Longtime Claremont McKenna Professor Langdon Elsbree, who continued teaching part-time at the College beyond his official 34 years on the faculty, died early Saturday morning, June 21, at the age of 84, two days before his 85th birthday.
A public memorial service honoring Elsbree ("A Celebration of Life") has been set for 1 p.m. on Saturday, Aug. 23 in Manor Hall at Claremont Manor, 650 Harrison Ave., Claremont. Parking is available at The Claremont Friends Meetinghouse, across the street: 727 Harrison Ave.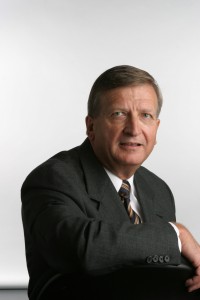 Professor Ralph Rossum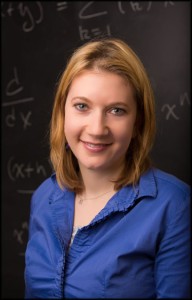 Deanna Needell
Associate Professor of Mathematics Sam Nelson has received a prestigious Collaboration Grant for Mathematicians from the Simons Foundation.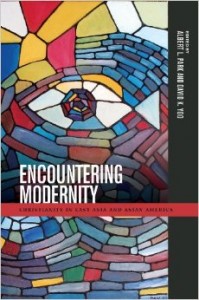 Assistant Professor of History Albert L. Park has co-edited a newly published book titled Encountering Modernity: Christianity in East Asia and Asian America (Univ. of Hawai'i Press, 2014).
The American Council on Education (ACE) has named CMC's Audrey Bilger as one of 31 emerging college and university leaders for the 2014-15 class of the ACE Fellows Program. Established in 1965, the ACE Fellows Program—the longest running leadership development program in the United States—focuses on identifying and preparing the next generation of senior leadership for the nation's colleges and universities.
It's been a busy week for Jonathan Petropoulos, the John V. Croul Professor of European History. In addition to filming a segment for "CBS Sunday Morning" on campus, he was interviewed by writer Joan Faus for a story posted Monday, April 21 in Spain's newspaper El Pais, the largest in Spanish, worldwide.
Pages