Princeton Review's The Best 379 Colleges: 2015 Edition hits bookstores today, a survey that asked 130,000 students at 379 top colleges and universities to rate their schools on dozens of topics and report on their campus experiences. For the second time, Claremont McKenna placed No. 1 in the category "Their Students Love These Colleges," a category introduced by the Princeton Review in 2013, at which time CMC also made the top of the list.
An interview with Ananda Ganguly, the Morcos Massoud Associate Professor of Accounting and George R. Roberts Fellow, aired this morning on NPR's "Morning Edition," with science correspondent/host Shankar Vedantam.
Longtime Claremont McKenna Professor Langdon Elsbree, who continued teaching part-time at the College beyond his official 34 years on the faculty, died early Saturday morning, June 21, at the age of 84, two days before his 85th birthday.
A public memorial service honoring Elsbree ("A Celebration of Life") has been set for 1 p.m. on Saturday, Aug. 23 in Manor Hall at Claremont Manor, 650 Harrison Ave., Claremont. Parking is available at The Claremont Friends Meetinghouse, across the street: 727 Harrison Ave.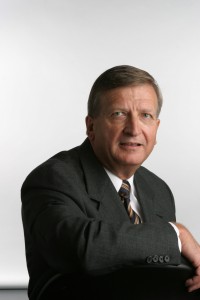 Professor Ralph Rossum
Pages