To The Claremont Colleges Community:
CMC President Hiram E. Chodosh and Pitzer President Laura Skandera Trombley join me in announcing the appointment of Marion Preest, professor of biology, as the Interim Weinberg Family Dean of the W.M. Keck Science Department of Claremont McKenna, Pitzer, and Scripps Colleges.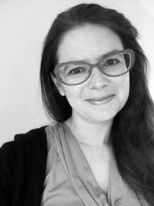 Philosopher Adrienne Martin joins CMC this fall
Professor of psychology Daniel Krauss has said that, "Psychology and law have a lot to learn from each other."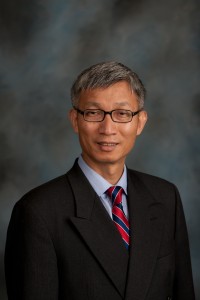 Minxin Pei, Pritzker '72 Professor of Government, George R. Roberts Fellow and Director of the Keck Center for International and Strategic Studies, has been awarded a $100,000 MacArthur Foundation Grant for his project entitled: The Geopolitical and Humanitarian Consequences of a Regime Transition in China in 2020-2030.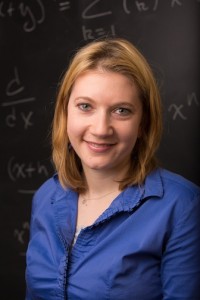 Assistant Professor of Mathematics Deanna Needell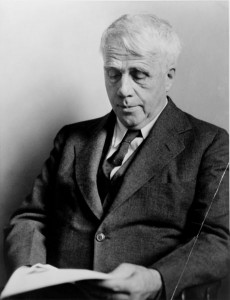 Poet Robert Frost
Pages