The CMC Washington Program is committed to the health and safety of our students, staff, and faculty. We adhere to all CMC, federal, and Washington, D.C. COVID-19 guidelines. All students enrolled in the Washington Program must be fully vaccinated. Internships, academics, extra-curricular activities and program events are in-person. For updates, please contact the program director.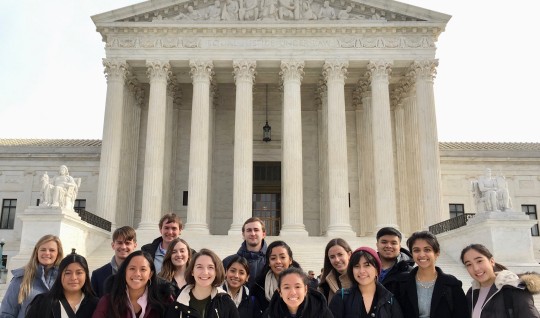 THE WASHINGTON PROGRAM
Since its establishment in 1972, the CMC Washington Program has been a hallmark of the Claremont McKenna College (CMC) experience. Built around a full-time internship in the nation's capital combined with a rigorous academic curriculum, the Washington Program has long offered students deep experiential learning illuminated by a liberal arts education. There is no better way to understand the intricacies of American government and politics—and their impact on the globe—than to spend a semester in Washington, D.C.
Students from all five colleges - Claremont McKenna, Pomona, Scripps, Harvey Mudd, and Pitzer - are welcome to apply to the Washington Program. These internships provide a unique opportunity to become a valued team member at major Washington D.C. institutions, international organizations and foreign embassies. Past participants have interned at the White House, in congressional offices, federal agencies, embassies, major non-profit organizations, and top news outlets.
Through the Washington Program, students gain work experience interfacing with congressional staffers, lobbyists, non-profit professionals, and other Washington insiders. The city is also a hub for international exchange, the economy, history, arts, and culture, and Claremont interns dive deep into these aspects of the capital.
For many, the experience is transformative. Alumni of the CMC Washington Program have gone on to hold elected office as well as to become White House correspondents and leaders at federal agencies and think tanks. Many have also become entrepreneurs and business executives thanks to leadership and political skills they gained in the Program.
Program Structure
The Washington Program is built around three major components running in parallel:
A professional internship
Academic coursework
A full calendar of forums, networking events, tours, and excursions
The professional internship is at the heart of the program. Because our students work five days a week, they are treated as regular junior staff and quickly become trusted team members in their respective institutions or agencies. This full-time presence distinguishes Claremont interns from most others.
Washington Program participants take academic courses alongside their internships. The curriculum consists of two seminars: Government 128: Power, Politics, and Persuasion in Washington; and Government 126(B): Problems in Public Policy. They also receive course credit for the internship (Government 30: Internship in Politics) and complete an independent study (Government 127: Washington Research Project).
Through a series of forums, classroom visits, and networking events organized by Washington Program staff, participants interact with current and former members of Congress, diplomats, federal judges, scholars, media professionals, and high-level government officials. The Washington Program also hosts excursions to historical sites, such as Mount Vernon and Gettysburg, and arranges tours of the Supreme Court, the Library of Congress, the National Archives and various federal agencies.
Claremont students from all five colleges, regardless of their major, are welcome to apply to the CMC Washington Program.
The DC Athenaeum is a recent addition to the Washington Program. It provides one more opportunity for Claremont students to meet outstanding professionals, scholars, policymakers and influencers. As its model, the Marian Miner Cook Athenaeum on the CMC campus, it also promotes intellectual and social exchange among students, alumni, scholars, Washington insiders and the public at large.
Student Testimonials
Below please find testimonials by several of our recent interns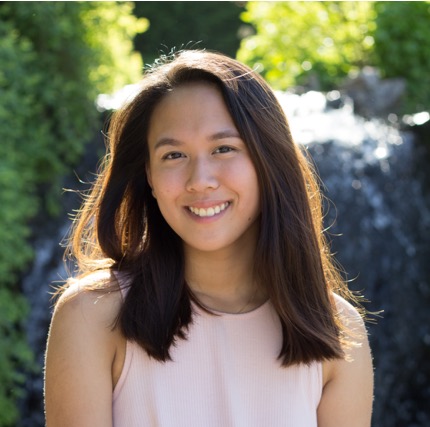 Kim Tran Pomona '20
K&L Gates LLP
"I am grateful for how much I learned about Washington's political landscape through K&L Gates. I am leaving Washington with extensive knowledge on a breadth of policy areas that I would not have been exposed to otherwise, such as technology, nuclear energy, maritime, and space policy."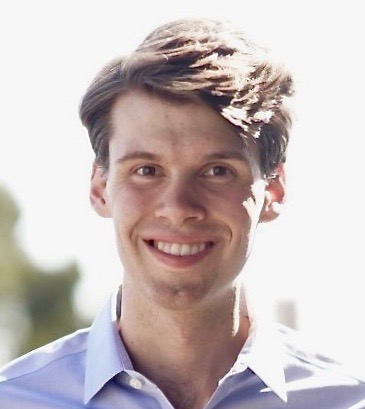 James Dail CMC '20
Washington International Trade Association
"Anyone who wants to work in policy in any capacity, no matter the specific area, needs to live in Washington."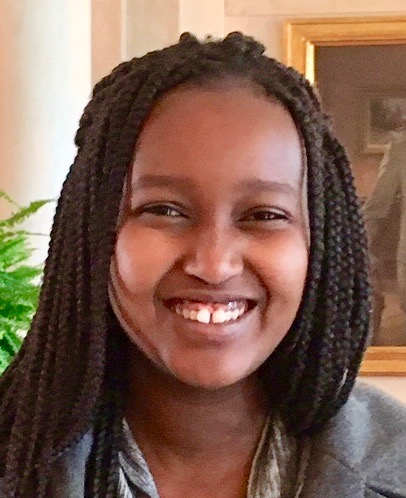 Furaha Njoroge CMC '21
Church World Service
"I have gained an abundance of knowledge and experience in the media-communications world, seeing firsthand the effects of advocacy and lobbying. I have grown a searing passion for refugee and immigration issues."
Program Location & Contact Information
The CMC Washington Program Center is located in the heart of downtown, within blocks of the White House, Farragut Square, and the famed Mayflower Hotel. Students have 24/7 access to our suite where they can study, conduct research, attend courses, meet guest speakers, or simply relax.
CMC Washington Program Staff
Director, The Washington Program
Claremont McKenna College
1101 17th Street, NW, Suite 604
Washington, D.C. 20036
Office: 202-833-4946
Cell: 240-577-2015
MHarkonen@cmc.edu
Kristen Mallory
Director of Global Education and Off-Campus Study
Center for Global Education
Claremont McKenna College
500 E. Ninth Street
Claremont, CA 91711
Phone: (909) 621-8267
Email: studyabroad@cmc.edu
kmallory@cmc.edu