Internships are the core of the CMC Washington Program. Internships give students excellent opportunities to apply their knowledge outside the classroom and learn professional skills that improve their employment prospects. Once accepted to the program, Claremont college students are free to pursue internships ranging from legislative opportunities on Capitol Hill to non-profit and private sector positions. There are hundreds of possibilities.

Click here for a list of previous CMC Washington Program internships and here for a resource guide to begin your search. Because the opportunities are vast, students are encouraged to begin searching for internships that match their interests early on, giving themselves plenty of time to apply.
Finding an Internship
Most Claremont interns work a full-time, 40-hour week, distinguishing themselves from other interns in DC. Full-time internships allow students to be treated as regular junior staff and help them integrate quickly into office routines as trusted employees. In cases where full-time internships are not available, 30-hour professional internships may be approved as per the Washington Program policies.
Intern duties vary by organization and assignment. Responsibilities may include drafting legislation, working on foreign policy issues, planning activities for organizations, interacting with visitors and advocacy groups, supporting administrative processes, writing press releases, or conducting research.
Internship Search
Students are responsible for securing their own internships, however, there are plenty of resources available to support students in the process. Students are encouraged to reach out to the following offices for support:
Students are also encouraged to explore the CMC internship database and review the document titled "Internships, Fellowships, and Other Work Experience Opportunities in the Federal Government," by Congressional Research Service.
Some internships, such as those in the U.S. State Department, require security clearances which may take months to obtain. Students seeking such internships are encouraged to begin the application process early – even before being accepted to the program.
Internship Sponsors
A commitment to full-time internships combined with a prestigious liberal arts background at the Claremont Colleges makes CMC Washington Program students among the most professional and sought-after interns in Washington, D.C. According to a recent study, CMC is one of the top private colleges in the nation to provide a strong pipeline to congressional employment. Claremont college students arrive well-prepared with in-depth knowledge of U.S. government, politics, economics, and advocacy. This thorough preparation helps ensure that students will quickly become valuable members of a professional team during their time in Washington, D.C.
If you have an internship opening or if you are interested in listing your organization as a prospective internship site on our website, please email WashingtonProgram@cmc.edu
Recent Internships
United States House of Representatives
United States Senate
The White House
Departments and Agencies of the U.S. Federal Government
Law firms and Political Consulting / Lobbying companies
Independent Agencies of the U.S. Federal Government
Nonprofit / Advocacy Organizations
Think Tanks
Political Organizations
Foreign Embassies
The Smithsonian Institution
National News Media Organizations
For more information about internship placements over the years and current opportunities, please visit Professor John Pitney's website.
Supervisor Testimonials
The director of the program overseas GOVT 30: Washington Internship and grades the internships in part based on supervisors' evaluations. The assessment form includes a list of tasks the student has performed and an evaluation of his/her skills, capabilities and overall professionalism. At the end of the form, supervisors are asked to make additional comments.
Claremont students have distinguished themselves for their excellent work performance. Here are some of the comments their supervisors have made: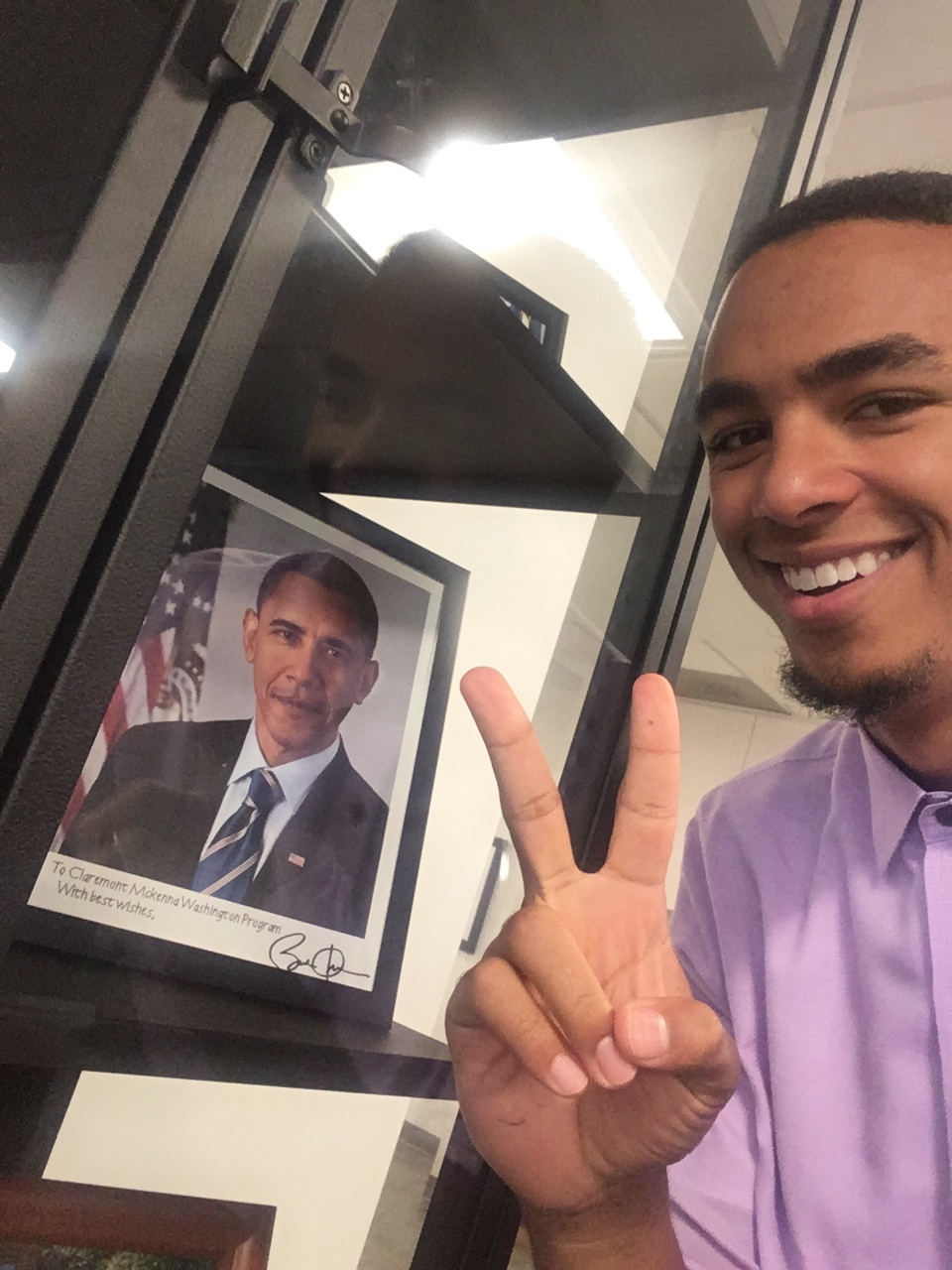 Kendall Hollimon CMC '20
The United States Senate, Sen. Ron Wyden (D-OR)
"Kendall was a dependable, dedicated, and hardworking intern, who became an integral part of our internship program."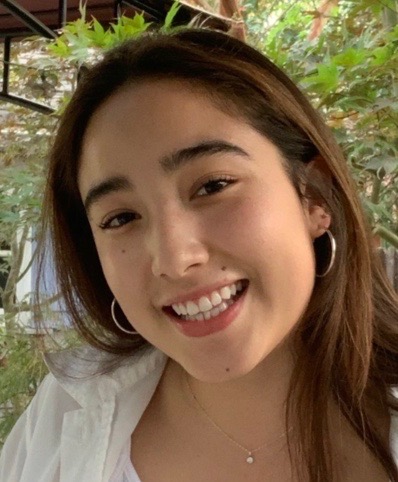 Geraldine Castañeda Barranco Pomona '21
The U.S. House Committee on the Judiciary
"Geraldine was a pleasure to work with and always eager to assist with new projects and learn new areas of immigration law. She asked incredibly high-level questions about the immigration system, and was eager to learn more and expand her knowledge."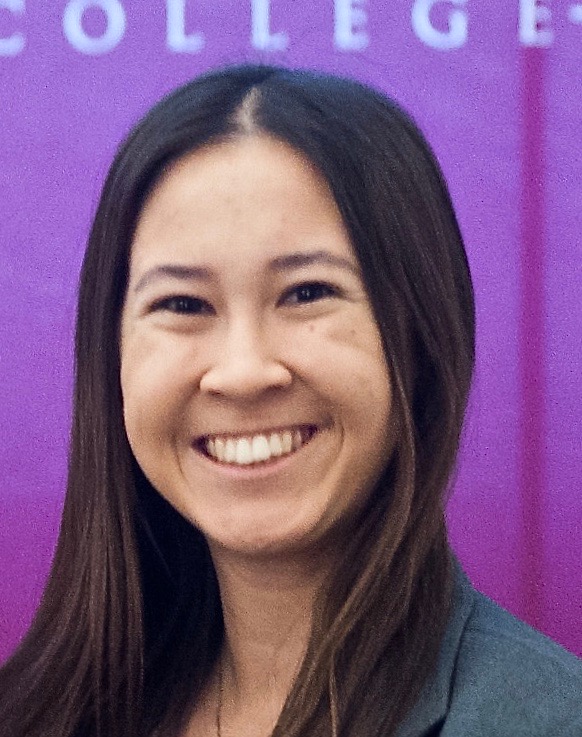 Alison Jue Scripps '20
The U.S. Department of Justice
"Alison's productivity, thoroughness, and attention to detail were outstanding…. She was extremely professional."
Harrison Hosking CMC '21
Holland & Knight LLP
"Harrison was a great asset to the team. His dependability to arrive to work on time and stay late when needed was an important part of our practice group's workflow and response time to clients. Being able to count on him day-to-day was important."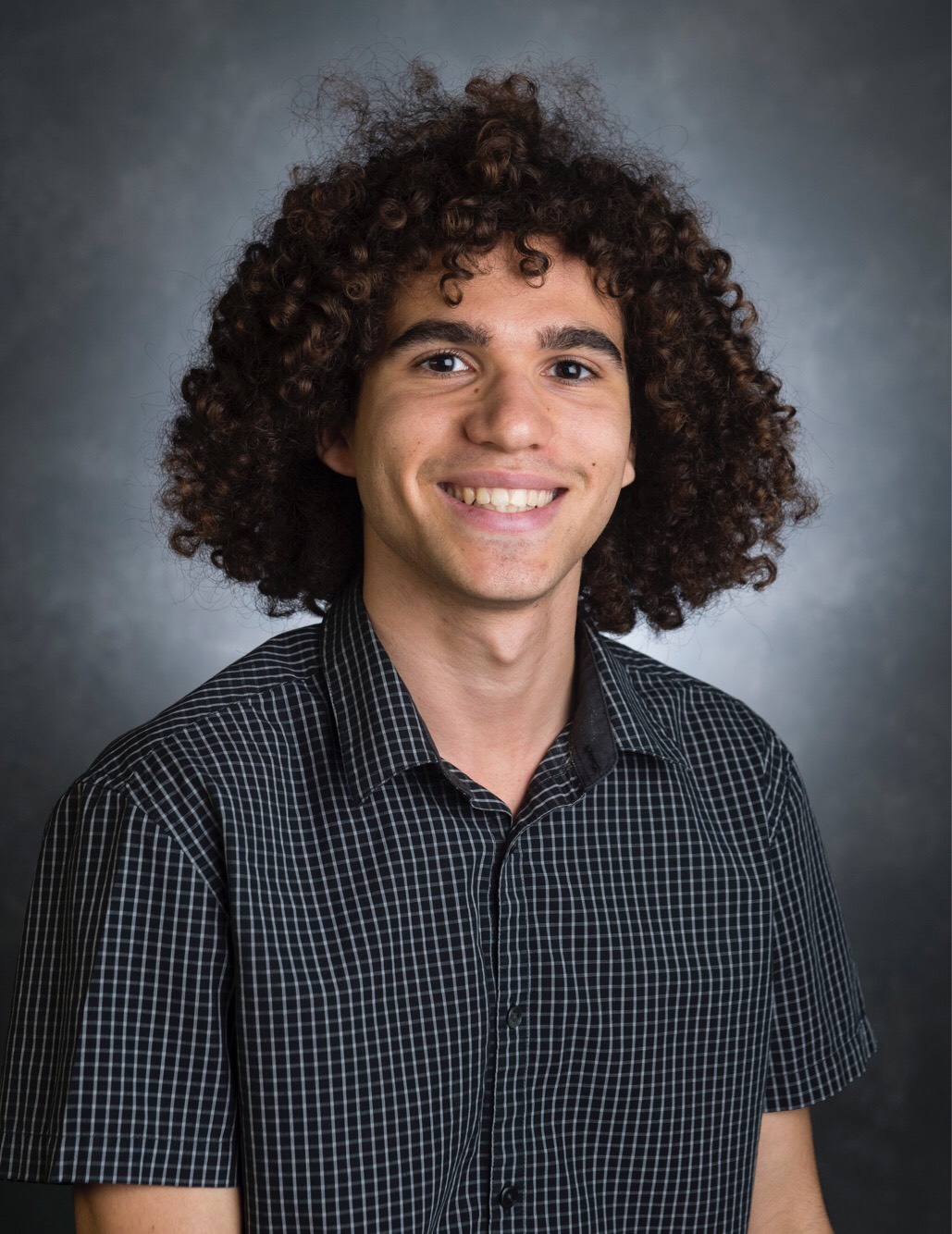 Kellen Browning Pomona '20
The McClatchy Company
"Kellen has been a terrific intern. He fit smoothly into our operation, and is mature beyond his years. He was instantly able to report and write clearly and concisely. He has a terrific future ahead in this business."