2017 CMC Board of Trustees appointments announced

The Claremont McKenna College Board of Trustees appointed Tina Daniels '93 and Richard J. "RJ" Romero '89 to three-year terms and Perry Lerner '65 P'89 GP'19 GP'20 as a Life Trustee on October 6.
The three join three previous 2017 appointees: Trustees Susan Matteson King '85 P'18 and Bruce Soll '79 P'12 P'15 P'17 and Alumni Trustee Emily Meinhardt '10, who began their terms in July.
Daniels, director of agency business development for Google, also sits on the advisory board for CMC's Kravis Leadership Institute and is president of the Board of Directors of the Women's Prison Association.
An economics and government major at CMC, Daniels was editor-in-chief of The Forum, New Student Orientation Chair, and played tennis for CMS. She earned an MBA from Harvard Business School.
Romero is president of Oremor Management & Investment Company, which owns and operates real estate and automotive businesses including OREMOR Automotive, one of the largest privately held automobile dealership groups in the country.
Romero, an economics and government major at CMC, is a member of the Toyota National Dealer Advisory Council, a board member of The Webb Schools, and has served on the Board of Governors of CMC's Rose Institute of State and Local Government since 1999.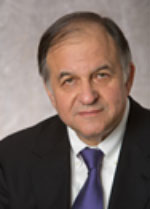 Lerner majored in political science at CMC and received a JD from Harvard Law School. He is co-founder, chairman, and CEO of Crown Global Insurance Group and a founding member of online grocer Fresh Direct.
Lerner, a Trustee from 2004 to 2016, is a strong proponent of art on campus and played an instrumental role in acquiring the Mary Weatherford mural that hangs in the Athenaeum.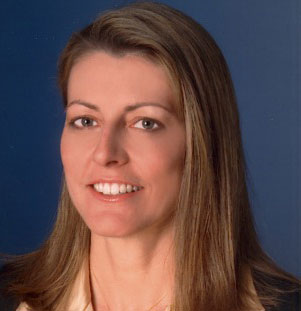 King was most recently managing director and head of sales strategy and marketing at UBS Asset Management Americas. She served as President of the CMC Alumni Association in 2015-16, as an Alumni Trustee from 2006 to 2009, served on the advisory board of CMC's Financial Economics Institute since its founding, and leads the New York Leadership Group for CMCAA.
While earning a degree in economics, King played tennis for CMS, and was a volunteer with the Crippled Children's Society, now AbilityFirst.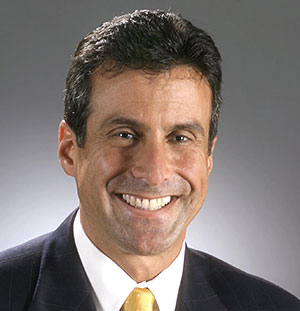 Soll, counselor at L Brands, was counselor to the U.S. Secretary of Commerce during the George H. W. Bush administration. He earned his JD from the University of Southern California School of Law.
He said relationships and mentorships cultivated as an economics major in the 1970s helped launch his career, specifically citing founding CMC President George C.S. Benson and government Prof. Alfred Balitzer, who helped him get his first jobs in Washington, D.C. In February 2017, the Soll Center for Student Opportunity was named in his family's honor.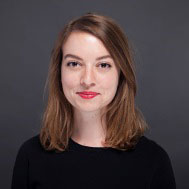 Meinhardt is a design producer at Google, having previously led software product launches for Adobe.com. She started her career at Loud Dog, a boutique digital branding agency founded by CMC alumnus Josh Orum '98. She has served on the CMCAA board since 2012 and leads its Bay Area Chapter.
Meinhardt majored in art history and government, and served on the ASCMC executive board. She was the managing editor of The Forum.
Contact
Office of Public Affairs and Communications
400 N. Claremont Blvd.
Claremont, CA 91711
Phone: (909) 621-8099
Email: publicaffairs@cmc.edu

Media inquiries: Gilien Silsby
Phone: (213) 500-8673
Email: gsilsby@cmc.edu