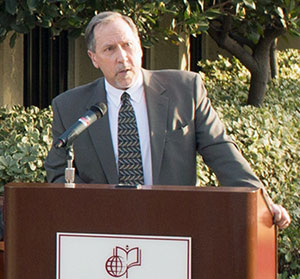 Claremont-Mudd-Scripps Director of Athletics Michael Sutton (CMC '76) is stepping down from his current position as athletic director at the completion of the 2015-16 academic year, Claremont McKenna College President Hiram E. Chodosh has announced. Sutton has accepted a new position with the College beginning on July 1, 2016.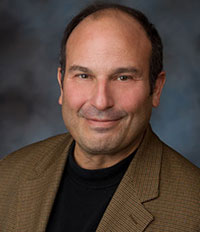 CMC's Barton Evans and H. Andrea Neves Professor of Literature, Robert Faggen, was a guest on NPR's Diane Rehm Show Thursday, Aug. 20. The show was dedicated to the 100th anniversary of Robert Frost's poem, "The Road Not Taken."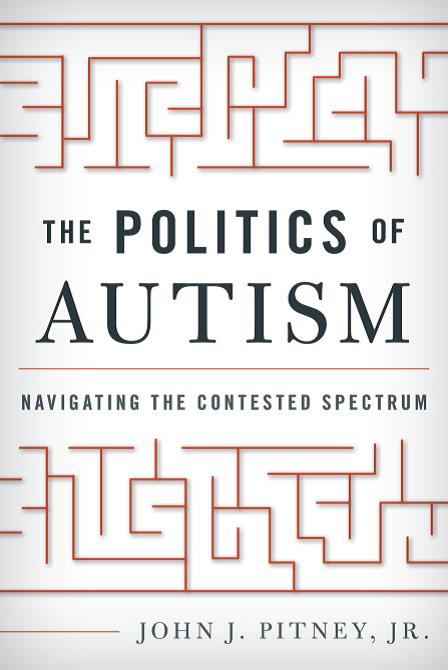 With autism a contentious and growing concern in America, Professor Jack Pitney has published the first book to focus exclusively on the politics of this complex diagnosis.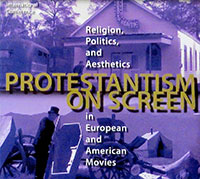 Religion and Film scholars from Germany, Sweden, Switzerland, and the United States, including Claremont McKenna College Professor Gastón Espinosa, attended the international conference on Protestant Reformation on Screen: Religion, Politics, and Aesthetics in European and American Movies, June 24-27 at Martin Luther University of Halle-Wittenberg in Germany.
How do you describe a country's identity? That question is especially complex for large nations -- for example, China or India — that encompass varieties of ethnic groups with varying cultural characteristics and foundations.
Such variety can be intimidating to the scholar — so intimidating, in fact, that many scholars conduct analyses of such countries at the "subnational" level. Instead of trying to arrive at an overall understanding of the nation, they conduct their research at the smaller level of a single region, province, or district in that country.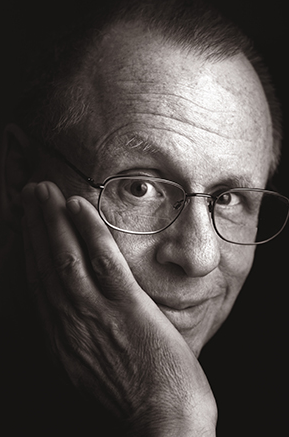 "Behind the Key" is a special feature designed by the Phi Beta Kappa Society to highlight distinguished members of the society working in various fields and professions.
Are conditions improving or worsening in Ukraine? Acclaimed historian and Holocaust specialist Wendy Lower offered her insights in two public forums during a visit earlier this month to Kiev, the country's capital.
Lower, who serves as CMC's John K. Roth Professor of History, George R. Roberts Fellow, and director of the Mgrublian Center for Human Rights, talked to media and participated in a panel discussion entitled "Seduction of Propaganda: Mass Violence in Ukraine in the 20th and 21st Centuries." 
Look up the word "sympathy" in the dictionary and what do you find?
Not a single definition, but a number of them, all pointing to the same general meaning: the feeling of compassion toward another being.
Today Claremont McKenna College President Hiram Chodosh announced that he has named Peter Uvin, currently the Provost and Professor of Political Science at Amherst College, as CMC's new Vice President of Academic Affairs and Dean of the Faculty.
Dear Members of the CMC Community:
I am pleased to announce that Peter Uvin, who currently serves as Provost and Professor of Political Science at Amherst College, has been selected as our new Vice President of Academic Affairs and Dean of the Faculty. Peter will succeed Nick Warner, to whom we are all deeply grateful for his effective and thoughtful leadership during a successful two-year transition.
Pages