History Prof. Shane Bjornlie's first book, Politics and Tradition Between Rome, Ravenna and Constantinople (Cambridge University Press, 2013) has received the First Book Award for 2016 from the Classical Association of the Midwest and South.

With Russia's geopolitical maneuvers grabbing headlines around the world, CMC's Podlich Family Professor of Government and George R. Roberts Fellow Hilary Appel has co-authored an article titled "A Difficult Year: How the Kremlin's Ambitions Hamper Economic Growth."
Who you gonna call when expert testimony is needed to move certain legal cases forward? Wei-Chin Hwang, Professor of Clinical Psychology at CMC, is one man with the knowledge and experience that can help resolve issues and even break a deadlock.
Professor Jack Pitney at the Richard Nixon Library and Museum
Thursday, Oct. 29, at 7 p.m.
The Richard Nixon Library & Museum
18001 Yorba Linda Boulevard
Yorba Linda, CA 92886
The Richard Nixon Foundation will host Claremont McKenna College Roy P. Crocker Professor of Politics Dr. Jack Pitney at the Nixon Library and Museum for a lecture and book signing related to his latest work, The Politics of Autism.
Crucial questions about reality and the nature of existence and meaning -- life after death, God's existence, human identity-- receive probing, fresh treatment in several new works published this fall by  members of CMC's philosophy faculty.  
Hundreds of students and faculty came together last Friday in McKenna Auditorium during CMC's 69th Convocation Ceremony to kick-off the school year with speeches and song and to honor CMCers for years of service and achievement.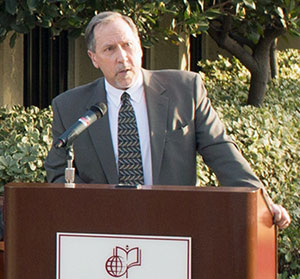 Claremont-Mudd-Scripps Director of Athletics Michael Sutton (CMC '76) is stepping down from his current position as athletic director at the completion of the 2015-16 academic year, Claremont McKenna College President Hiram E. Chodosh has announced. Sutton has accepted a new position with the College beginning on July 1, 2016.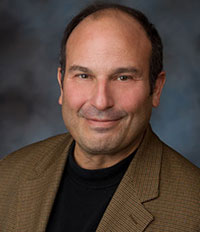 CMC's Barton Evans and H. Andrea Neves Professor of Literature, Robert Faggen, was a guest on NPR's Diane Rehm Show Thursday, Aug. 20. The show was dedicated to the 100th anniversary of Robert Frost's poem, "The Road Not Taken."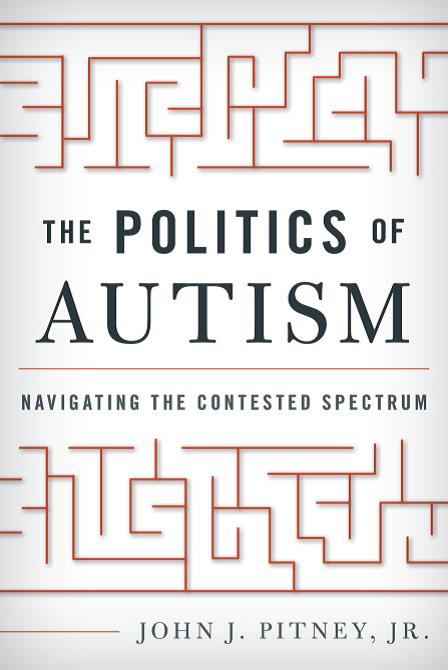 With autism a contentious and growing concern in America, Professor Jack Pitney has published the first book to focus exclusively on the politics of this complex diagnosis.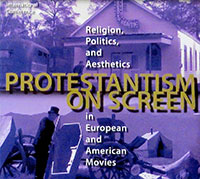 Religion and Film scholars from Germany, Sweden, Switzerland, and the United States, including Claremont McKenna College Professor Gastón Espinosa, attended the international conference on Protestant Reformation on Screen: Religion, Politics, and Aesthetics in European and American Movies, June 24-27 at Martin Luther University of Halle-Wittenberg in Germany.
Pages