An outstanding 2015-16 year for CMS Athletics and its student-athletes concluded on Saturday, May 28, with two NCAA Division III individual national championships, one by Skyler Butts '16 in men's tennis singles and the other by Tyra Abraham, a women's track sprinter from Scripps.
Skyler Butts
Claremont-Mudd-Scripps Men's Tennis
Sr. (CMC), #1 Singles - Santa Ana, Calif.
Our academic school year is coming to close with graduation on Saturday, but several of our spring sports teams seasons continue with NCAA Division III postseason competition. The CMS softball, men's golf, men's tennis and women's tennis teams are all competing in their respective NCAA Championships this weekend and the track and field teams compete in their championships later this month.
CMS Softball
Thank you for the moving honor to speak today at the memorial of one of my heroes, Bill Arce. This is a sad, inspiring moment. Sad in our loss, and inspiring in the many lessons of Coach Arce's life and work.
Like many of you here today, I played many sports as a kid. Of all, baseball seared the most lasting memories and associations. We all know that Yogi Berra said that he didn't really say most of the things he said, but he did point out that baseball was 90% mental and the other half physical.
As the doors of Roberts Pavilion open this fall, CMS Athletics will usher in a new era of enhanced opportunity to enrich students' academic experiences with competitive and recreational activities that support the educational missions of Claremont McKenna, Harvey Mudd, and Scripps Colleges. In recent months, department staff and college administrators worked together to reflect on the purpose, core beliefs, and values that drive CMS Athletics' success.
VALLEJO, Calif. – The Claremont Colleges Men's Rugby Club won the PacWest Regional Championship with wins over the University of Denver (48-16) in the Round of 16 on April 15 and New Mexico Highlands (37-22) in the regional finals on April 16 at California State University Maritime Academy.
Last Friday (April 8), the wait was finally over for seniors who queued up early for the chance to be the first CMC students as part of "Senior Preview Days" to tour the Roberts Pavilion ahead of its complete opening in August.
The doors of the LEED Gold-certified building opened at 10 a.m. and the first group of students was greeted in the lobby by President Hiram Chodosh just beneath a towering wall adorned with a jumble of letters, an interactive word map.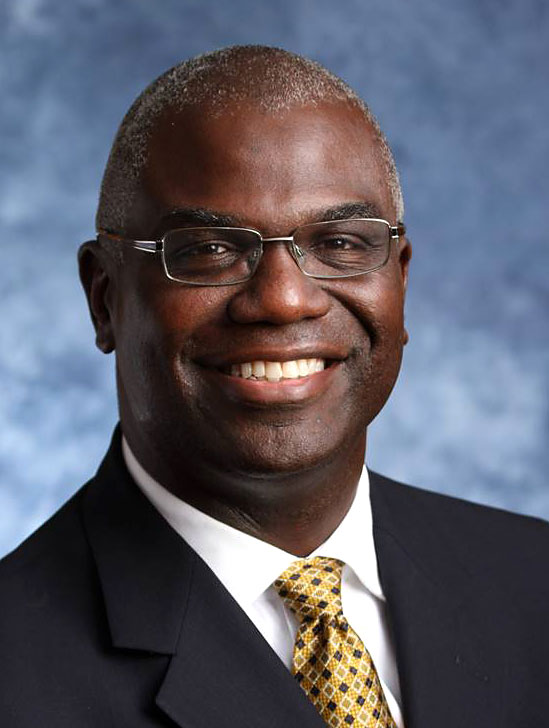 Dear All:
We are thrilled to let you know that Terrance J. Tumey will be the new Claremont McKenna-Harvey Mudd-Scripps (CMS) Colleges Director of Athletics, Physical Education & Recreational Services.
Dear CMC and CMS Athletics Communities,
With much sadness, we want you all to know that a beloved member of our community, Bill Arce, founding Claremont-Mudd-Scripps (CMS) athletic director and Stags head baseball coach, passed away Monday. He was at Pomona Valley Hospital in the presence of his close family. Coach Arce was 90.
Coach Arce has touched so many lives, so many generations of Claremont athletes—as the architect of our acclaimed athletics program, as the epitome of the scholar-athlete ideal, as mentor, friend, and colleague to so many members of our community.
In his presentation ("Game Over: The Collision of Sports and Politics in the U.S.") at the Marian Miner Cook Athenaeum, Dave Zirin, who writes about the politics of sports for The Nation magazine, referenced another historian, Howard Zinn, who said: "I study history not because I want to learn more about the past, but because I want to change the future."


Pages