It's not hard to imagine this as a sci-fi movie, maybe Tom Cruise is the hero, trying to out-maneuver a team of scientists who are trying to steal his genome. It's embedded in a microchip he's locked into his briefcase, and maybe the science folk want to replicate a rare genetic variant of his for––uh––not-so-noble biomedical reasons. That you could carry your genome––your entire genetic makeup–– in the palm of your hand may sound more light years away than palpably present. Or that variables in a person's DNA are just a touch-screen-swipe away… (Really?) Really.
The long-awaited groundbreaking for Roberts Pavilion is just around the corner. Mark your calendars for the ceremony, which is set for Tuesday, Feb. 11. All are welcome at the event, which begins at 4 p.m. outside the entrance to Ducey Gymnasium. A community reception at 4:30 p.m. follows the groundbreaking ceremony.
Everyone knows that for the last 50 years, the television game show Jeopardy! has been in a master class by itself. Indeed, it deserves the appellation of the thinking person's game show as it tests contestants' depth and breadth of knowledge in a variety of categories.
On the show that aired December 3, Thien-Nga "Tina" Nguyen '11 became the latest CMCer to pit her pool of knowledge against other Jeopardy! panelists. Nguyen, who graduated with a BA in government, made it through the first two rounds and into "Final Jeopardy!"
Carlos Rivas '12, who previously was a Fulbright student teaching English in Argentina, has been chosen as a Fulbright 2014 Student Alumni Ambassador.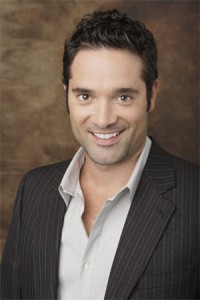 Morgan Wandell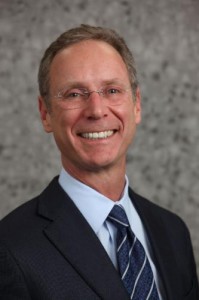 John Dawson
Students working closely with professors is a cherished hallmark of CMC, and a significant draw for incoming students. Opportunities to collaborate, present, and even publish are experiences you'd expect at the graduate level, not as an undergrad.
Mark Segal '86 P'15 received the Human Rights Medallion from the American Jewish Committee (AJC) in a Nov. 25 ceremony at the Ritz-Carlton in Chicago. The event was hosted by Valerie Jarrett, senior advisor to President Barack Obama.
Pages