Everyone knows that for the last 50 years, the television game show Jeopardy! has been in a master class by itself. Indeed, it deserves the appellation of the thinking person's game show as it tests contestants' depth and breadth of knowledge in a variety of categories.
Carlos Rivas '12, who previously was a Fulbright student teaching English in Argentina, has been chosen as a Fulbright 2014 Student Alumni Ambassador.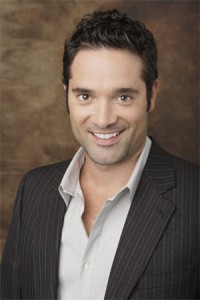 Morgan Wandell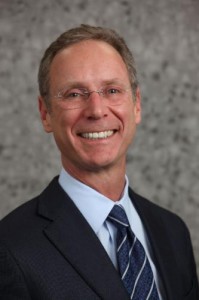 John Dawson
Students working closely with professors is a cherished hallmark of CMC, and a significant draw for incoming students. Opportunities to collaborate, present, and even publish are experiences you'd expect at the graduate level, not as an undergrad.
Mark Segal '86 P'15 received the Human Rights Medallion from the American Jewish Committee (AJC) in a Nov. 25 ceremony at the Ritz-Carlton in Chicago. The event was hosted by Valerie Jarrett, senior advisor to President Barack Obama.
Pages