A Veterans Day Celebration was held at CMC on Nov. 11, honoring CMC's veterans, active duty personnel and current ROTC cadets.
The event, held on the Veterans Patio at Roberts South, featured remarks by CMC President Emeritus Jack Stark '57 GP '11 and ROTC Professor of Military Science LTC Evan Wollen, along with piano music by Tim Rotolo '14.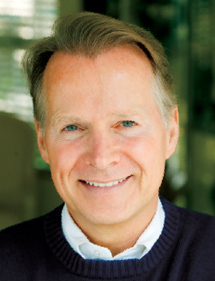 David Dreier
CMC continues to be a top producer of Fulbright recipients, according to a recent Chronicle of Higher Education article. Seven CMC students were chosen for the honor last year, putting the College among the top 20 producers of Fulbrights in the category of "bachelor's institutions" nationwide.
The seven CMC students chosen in 2013, include:
In a couple of weeks, a new book coauthored by John-Clark Levin '12 and Jack Pitney, CMC's Roy P. Crocker Professor of American Politics, will drift into retail outlets, broadening discussions about piracy and the maritime security industry. It's a topic sexy enough for Hollywood, which certainly has made a boatload off pirate films. In this case, Sony Pictures turned to the true story of the 2009 hijacking of U.S. container ship Maersk Alabama by Somali pirates.
In a now-forgotten corner of campus, currently occupied by part of the Kravis Center, there once stood a decayed but beloved building.  In a former age, it had been the toast of a growing and flourishing campus scene and served as the first location for the illustrious Athenaeum. In another incarnation, the building also had been The President's House.
Can a chance encounter lead to greater mutual understanding?
It did for David Shlachter '03, whose role in bringing together business partners divided by the Palestinian-Israeli conflict is chronicled in a video now featured at The Huffington Post.
Ever since her undergraduate years at CMC as a Government major, Jennifer Waggoner '95 has been interested in creating positive social outcomes across a variety of sectors, ranging from the non-profit to the for-profit.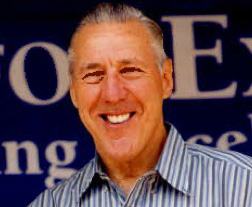 Allan Klumpp '53
Many children have dreams of becoming firefighters, ballerinas, doctors, or teachers, but when Allan Klumpp '53 was a boy, he wanted to become a mechanical engineer. That boyhood fantasy turned into a career that helped propel the dream of a nation.
Pages