Claremont McKenna has been designated a Changemaker Campus by Ashoka U for being a leader in social innovation in higher education. CMC is the 30th campus to join the Changemaker Campus Consortium.
The Council for the Advancement and Support of Education (CASE) has named Claremont McKenna College's Crown Challenge, a revolutionary strategy to maximize the impact of donor gifts, as a recipient of its top award among nationwide annual giving programs.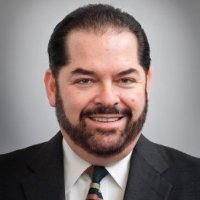 Joel Susel '79
A number of CMCers were in New York at the end of May to attend a Spirit of Helen Keller Gala, which raised approximately $1 million dollars for the nonprofit's global, life-saving work in preventing blindness and malnutrition.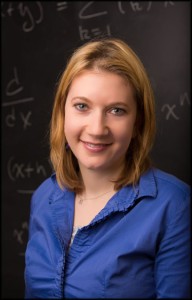 Deanna Needell
Associate Professor of Mathematics Sam Nelson has received a prestigious Collaboration Grant for Mathematicians from the Simons Foundation.
Staff members Rosie Lupercio and Jennifer Sandoval-Dancs have been announced as recipients of the 2014 Exceptional Service Awards at CMC's Spring Staff Luncheon on April 29.
The American Council on Education (ACE) has named CMC's Audrey Bilger as one of 31 emerging college and university leaders for the 2014-15 class of the ACE Fellows Program. Established in 1965, the ACE Fellows Program—the longest running leadership development program in the United States—focuses on identifying and preparing the next generation of senior leadership for the nation's colleges and universities.
Pages