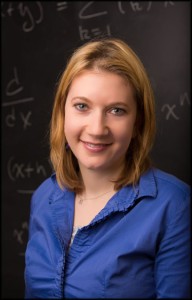 Deanna Needell
VIENNA – When you think of Division III football, huge crowds, fireworks during introductions, cheerleaders, pregame singers and Harley Davidson Motorcycles circling the field as part of the pre-game festivities usually don't come to mind. But that was the environment the Claremont-Mudd-Scripps football team had the opportunity to play in when they faced the Austrian National Team in the Turkish Airlines Charity Bowl at the Hohe Warte Stadium on May 25.
Shannon Miller '16 and Dante Toppo '15, new Ath Fellows (2014-15) for the Marian Miner Cook Athenaeum, are going to have fun with their responsibilities this year. In fact, they're a laugh a minute.
Sophomore Miller is from Berkeley, Calif. "Think rich people, liberals, protests, and Peet's Coffee & Tea on every corner," she says. Her major is Philosophy, Politics and Economics and she has big plans after graduation.
It has been an exceptional spring for CMS Athletics as five teams (men's golf, women's golf, women's tennis, men's tennis and men's track & field) won their sport's conference championships, while the softball team won the Southern California Intercollegiate Athletic Conference (SCIAC) Postseason Tournament. Several spring teams are represented in their respective NCAA Championships over the upcoming weeks in May.
Staff members Rosie Lupercio and Jennifer Sandoval-Dancs have been announced as recipients of the 2014 Exceptional Service Awards at CMC's Spring Staff Luncheon on April 29.
Rain or shine, CMC will host the 36th Annual International Festival this Saturday, April 12 from 12 to 4 p.m. in the Gann Quadrangle––the lawn between Kravis Center and the glass Kravis Living Room.
It's not often that student groups come to the aid of business interests. Usually, it's the other way around. But sometimes turnabout is fair play, especially when everyone benefits.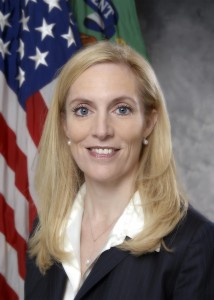 Lael Brainard
On Friday, April 4, the Gould Center for Humanistic Studies will launch a five-session, half-credit course on contemporary painting with acclaimed Los Angeles artist Mary Weatherford, whose lively, color-washed paintings with affixed neon lighting have changed the landscape of contemporary art.
Pages