Professor of psychology Daniel Krauss has said that, "Psychology and law have a lot to learn from each other."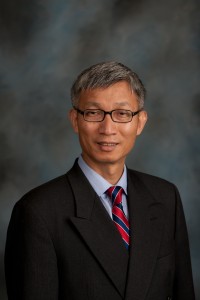 Minxin Pei, Pritzker '72 Professor of Government, George R. Roberts Fellow and Director of the Keck Center for International and Strategic Studies, has been awarded a $100,000 MacArthur Foundation Grant for his project entitled: The Geopolitical and Humanitarian Consequences of a Regime Transition in China in 2020-2030.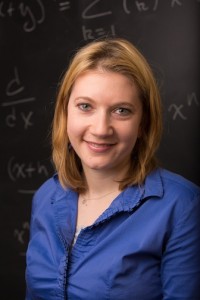 Assistant Professor of Mathematics Deanna Needell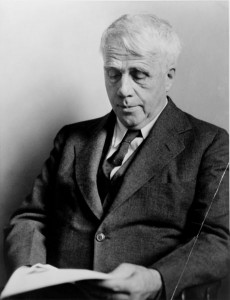 Poet Robert Frost
President Obama's proposed changes on Friday to the federal surveillance programs means that, for the average citizen, everyday life "continues as usual," says Jack Pitney, who was a guest on KCAL's morning news broadcast on Saturday, Jan. 18. Pitney, the Roy P. Crocker Professor of American Politics, was interviewed by KCAL anchor Suzie Suh, a day after Obama's announced changes toward some aspects of the National Security Agency's collection of phone records.
Pages