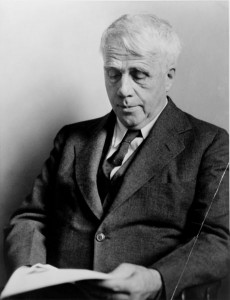 Poet Robert Frost
President Obama's proposed changes on Friday to the federal surveillance programs means that, for the average citizen, everyday life "continues as usual," says Jack Pitney, who was a guest on KCAL's morning news broadcast on Saturday, Jan. 18. Pitney, the Roy P. Crocker Professor of American Politics, was interviewed by KCAL anchor Suzie Suh, a day after Obama's announced changes toward some aspects of the National Security Agency's collection of phone records.
Associate Professor of Biology Jennifer Armstrong received a $450,000 three-year grant from the National Science Foundation (NSF) to research chromosome structure and gene expression. Armstrong teaches at the W.M. Keck Science Department of Pitzer College, Claremont McKenna College and Scripps College.
Students working closely with professors is a cherished hallmark of CMC, and a significant draw for incoming students. Opportunities to collaborate, present, and even publish are experiences you'd expect at the graduate level, not as an undergrad.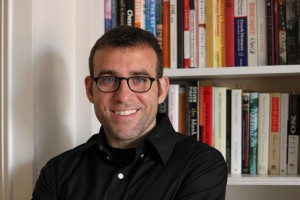 Piercarlo Valdesolo
A Veterans Day Celebration was held at CMC on Nov. 11, honoring CMC's veterans, active duty personnel and current ROTC cadets.
The event, held on the Veterans Patio at Roberts South, featured remarks by CMC President Emeritus Jack Stark '57 GP '11 and ROTC Professor of Military Science LTC Evan Wollen, along with piano music by Tim Rotolo '14.
The recent revelation that the 80-year-old son of  Hildebrand Gurlitt, an art dealer enlisted by the Nazis, was keeping a trove of Nazi-looted art in his Munich apartment, has sent the world into an uproar. It also made CMC professor Jonathan Petropoulos's  phone ring off the hook, as one of the world's leading experts on Nazi-looted art.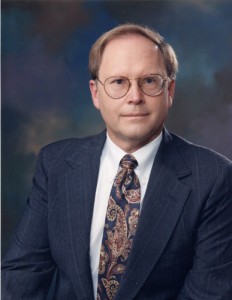 CMC's Frederick Lynch
Associate professor of government Frederick Lynch has been awarded a $60,000 grant from the Carthage Foundation, which he will use to write a new book on the subject of "political correctness."
Pages