The 2009 Henry R. Kravis Prize in Nonprofit Leadership winner Dr. Sakena Yacoobi has won the 2013 Opus Prize for her work founding The Afghan Institute of Learning (AIL).
The Opus Prize is given annually by the Opus Prize Foundation with its university partners, including Georgetown University, which bestowed the award this year.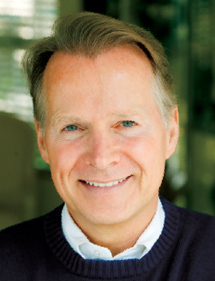 David Dreier
Can a chance encounter lead to greater mutual understanding?
It did for David Shlachter '03, whose role in bringing together business partners divided by the Palestinian-Israeli conflict is chronicled in a video now featured at The Huffington Post.
Pages