The Open Academy reinforces CMC Commitments to Freedom of Expression, Viewpoint Diversity, and Constructive Dialogue.
These commitments are interdependent—freedom of expression alone without a commitment to listen to different viewpoints cannot overcome the challenges of our time. Argument without the commitment to constructive dialogue to find common ground cannot bridge what divides us. Consensus that shuts down full expression and debate cannot create durable solutions.
CMC Commitments in action and practice:
Freedom of Expression: As a campus-wide initiative, The Open Academy provides historical, social, and academic frameworks for understanding the principles of free expression and open inquiry. From Athenaeum speakers discussing challenging topics of the day to workshops and constructive dialogue training, CMC has built a foundation for students to embrace the presentation of new ideas and encourage deeper understanding with one another.
Viewpoint Diversity: Students and faculty are surrounded by opportunities to expand their capabilities in the important work of engaging diverse viewpoints and people. Curated by professors and research institutes, Saturday Salons place students, faculty, and guest scholars in small group settings to discuss and debate across varied perspectives. These gatherings, which sometimes continue with dinner at a professor's home, help broaden views and create stronger bonding experiences with peers.
Constructive Dialogue: Through facilitated conversation and active listening, students are encouraged to share authentic experiences and offer creative solutions to real-world problems. For example: The CARE Center, a campus resource driven by a robust Fellows program and intentional skill development, helps students identify with one another across social barriers and ideological differences so they can grow as empathetic, collaborative, and responsible leaders.
Accordingly, CMC commits to strengthen the effectiveness in practice of the policies, programs, pedagogies, and dedicated training that develop these responsive capabilities to the next generation of emerging leaders.
Iterative Learning
Over time and across contexts, our hope is that students internalize their Open Academy learning as lifelong commitments. The ongoing mastery of these capabilities prepare students to become effective, responsible leaders.
PERVASIVE LEARNING
across all spheres of the student experience
Iterative Learning
supports student's intellectual and social development
Building Foundations Expand Capabilities Develop Mastery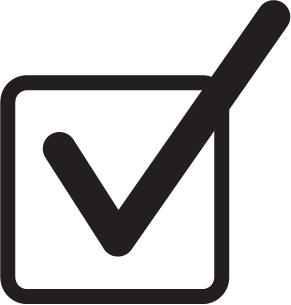 Curricular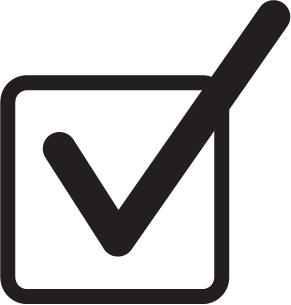 Co-Curricular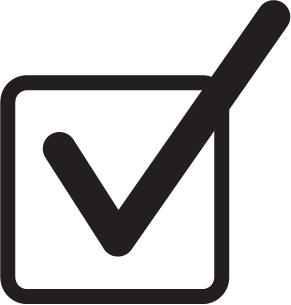 Extra Curricular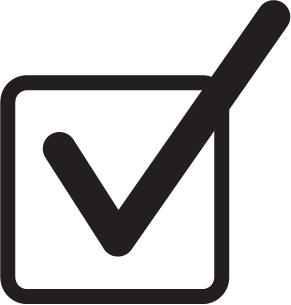 Curricular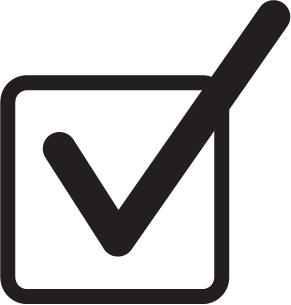 Co-Curricular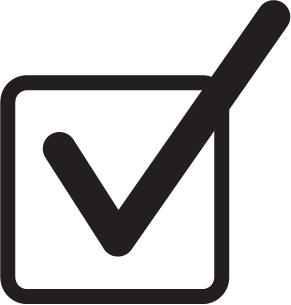 Extra Curricular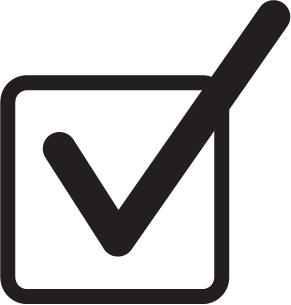 Curricular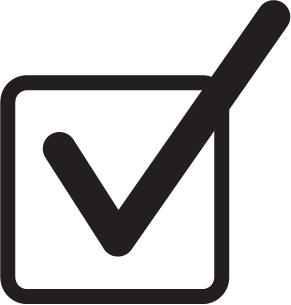 Co-Curricular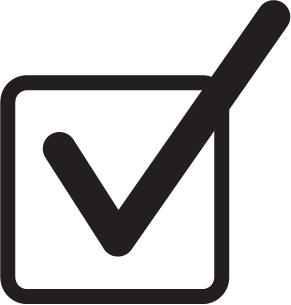 Extra Curricular
To speak freely and listen well.
To make the best from our disagreements.
To find common ground beneath our divisions.
In sum, to strengthen the national practice of our democracy.
This is the educational imperative of our time. Importantly, these have always been core commitments of CMC.
Read Our History
"I have a passion for freedom of inquiry, freedom of expression, and academic freedom. I can think of no other liberal arts college that pursues these important values with more vigor and balance across differing viewpoints…we educate our students to take critical inquiry seriously and to debate differences of opinion in a civilized fashion."
Pamela Gann
CMC's 4th President
Convocation Address
September 4, 2012
Join Us
We seek strategic, programmatic, and philanthropic partners to advance the promise and potential of The Open Academy. Your partnership and support make this possible. Together, we can overcome what divides us and solve the world's most challenging problems.

Give Today