Our Programs

The Open Academy provides pervasive opportunities for students to build foundations, expand capabilities, and develop mastery with each of these Commitments. As a campus-wide initiative, this learning happens across all spheres of the student experience: curricular, co-curricular, and extra-curricular.
Here are just a few of the many opportunities, initiatives, courses, and centers, tied to The Open Academy:
The Athenaeum
A nationally recognized sanctuary where a rich diversity of thought leaders in politics, economics, and culture engage with students on a broad spectrum of issues, Athenaeum programming models the College's commitments to freedom of expression, viewpoint diversity, and constructive dialogue.
Explore Athenaeum Speakers ios_share
"Free speech has been a part of CMC's DNA since its founding, and our commitment remains as strong as ever. It is demonstrated in the classroom, and through our unique Athenaeum programs, where a wide variety of almost daily lunch and dinner speakers, give students the priority of asking questions, and closely interacting with our guest lecturers."
– Jack Stark, CMC President (1970-1999)
"Diverse, contrarian, and well-substantiated opinions are always welcome at the Ath, as long as the speakers engage in good faith. As an Ath Fellow, I'm interested in upholding the tradition of free speech, but also in ensuring that we invite people who can make civil and meaningful contributions to the debate." – Hamsa Srikanth '19, Athenaeum Fellow
Garris Dialogue Series
The Jerome H. Garris Dialogue Series features experts with opposing viewpoints speaking together on controversial topics. Students both observe and participate in the virtues of constructive dialogue with the curiosity and openness to engage in respectful ways with others.
The CARE Center
The CARE Center (Civility, Access, Resources, Expression) helps students develop the skills needed to have difficult conversations, identify with one another across social barriers or ideological differences, and engage in constructive dialogue.
Read more
Presidential Initiative Intergroup Dialogue
The Dean of Students and Dean of the Faculty offices provide workshops and training that focus on the dialogic pedagogy and training specific for group work in education settings.
Peer-to-Peer Training
Student trainers offer a peer-to-peer skill-building program that teaches students about freedom of expression and diversity of thought and equips them with the skills to engage in constructive dialogue to resolve complex problems across divisions.
Co-Teaching
CMC models viewpoint diversity and constructive dialogue through a co-teaching model that challenges our students to think critically about the world around them and to better understand and address points of view that confront their own.
University Blacklist, co-taught by CMC Professor Jon Shields, associate professor of government, and Pitzer Professor Phil Zuckerman, professor of sociology and secular studies, explores books by authors who have been disinvited by colleges. The class explores contemporary contention over free speech and censorship.
Bad Science, co-taught by Dustin Locke, associate professor of philosophy, and Piercarlo Valdesolo, associate professor of psychology, explores the role of ideology in the pursuit of empirical truth and examines the psychological processes through which values shape how we interpret empirical evidence.
Arab Cultural Histories, Islam, Literature, and Traditions: Past and Present, co-taught by Bassam Frangieh, professor of Arabic, and Jamel Velji, associate professor of religious studies, covers a wide range of intellectual terrain and a multiplicity of perspectives from the pre-modern period and beyond.
"It was an opportunity both to teach dangerous books in an environment where there is a lot of debate about the author's ideas and to teach across political lines." – Professor Jon Shields
"Jon and Phil engage the most diverse, controversial viewpoints through an open, critical, and deep academic dialogue in one setting, one classroom, one community. This is an exemplar of our most important commitments, a lesson for our time." – President Hiram Chodosh
Classroom Guest Program
CMC faculty members can invite two guest scholars that have substantial intellectual disagreements over the subject being taught in class. Classroom visits allow for a more deliberative exchange between students and authors and result in deeper and more informed discussions.
K-12 Outreach
Open Academy curriculum is being designed by CMC students, for CMC students. This curriculum will also be virtualized to reach students, including K-12, and other constituencies across the nation. This concept responds to CMC's call to educate responsible leaders, think creatively as to how to engage students as they navigate their own paths, as well as how to engage on a national level to improve the communities we share.
Iterative Learning
Over time and across contexts, students internalize these as lifelong commitments. The ongoing mastery of these capabilities prepare students to become effective, responsible leaders.
PERVASIVE LEARNING
across all spheres of the student experience
Iterative Learning
supports student's intellectual and social development
Building Foundations Expand Capabilities Develop Mastery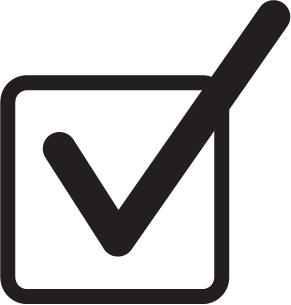 Curricular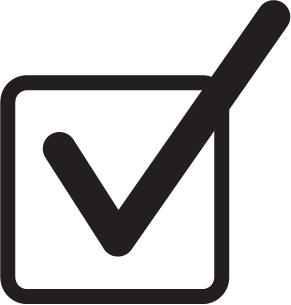 Co-Curricular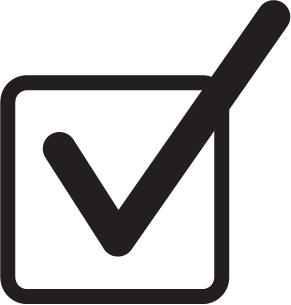 Extra Curricular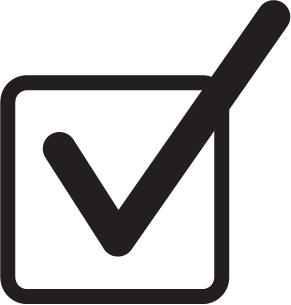 Curricular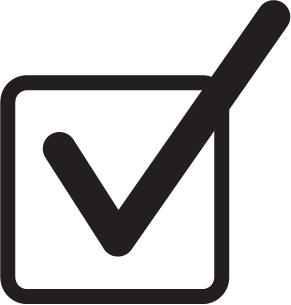 Co-Curricular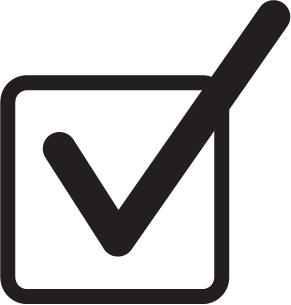 Extra Curricular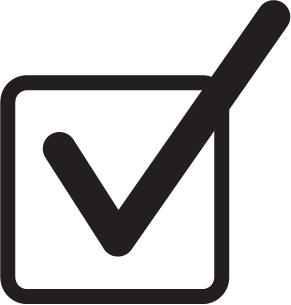 Curricular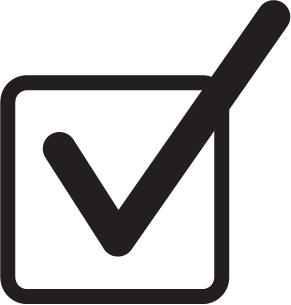 Co-Curricular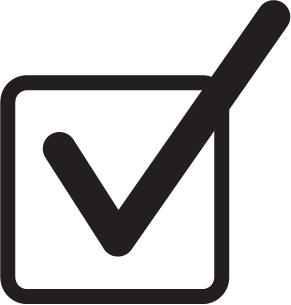 Extra Curricular
Join Us
We seek strategic, programmatic, and philanthropic partners to advance the promise and potential of The Open Academy. Your partnership and support make this possible. Together, we can overcome what divides us and solve the world's most challenging problems

Give Today