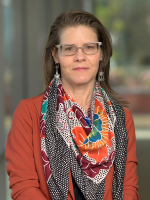 Heather Ferguson is an associate professor of Ottoman and Middle Eastern History. She was honored in 2021 with CMC's Glenn R. Huntoon Award for Superior Teaching, which goes to the faculty member selected by a vote of the entire student body for outstanding work in the classroom. Ferguson's scholarship has been recognized for its excellence, earning the 2019 Koprülü Book Prize by the Ottoman and Turkish Studies Association for The Proper Order of Things: Language, Power, and Law in Ottoman Administrative Discourses. She has also earned a National Endowment for the Humanities grant and an American Council of Learned Societies fellowship. In addition, Ferguson has taken on leadership roles across The Claremont Colleges, including her selection as a 2018 7C Claremont Faculty Leadership fellow. She has been teaching at CMC since 2011.
Jon Shields is a professor of Government who teaches courses on controversial issues, such as policing, free speech, and culture wars. He is the author of three books on the American right, including most recently, Trump's Democrats (co-authored with Stephanie Muravchik). His writings have appeared in the New York Times, Wall Street Journal, Los Angeles Times, and Washington Post, among other national outlets. Shields is also a founding member of the Academic Freedom Alliance and Heterodox Academy. He is currently co-authoring a book on Liz Cheney's Wyoming. Shields has been teaching at CMC since 2008.
The Expanding Open Academy
In a wide-ranging Q&A, President Hiram Chodosh, David Mgrublian '82 P'11, Chair of the Board of Trustees, and faculty co-directors Heather Ferguson and Jon Shields discuss The Open Academy's construction and evolution as a higher education model of leadership learning, how its successes have been extended to new opportunities across campus, and why CMC students and alumni are best equipped to apply these ideas and solutions to their daily lives.
Read More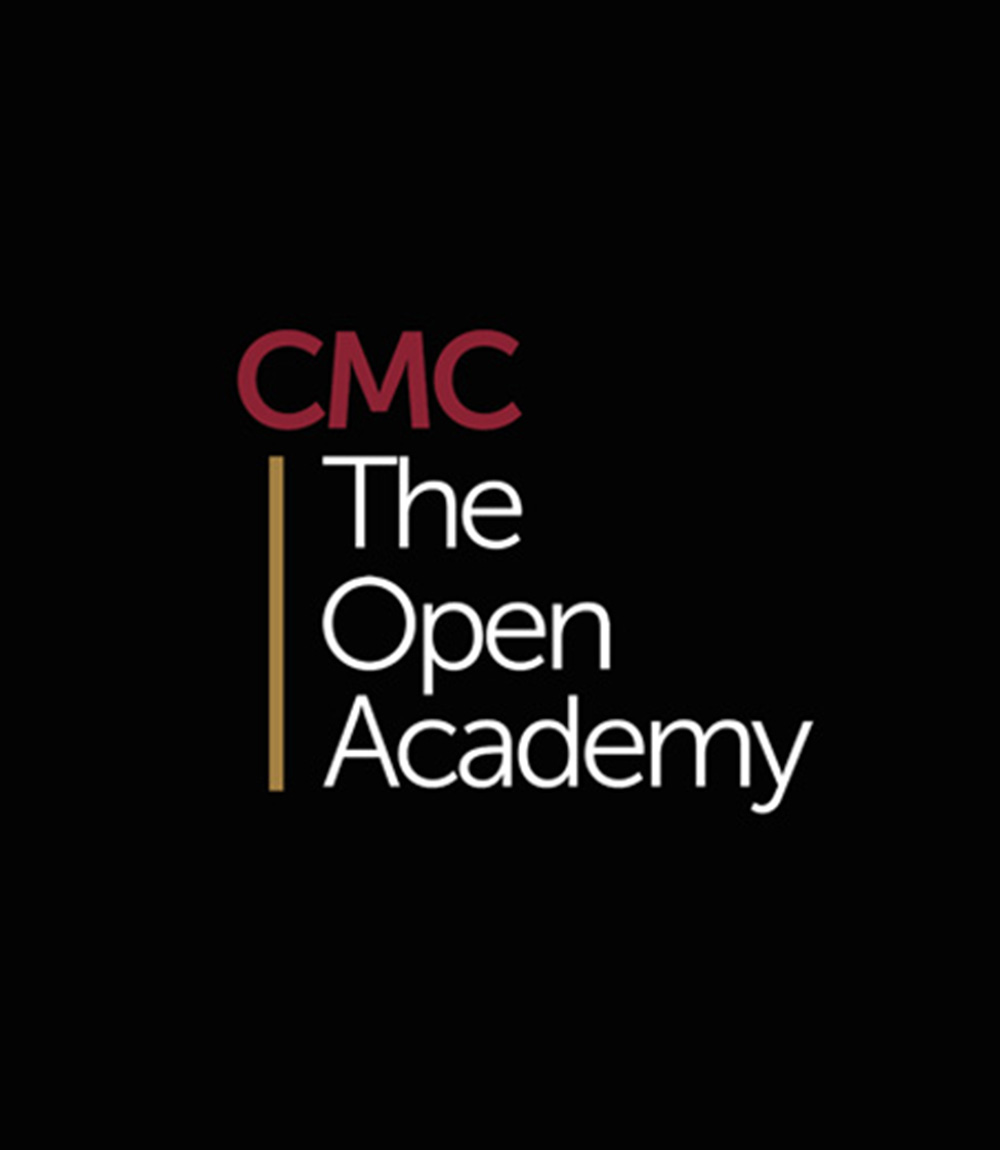 Join Us
We seek strategic, programmatic, and philanthropic partners to advance the promise and potential of The Open Academy. Your partnership and support make this possible. Together, we can overcome what divides us and solve the world's most challenging problems.

Give Today