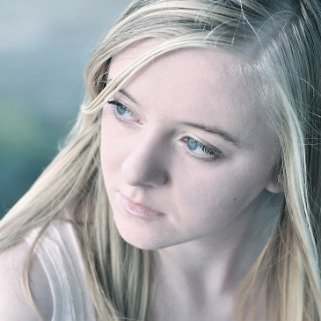 As part of our ongoing series on alumni who are building on their CMC education and opportunities to do great things, meet Rachel Doehr '16 who leveraged her work with the Financial Economic Institute, Lowe Institute and Robert Day School faculty to get a plum position with the Federal Reserve Bank of Dallas, and now is an analyst at Goldman Sachs.
What are you doing currently with Goldman Sachs?
Seventy-five years after the Japanese attack on Pearl Harbor, the world once again turned its eyes to events happening in the Pacific. Thousands gathered on Dec. 7, 2016, at the site of the infamous attack for National Pearl Harbor Remembrance Day and the 75th anniversary of the tragic events that propelled the United States into World War II and drastically altered the lives of millions.
The Student Opportunity Center has released some remarkable numbers showing that CMCers are taking advantage of opportunities before and after graduation.
Ian O'Grady '15 has accepted a prestigious Marshall Scholarship to study in the United Kingdom. O'Grady will become CMC's sixth Marshall Scholar and first since 1994, adding to a distinguished legacy of prestigious international scholarships granted to CMCers.
Trustee and former Rep. David Dreier '75 was interviewed by KNBC on Nov. 21. Dreier, who founded the Dreier Roundtable at CMC, was a member of Congress for 32 years and chaired the powerful House Rules Committee.
See links to the two interviews below:
NBC4's Conan Nolan asks Dreier about President-elect Donald Trump and immigration, healthcare… and Arnold Schwarzenegger?
Pages