Robert Day School students completing their MA in Finance this year are taking part in the 2nd Annual RDS Pitch Day on Friday, February 13. RDS Pitch Day is designed to simulate the interaction between an early-career analyst (Robert Day Scholars) and a senior executive (a role played by an experienced CMC alumnus or parent).
In January, the Financial Economics Institute and the Robert Day Scholars Program sponsored the 12th annual New York City Networking Trip (see students, pictured above). In the final week of winter break, nine juniors and five sophomores traveled to New York City to learn about the wide array of opportunities available in the financial services industry.  The trip offered a chance for students to connect with various alumni in both professional and casual settings.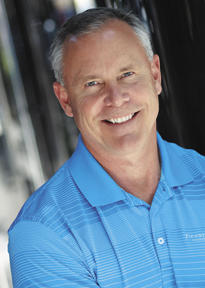 CMC alumnus and President and CEO of ClubCorp, Eric Affeldt '79, announced that ClubCorp raised more than $2.5 million in 2014 through its Charity Classic events, breaking its previous all-time fundraising record set in 2013.
The Hult Prize is a global competition that challenges students from around the globe to solve the world's most pressing issues.  This year's challenge is to build sustainable and scalable social enterprises to address early childhood education.
On December 6th, CMC students stepped up to the challenge.  50 Claremont McKenna students pitched their ideas for a social enterprise that would make early childhood education available to all children around the world, however only four students advanced to the Hult Prize Regional Finals in San Francisco, March 13-14.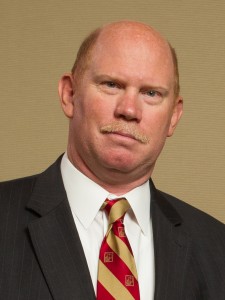 Ernie Iseminger, who serves as Claremont McKenna College's Vice President for Development and External Relations, has been named one of "6 people to watch in 2015" by The Chronicle of Philanthropy.
Green Careers Conference
A day-long series of environmental career panels, keynote speaker and career fair for students
When: Friday, February 6th, 10:30am to 4:30pm
Where: Claremont McKenna College, North Campus
Who: Calling all 7C students interested in environmental careers
Schedule
CMC students like to make an impact and engage on issues that matter . See two student-edited journals that showcase international affairs along with technology and entrepreneurship.
Pages