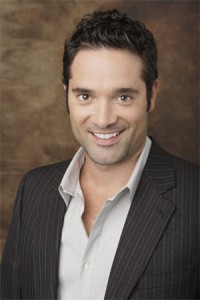 Morgan Wandell
A Veterans Day Celebration was held at CMC on Nov. 11, honoring CMC's veterans, active duty personnel and current ROTC cadets.
The event, held on the Veterans Patio at Roberts South, featured remarks by CMC President Emeritus Jack Stark '57 GP '11 and ROTC Professor of Military Science LTC Evan Wollen, along with piano music by Tim Rotolo '14.
Yale Law School professor and former legal advisor to the State Department, Harold Koh, spoke at the Athenaeum October 8, on "Is there an Clinton-Obama Doctrine?" The talk was part of President Chodosh's inaugural "Liberal Arts in Action" speaker series.
Koh, who was Legal Advisor of the Department of State, 2009-2013, discussed what it was like being a government lawyer and outlined some misconceptions. He discussed working as one of former Secretary of State Hillary Clinton's legal advisors in the State Department.
Ever since her undergraduate years at CMC as a Government major, Jennifer Waggoner '95 has been interested in creating positive social outcomes across a variety of sectors, ranging from the non-profit to the for-profit.
In honor of Donald McKenna, Claremont McKenna College's founding father, the annual Tartan Snack will be held tomorrow.
Thursday, October 10
, 10:30 to 11:30 p.m., 
Collins Dining Hall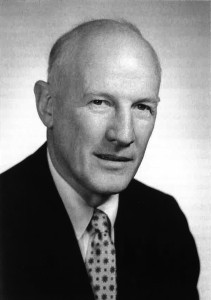 ORLANDO, Fla. – Head coach Paul Settles of the Claremont-Mudd-Scripps men's tennis team has been named College Coach of the Year by the United States Professional Tennis Association (USPTA). The USPTA announced its 2013 award winners on Friday, Sept. 27 at its annual World Conference in Florida.
Class of 2016 Robert Day Scholars
BA Scholars (5C)
BA/MA Scholars (CMC)
Information Sessions:
Tuesday & Wednesday
October 1 and 2, 2013
CMC Pickford Auditorium
4:30 – 5:30 p.m.
The Robert Day Scholars programs focus on finance, accounting and leadership. Co-curricular leadership development activities are an integral part of the program, as is dedicated career development support.
Pages