Assistant Psychology Professor Stacey N. Doan has been awarded a two-year grant from the National Institute of Drug Abuse of the National Institutes of Health.
The $450,000 grant will support research titled "Rescuing Cognitive & Emotional Regulatory Processes to Aid Smoking Prevention."
Doan will work in collaboration with colleagues from Boston University to improve the effectiveness of standard informational smoking prevention programs by improving cognitive and emotion regulatory abilities among at-risk adolescents.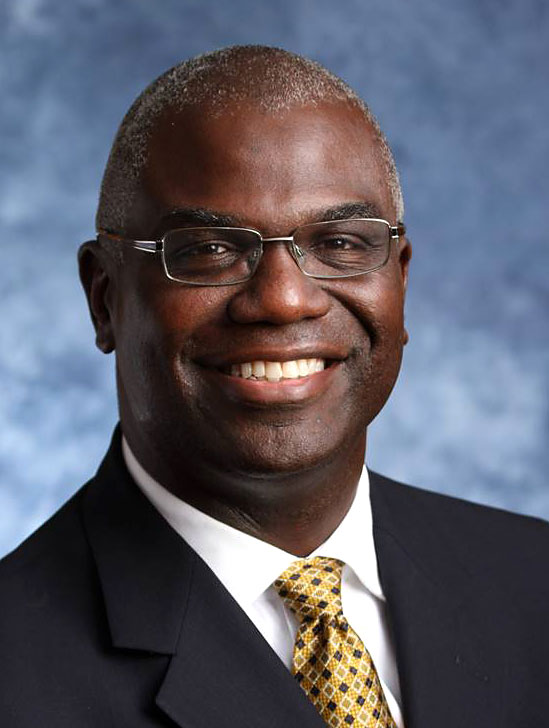 Dear All:
We are thrilled to let you know that Terrance J. Tumey will be the new Claremont McKenna-Harvey Mudd-Scripps (CMS) Colleges Director of Athletics, Physical Education & Recreational Services.
CMC literature Prof. Henri Cole has been honored with the Award of Merit Medal by the American Academy of Arts and Letters, putting him in the company of the finest American writers and artists of the past century.
The Award of Merit has been given each year since 1942 to an outstanding person in America representing painting, the short story, sculpture, the novel, poetry, or drama in rotation. Previous medalists include Ernest Hemingway, Aldous Huxley, Thomas Mann, Vladimir Nabokov, Hilda Doolittle, and Andrew Wyeth.
Prof. Amy Kind has started blogging about imagination in support of Knowledge Through Imagination, a new Oxford University Press book she co-edited with Peter Kung.
Kind's first post is an exploration of the power of imagination in which she asks "Sure, imagination is powerful. But can it really change the world?"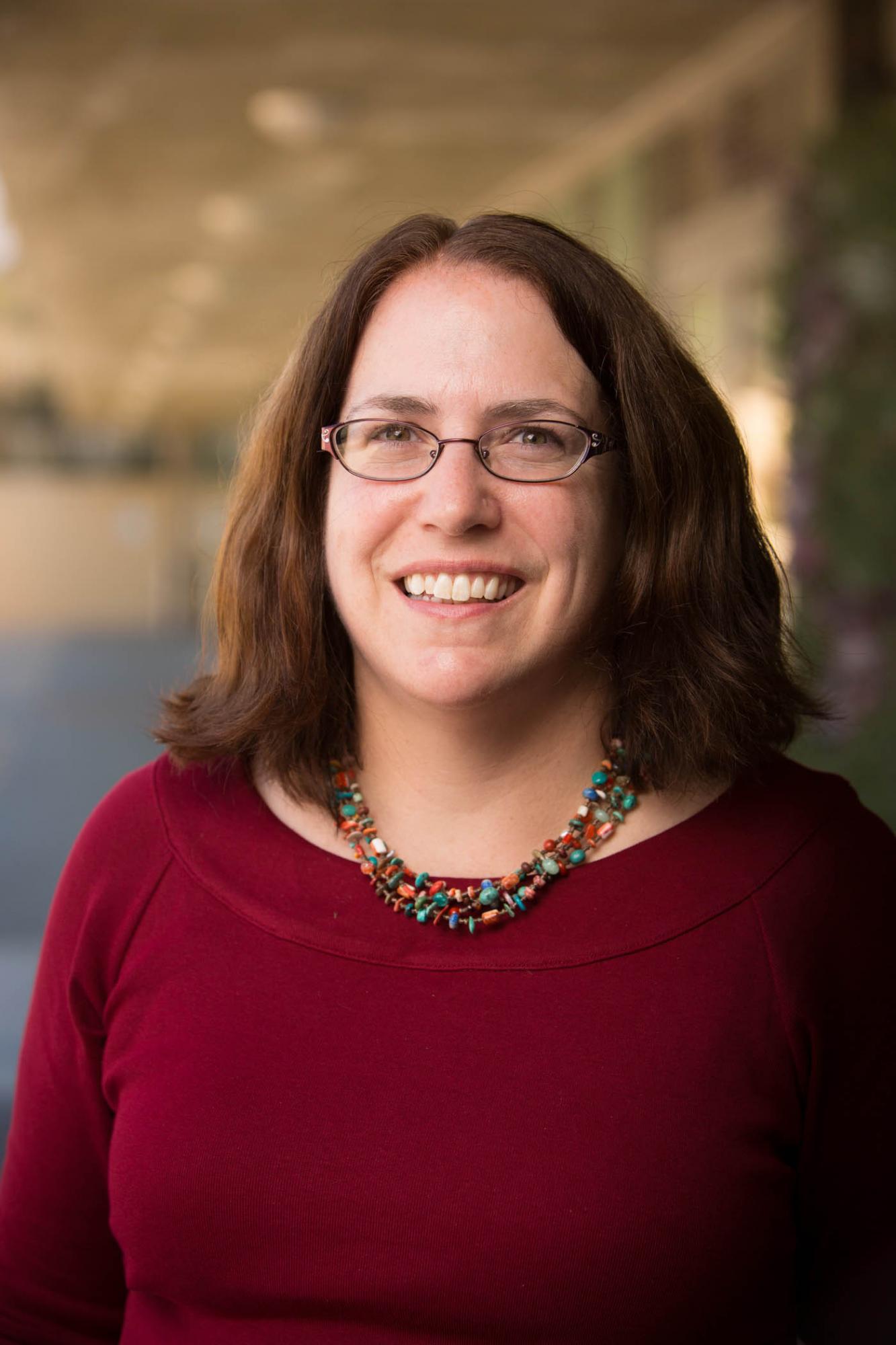 Professor Kathleen Purvis-Roberts has been awarded a 2016-17 Jefferson Science Fellowship (JSF), a program run by the National Academy of Science, Engineering and Medicine.
Nyree Gray, CMC's Chief Civil Rights Officer, will take on an expanded role and additional title as Assistant Vice President for Diversity and Inclusion, President Hiram Chodosh announced Wednesday. Gray will assist efforts across all offices at the College to support a diverse and inclusive student body, faculty, and staff.
Aaron Leconte, assistant professor of chemistry at the W.M. Keck Science Department, a collaboration between Claremont McKenna, Pitzer, and Scripps Colleges, has been awarded a three-year early career grant from the Research Corporation for Scientific Advancement. The $100,000 Cottrell Award will support Leconte's research on the protein luciferase, a luminescent material produced by the North American firefly that can be used to track and record biological events and processes to better understand cancer, bacterial infections, and more.


Carroll Stevens has been named Vice President of Advancement for the College.
Carroll, who has been serving as Interim Executive Director of Advancement, comes to CMC with an extraordinary track record of accomplished leadership in development and higher education. He has key expertise in capital funding and cumulative fundraising experience in excess of $800 million. He arrives with extensive and diverse experience in education, from foundation leadership to global consulting, to national innovations in education debt reduction.
Antonin Scalia's greatest legacy will be the originalist stamp he put on the Supreme Court, writes CMC Prof. Ralph Rossum in an opinion piece in the Washington Examiner.
Rossum, the Salvatori Professor of American Constitutionalism, noted that briefs citing a constitutional originalist argument went from 7 percent of the total briefs filed to 35 percent in Scalia's two decades on the court.
Imagination occupies a central place in philosophy, going back to Aristotle. However, following a period of relative neglect there has been an explosion of interest in imagination in the past two decades as philosophers examine the role of imagination in debates about the mind and cognition, aesthetics and ethics, as well as epistemology, science and mathematics.
Pages