Thank you for the moving honor to speak today at the memorial of one of my heroes, Bill Arce. This is a sad, inspiring moment. Sad in our loss, and inspiring in the many lessons of Coach Arce's life and work.
Like many of you here today, I played many sports as a kid. Of all, baseball seared the most lasting memories and associations. We all know that Yogi Berra said that he didn't really say most of the things he said, but he did point out that baseball was 90% mental and the other half physical.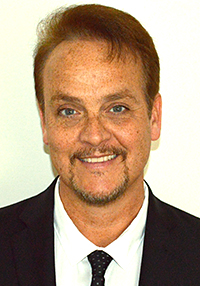 ​Gastón Espinosa, Arthur V. Stoughton Professor of Religious Studies at CMC, has been named the 2016-17 William E. Simon Visiting Fellow in Religion and Public Life in the Department of Politics at Princeton University.
Professor Espinosa's one-year fellowship will begin in September and will include research work on a project called "The Spiritual Impulse of the Mexican American Civil Rights Movement."
Shana Levin, Crown Professor of Psychology and George R. Roberts Fellow, has been named Associate Dean of the Faculty for Research, effective July 1.
In this role, Levin will support the College's faculty research efforts, chairing the Faculty Research Committee, overseeing all of the research institutes, serving as a member of the senior academic cabinet in the Dean of the Faculty's office, and as a member of the College's senior staff. She will continue to teach in the psychology department. Lee Skinner will continue in her role as Associate Dean of the Faculty for Teaching.
Assistant Psychology Professor Stacey N. Doan has been awarded a two-year grant from the National Institute of Drug Abuse of the National Institutes of Health.
The $450,000 grant will support research titled "Rescuing Cognitive & Emotional Regulatory Processes to Aid Smoking Prevention."
Doan will work in collaboration with colleagues from Boston University to improve the effectiveness of standard informational smoking prevention programs by improving cognitive and emotion regulatory abilities among at-risk adolescents.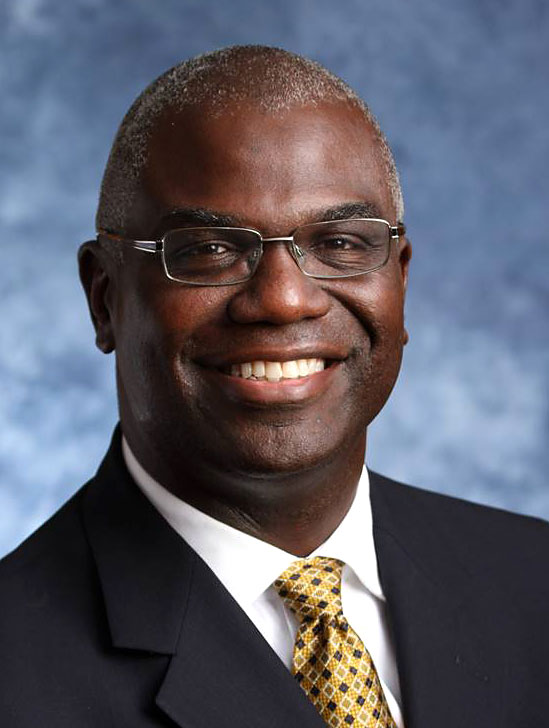 Dear All:
We are thrilled to let you know that Terrance J. Tumey will be the new Claremont McKenna-Harvey Mudd-Scripps (CMS) Colleges Director of Athletics, Physical Education & Recreational Services.
CMC literature Prof. Henri Cole has been honored with the Award of Merit Medal by the American Academy of Arts and Letters, putting him in the company of the finest American writers and artists of the past century.
The Award of Merit has been given each year since 1942 to an outstanding person in America representing painting, the short story, sculpture, the novel, poetry, or drama in rotation. Previous medalists include Ernest Hemingway, Aldous Huxley, Thomas Mann, Vladimir Nabokov, Hilda Doolittle, and Andrew Wyeth.
Prof. Amy Kind has started blogging about imagination in support of Knowledge Through Imagination, a new Oxford University Press book she co-edited with Peter Kung.
Kind's first post is an exploration of the power of imagination in which she asks "Sure, imagination is powerful. But can it really change the world?"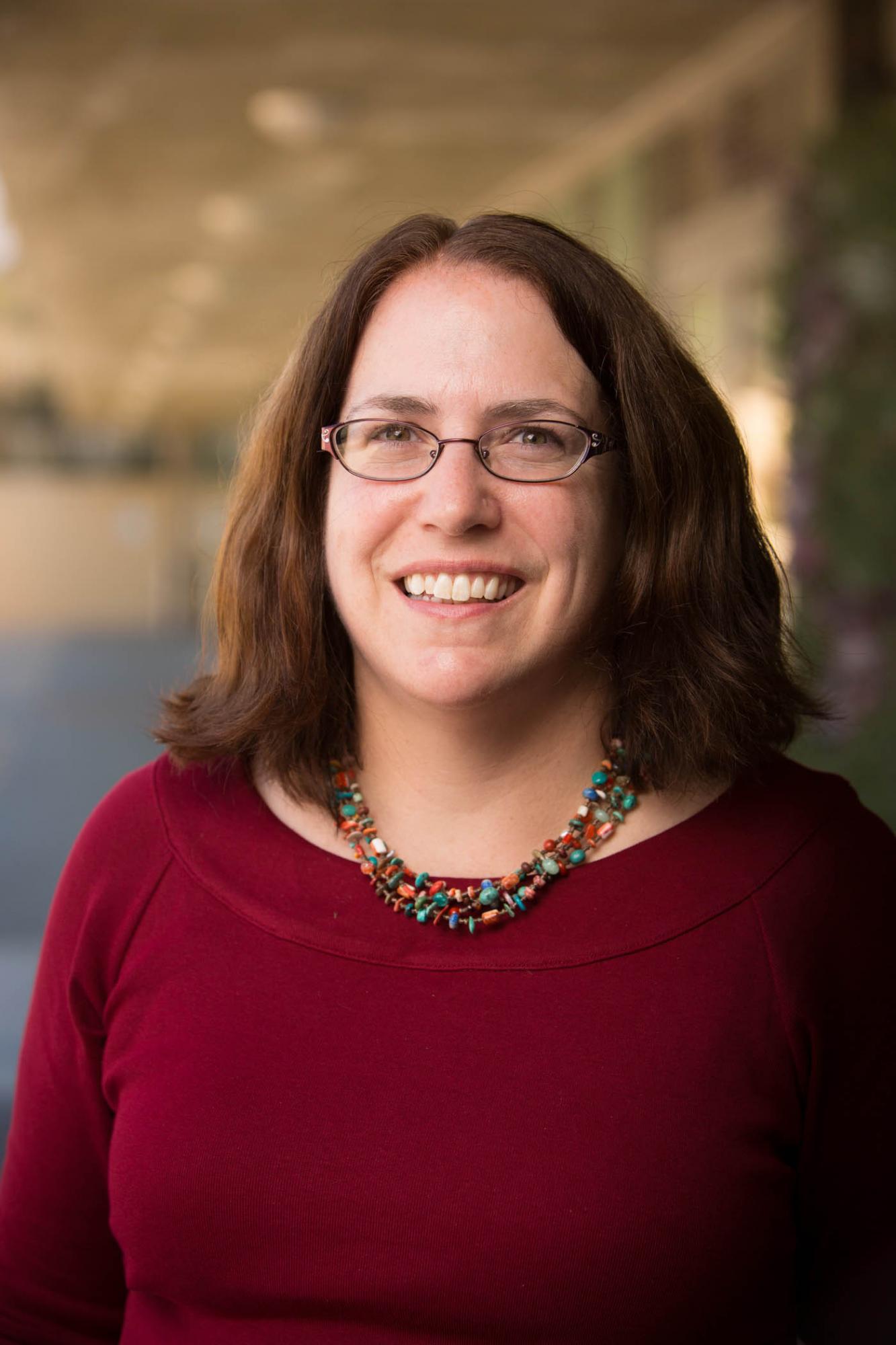 Professor Kathleen Purvis-Roberts has been awarded a 2016-17 Jefferson Science Fellowship (JSF), a program run by the National Academy of Science, Engineering and Medicine.
Nyree Gray, CMC's Chief Civil Rights Officer, will take on an expanded role and additional title as Assistant Vice President for Diversity and Inclusion, President Hiram Chodosh announced Wednesday. Gray will assist efforts across all offices at the College to support a diverse and inclusive student body, faculty, and staff.
Aaron Leconte, assistant professor of chemistry at the W.M. Keck Science Department, a collaboration between Claremont McKenna, Pitzer, and Scripps Colleges, has been awarded a three-year early career grant from the Research Corporation for Scientific Advancement. The $100,000 Cottrell Award will support Leconte's research on the protein luciferase, a luminescent material produced by the North American firefly that can be used to track and record biological events and processes to better understand cancer, bacterial infections, and more.


Pages