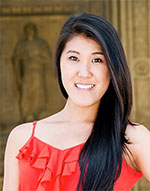 Hannah Oh, a December CMC graduate with a degree in government, called for federal budgetary reform in an article in The Hill's Congress Blog this week.
Recently named CEO of the Ontario International Airport Authority (OIAA), Kelly J. Fredericks, will be the keynote speaker at a conference hosted by the Inland Empire Center at Claremont McKenna College (CMC) on Friday, March 4, 2016. This will be one of the first opportunities for area leaders to meet Mr. Fredericks when he joins OIAA in March.  Mr. Fredericks brings 33 years of aviation related industry experience to Ontario, most recently as the CEO of the Rhode Island Airport Corporation.


Claremont McKenna College faculty members are available for expert comment across a wide range of issues related to the presidential election. For additional assistance, contact the Office of Public Affairs & Communications at (909) 621-8099 or (909) 607-9246.
March Air Reserve Base in Riverside, Calif. has an annual economic impact totaling $579 million in Riverside and San Bernardino Counties, according to a report issued today by the Rose Institute of State and Local Government at Claremont McKenna College.
Six CMC students and one student from Pomona College who will participate in the spring 2016 Washington Program have won prestigious scholarship awards that will make their semester internships in the nation's capitol that much easier.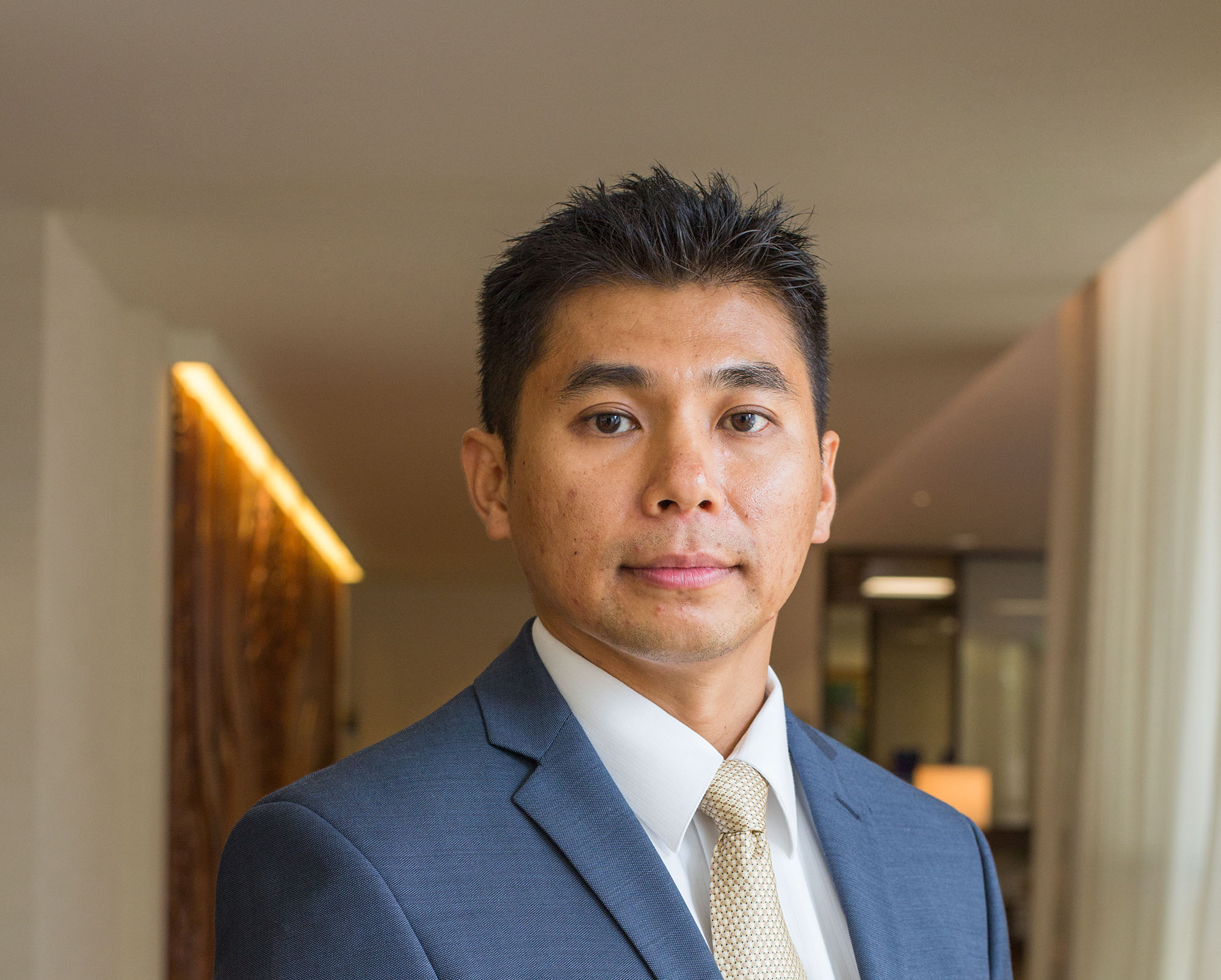 Who you gonna call when expert testimony is needed to move certain legal cases forward? Wei-Chin Hwang, Professor of Clinical Psychology at CMC, is one man with the knowledge and experience that can help resolve issues and even break a deadlock.
By Tom Johnson
Teachable moments from distinguished panelists were on the agenda at the latest Dreier Roundtable (DRt); a half-day conference held last Friday in the Kravis Center and the Marion Miner Cook Athenaeum.
The Roundtable convened a group of policy experts, politicians, academics, journalists and professionals who focused on the topic: "Examining the Roots of Polarization in Our Constitutional Order."
Claremont McKenna College announced today that its second annual Dreier Roundtable Conference will take place with a half-day event at CMC on Oct. 9 that will discuss the roots of political conflict that exist in divergent visions of the U.S. Constitution.
Citizens Business Bank Presents 6th Annual Inland Empire Economic Forecast Conference on Thursday, September 24, 2015 at Citizens Business Bank Arena in Ontario
Will the Inland Empire Economy Take-Off with the Ontario Airport Control Issue Resolved?
Pages