Modified Social Benches, Claremont McKenna College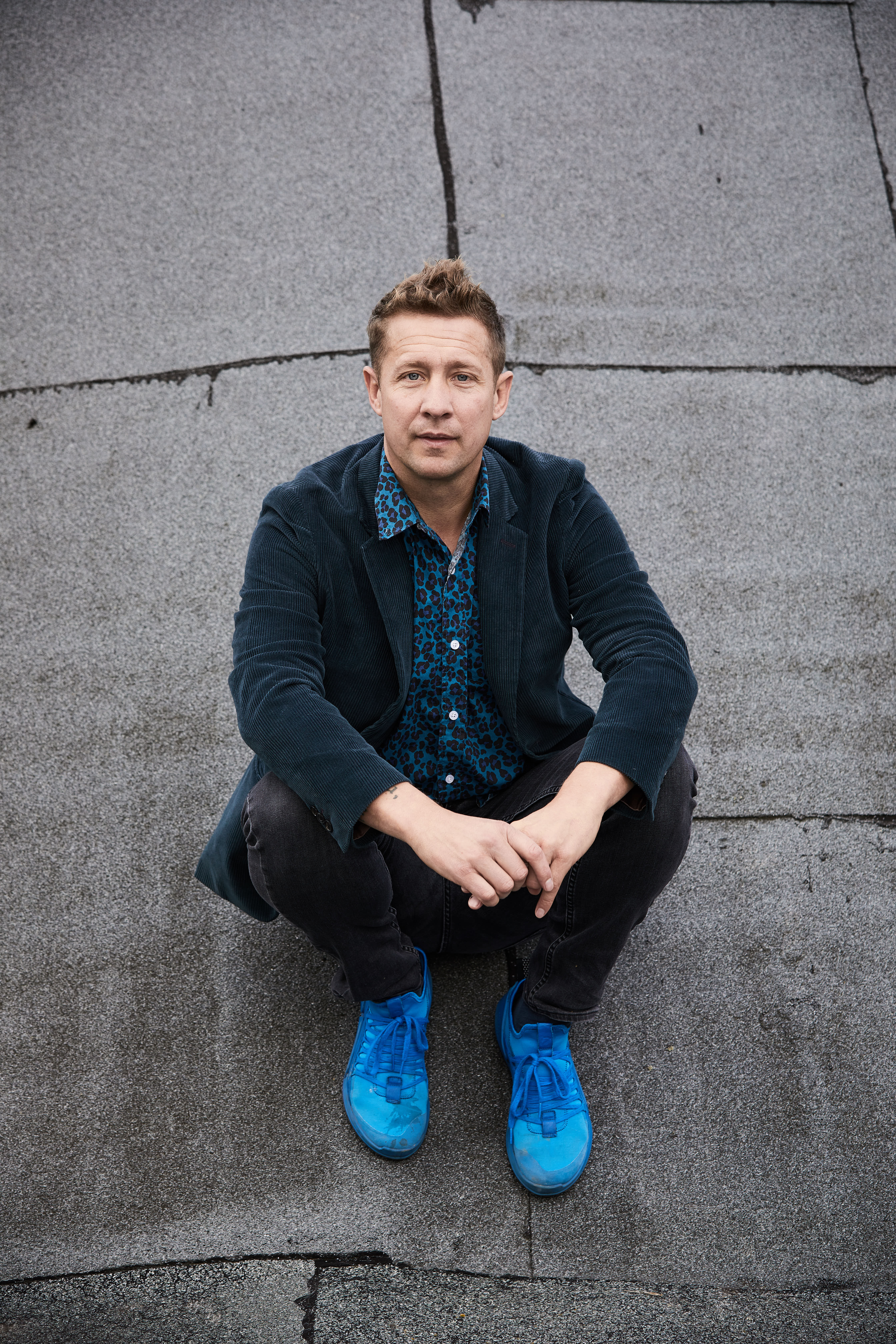 For me, the concept of sculpture is closely linked with communication. Rather than passive perception and theoretical reflection, the visitor's direct and physical experiences are more important to me. Thus, I understand sculpture as a system of reference between space and the person sharing it with the sculpture at the same time, with a capacity to communicate the process of »movement«, by which I attempt to break traditional attitudes and expectations of art. The people are not mere spectators anymore. They themselves become actors in a space that enables them to freely and creatively get into a dialogue with their surroundings and others.
I am interested in the design of benches, trying to analyze and modify their architectural and social function. As daily life furniture, they can be both creators of public space and places of private rest. Benches can provide excellent opportunities for communication and social exchange. But they also offer moments of respite. Thus, their design has an influence on people's behavior in public, giving them the opportunity to place themselves in order to discourage or encourage others to take a seat next to them.
My idea for Claremont is to place one large continuous bench on the green area outside Adams Hall. In some places the bench sinks into the ground while at the same time reappearing somewhere else, thus creating the impression of being connected underground by an imaginary line. With a principle form borrowed from an ubiquitous park or garden bench, my modified social bench offers a place to sit and a back to lean at. But unlike typical benches, it consists of elongated, tilting, winding, rapidly rising, or falling lines of seating with high arches and sharp bends. With these modifications the bench not only offers an opportunity to sit down, relax and enjoy the view over the surroundings, but also promotes conversation between individual users and viewers, giving the piece active characteristics and social qualities.
At the same time, the bench has its own sculptural quality, thus inviting the viewer to look at it and contemplate the piece by itself. With its playful form and bright red color, the artwork will transform this location into a social place of joy, exchange, unexpected encounters, and happiness. A place at Claremont that students and visitors will remember long after they have left the place.
—Jeppe Hein, 2021