By Amanda Kandasamy '20

This weekend, Claremont McKenna College celebrates Alumni Weekend not only by playing host to alumni and guests, but also by featuring a number of performing artists set to entertain and dazzle attendees throughout the weekend. Recording artists Meaghan Maples, Spirit of Oya, DJ JiJi Sweet, and Sheldon and Cunnane, will all perform live over the course of the three days, and magician Magic Grimm is set to wow the crowd at Monte Carlo.
Come Home CMC! This year's Claremont McKenna Alumni Weekend will be held April 21-23, 2017, offering opportunities to reconnect with your fellow alums, professors, and students.
Claremont McKenna College Alumni Weekend 2017 is upon us and former students are returning to campus for several activity-packed days through Sunday. You won't want to miss it. If you haven't registered and would like to attend, please come to the Alumni Club located at the Kravis Center upon your arrival.
An internship at Hewlett-Packard working in 3D printing with friend and Claremont McKenna College alumnus Shamil Hargovan '10 never materialized like Louis-Victor (LV) Jadavji '15 had originally hoped when he completed the Silicon Valley Program. However, three months after Jadavji began an excellent job elsewhere, the two friends sat in a café and had a conversation that dramatically changed the path of their careers.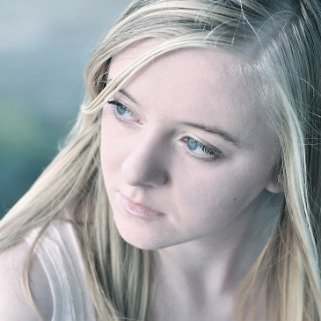 As part of our ongoing series on alumni who are building on their CMC education and opportunities to do great things, meet Rachel Doehr '16 who leveraged her work with the Financial Economic Institute, Lowe Institute and Robert Day School faculty to get a plum position with the Federal Reserve Bank of Dallas, and now is an analyst at Goldman Sachs.
What are you doing currently with Goldman Sachs?
Seventy-five years after the Japanese attack on Pearl Harbor, the world once again turned its eyes to events happening in the Pacific. Thousands gathered on Dec. 7, 2016, at the site of the infamous attack for National Pearl Harbor Remembrance Day and the 75th anniversary of the tragic events that propelled the United States into World War II and drastically altered the lives of millions.
Pages