With 162 games during the regular season (not including Spring Training and postseason), a front office career in Major League Baseball is a grind, even if it's just for one season. Dean Taylor '73 worked in professional baseball for 40 years and has watched between 7,500 and 8,000 games for teams he has been involved with.


Time and again, surveys have cited public speaking to top the list of human fears – even more than impending death! 
So what would it be like to give a speech in as imposing an edifice as the United Nations Headquarters in New York City? For Zephanii Smith '13, who earlier in the month addressed an impressive list of organization heads and some of the world's leading female entrepreneurs there as a 2015 Women's Entrepreneurship Day Fellow, it was something to take in stride and be "thrilled about."
By Tom Johnson
Teachable moments from distinguished panelists were on the agenda at the latest Dreier Roundtable (DRt); a half-day conference held last Friday in the Kravis Center and the Marion Miner Cook Athenaeum.
The Roundtable convened a group of policy experts, politicians, academics, journalists and professionals who focused on the topic: "Examining the Roots of Polarization in Our Constitutional Order."
The following is an announcement from President Hiram Chodosh:
I would like to update you on two related, exciting changes regarding the Office of Alumni and Parent Relations.
On May 1, the Center for Innovation and Entrepreneurship (CIE) and Claremont McKenna College Alumni Association (CMCAA) hosted the Angel Summit. The Summit brought together alumni and students interested in starting and investing in entrepreneurial ventures.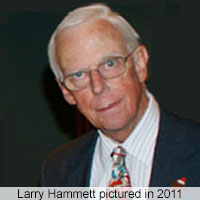 The CMC family is mourning the loss of Larry Hammett, a member of the Class of 1957 and former Trustee who passed away last Friday in Santa Barbara. He was 81.
Like Pete Welsh '50 who passed away earlier this year, Hammett was another prominent, active member from the College's early classes who gave multi-faceted leadership and support to the College during a crucial period of growth and change.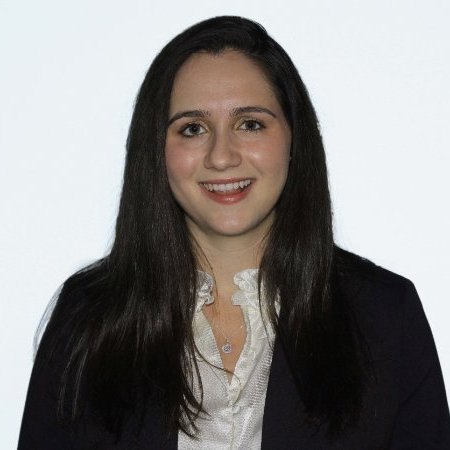 CMC alumna Sara Birkenthal '13 and Jared Genser, an associate of the Carr Center for Human Rights Policy at Harvard University, co-authored the op-ed "At Home With Our Iranian Nuclear Partne
On April 23, the Kravis Leadership Institute (KLI) and the Kravis Prize celebrated their 20th and 10th Anniversaries, respectively, with a jam-packed schedule of multiple events that took place over the morning, afternoon and evening.
The festivities culminated with the 2015 Henry R. Kravis Prize for Nonprofit Leadership being awarded to Endeavor, an organization that has helped more than 1,000 entrepreneurs to build 600 companies in 22 countries.
Among the many traditions at CMC is its enviable track record in the number of students who win scholarships and fellowships among a nationwide (sometimes worldwide) field of highly competitive applicants. And this year is no different with CMCers finishing in the top rank of some of the most prestigious academic awards programs in the U.S. To date, 21 students from CMC have received grant awards this year from some of the world's leading academic institutions.
Following is a list of CMC students who (as of April 1st) have received scholarships and fellowships.
Pages