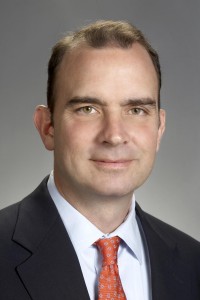 John Shrewsberry '87, currently head of Wells Fargo Securities and an executive vice president, has been named the new chief financial officer and senior executive vice president of Wells Fargo.
There's an old axiom about investing that says always remember to buy low and sell high.
It's a long (and self-evident) view toward acquiring wealth that would be foolish to deny. Indeed, during an Athenaeum luncheon on April 21 entitled A Conversation on Investing, guest speakers (both investment heavy hitters), George Roberts '66 P'93 and Britt Harris, agreed but with a slight twist. In Roberts and Harris' view, it's better for individual investors to buy low and then wait, wait, wait and then wait some more before selling, maybe.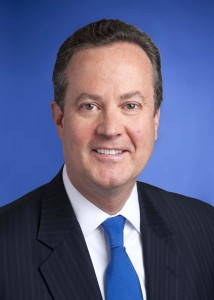 Douglas Peterson
Fourteen CMC student teams competed in the 6th Annual Robert Day School (RDS) Case Competition on April 4.
This year's winning team which won a cash prize of $5000, consisted of Alexandra Arnett '16, Jeffrey Hochhauser '15, Sara Linssen '16, and Ben Turner '16. Together, these students evaluated a case entitled "Centurion Media: Doing the Right Thing."
It's not often that student groups come to the aid of business interests. Usually, it's the other way around. But sometimes turnabout is fair play, especially when everyone benefits.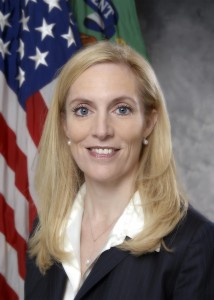 Lael Brainard
The Keck Center for International and Strategic Studies completed a major study on terrorism and protection of critical infrastructure in Asia.
The study covers seven major Asian countries – China, India, Japan, Korea, Indonesia, Thailand, and the Philippines.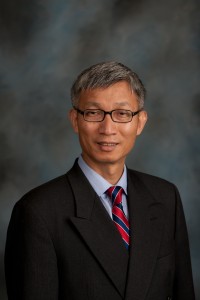 Minxin Pei, Pritzker '72 Professor of Government, George R. Roberts Fellow and Director of the Keck Center for International and Strategic Studies, has been awarded a $100,000 MacArthur Foundation Grant for his project entitled: The Geopolitical and Humanitarian Consequences of a Regime Transition in China in 2020-2030.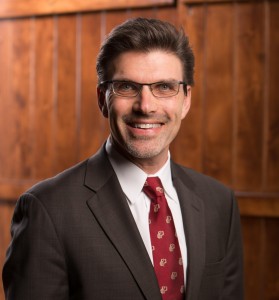 CMC President Hiram E. Chodosh
On March 5, 2014, Claremont McKenna College President Hiram Chodosh sat down with Eric Schmidt, the executive chairman of Google, and Jared Cohen, head of Google Ideas. The two Google executives co-wrote The New Digital Age: Transforming Nations, Business and Our Lives (2014), which addresses questions about how technology will change privacy, security, war, intervention, diplomacy, revolution, and terrorism. In this book, Cohen and Schmidt argue that technology gives hope for a future of promise and innovation.
Pages