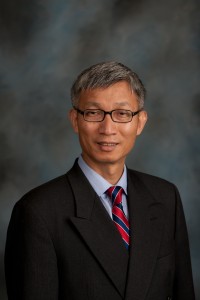 Minxin Pei, Pritzker '72 Professor of Government, George R. Roberts Fellow and Director of the Keck Center for International and Strategic Studies, has been awarded a $100,000 MacArthur Foundation Grant for his project entitled: The Geopolitical and Humanitarian Consequences of a Regime Transition in China in 2020-2030.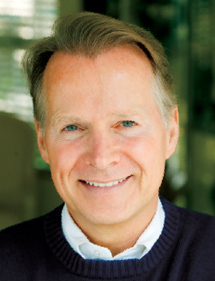 David Dreier
CMC continues to be a top producer of Fulbright recipients, according to a recent Chronicle of Higher Education article. Seven CMC students were chosen for the honor last year, putting the College among the top 20 producers of Fulbrights in the category of "bachelor's institutions" nationwide.
The seven CMC students chosen in 2013, include:

Rich Zajac '16
An alternative fuel venture started by two CMC students has landed them the distinct honor of being chosen among 100 innovators internationally to present their startup on a world stage in Moscow, Oct. 31 through Nov. 12.
Rich Zajac '16 flew to Russia's capital this week to present NexDrive, the natural-gas vehicle venture he founded with Louis-Victor Jadavji '15.
Second Nature Aquaponics, co-founded by CMC Students Peter Fankuchen and Jack Oliphant; and Serengetee, co-founded by CMC student Jeff Steitz, won the 2013 Innovative Start-Up Awards presented by the Kravis Leadership Institute on April 22.
The awards are presented annually to a CMC student or team who proposes a business venture with the intention of putting it into operation. For the first time this year, winners were drawn from two tracks of competitors— commercial and social ventures. The commercial track award went to Second Nature Aquaponics.
Pages