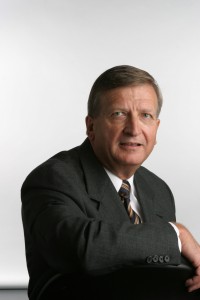 Professor Ralph Rossum
Late afternoon sunlight falls across a restaurant tabletop in downtown Claremont.
Another typical Southern California day in April.
Novelist Mary Gaitskill leans back in her chair.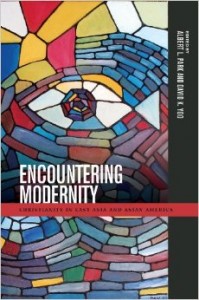 Assistant Professor of History Albert L. Park has co-edited a newly published book titled Encountering Modernity: Christianity in East Asia and Asian America (Univ. of Hawai'i Press, 2014).
It's been a busy week for Jonathan Petropoulos, the John V. Croul Professor of European History. In addition to filming a segment for "CBS Sunday Morning" on campus, he was interviewed by writer Joan Faus for a story posted Monday, April 21 in Spain's newspaper El Pais, the largest in Spanish, worldwide.
Assistant professor of history Lily Geismer has received an Arnold L. and Lois S. Graves Award in the Humanities.
The biannual award, administered by Pomona College under the auspices of the American Council of Learned Societies, encourages and rewards outstanding accomplishment in teaching in the humanities by younger faculty members.
Pages