You could say that the timing of Thomas Steyer's presentation (Acting Politically to Avert Climate Disaster and Preserve American Prosperity) at the Athenaeum last Tuesday was momentous.
It was Earth Day; the 44th annual Earth Day to be exact and Mr. Steyer (the founder, and before he left the private sector, Senior Managing Member of Farallon Capital Management) likes exactitude in figures and facts.
It's been a busy week for Jonathan Petropoulos, the John V. Croul Professor of European History. In addition to filming a segment for "CBS Sunday Morning" on campus, he was interviewed by writer Joan Faus for a story posted Monday, April 21 in Spain's newspaper El Pais, the largest in Spanish, worldwide.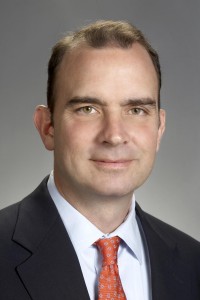 John Shrewsberry '87, currently head of Wells Fargo Securities and an executive vice president, has been named the new chief financial officer and senior executive vice president of Wells Fargo.
There's an old axiom about investing that says always remember to buy low and sell high.
It's a long (and self-evident) view toward acquiring wealth that would be foolish to deny. Indeed, during an Athenaeum luncheon on April 21 entitled A Conversation on Investing, guest speakers (both investment heavy hitters), George Roberts '66 P'93 and Britt Harris, agreed but with a slight twist. In Roberts and Harris' view, it's better for individual investors to buy low and then wait, wait, wait and then wait some more before selling, maybe.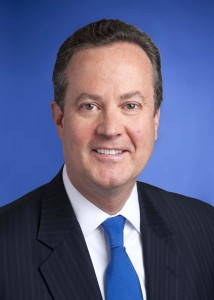 Douglas Peterson
Fourteen CMC student teams competed in the 6th Annual Robert Day School (RDS) Case Competition on April 4.
This year's winning team which won a cash prize of $5000, consisted of Alexandra Arnett '16, Jeffrey Hochhauser '15, Sara Linssen '16, and Ben Turner '16. Together, these students evaluated a case entitled "Centurion Media: Doing the Right Thing."
It's not often that student groups come to the aid of business interests. Usually, it's the other way around. But sometimes turnabout is fair play, especially when everyone benefits.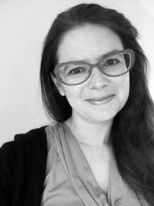 Philosopher Adrienne Martin joins CMC this fall
Professor of psychology Daniel Krauss has said that, "Psychology and law have a lot to learn from each other."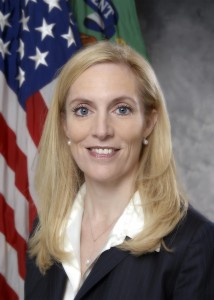 Lael Brainard
Pages