This past summer, two CMC students, Ben Fusek '17 and Zachariah Oquenda '16, embarked on a two-month journey to rural Rwanda through ThinkImpact. ThinkImpact is a social entrepreneurship organization that provides students the opportunity to engage in experimental learning as they work in rural communities to test ideas and prototype changing innovations.
CMC students like to make an impact and engage on issues that matter . See two student-edited journals that showcase international affairs along with technology and entrepreneurship.
The CMC-student led FUNDaFIELD team has recently launched an important new campaign and is calling all CMCers to join in their efforts to raise at least $28,000 dollars to relocate 31 Ugandan women and 198 Ugandan children from their temporary camp set to be demolished this month.
If children are our future, then it's high time we invest more in them. That is the guiding principle behind the annual Hult Prize Competition that has come to CMC for the first time this year.
More than 100 million children worldwide under the age of six and living in poverty do not get the quality education needed to prepare them for primary school and, later, to be competitive in society. Research shows that early education in the first six years is one of the most critical, unmet needs facing society this century.
Above, pictured from left to right: Taryn Akiyama (2014), English Teaching Grant, Turkey; Chloe Hauenstein (2014), Research Grant, India; Laila Heid (2014), English Teaching Grant, Brazil; Minger Bropleh (2014), Research Grant, South Korea; Grant Gaither (2014), English Teaching Grant, Spain; and Monica Cason (2014), English Teaching Grant, Poland. Not pictured: Emmy Mildenberg, English Teaching Grant, South Korea, and Ian McGinnity (2011), Research Grant, Armenia.
Claremont McKenna with Jindal School of Liberal Arts and Humanities in India organized a major conference on enhancing opportunities for high school graduates, promoting global excellence and international education in India.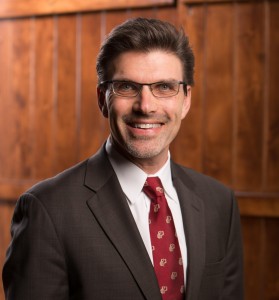 CMC President Hiram E. Chodosh
Pages