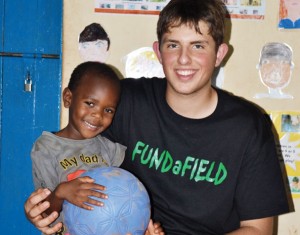 Kyle Weiss
You can understand why a 13-year-old might easily be brushed off for wanting to start a business with global impact. But Kyle Weiss '15 and his brother Garrett were undeterred as the seeds of FUND-a-FIELD were being planted among friends and family.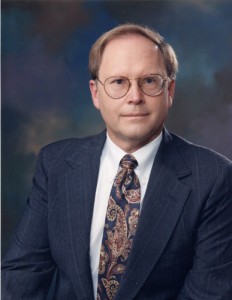 CMC's Frederick Lynch
Associate professor of government Frederick Lynch has been awarded a $60,000 grant from the Carthage Foundation, which he will use to write a new book on the subject of "political correctness."
In a couple of weeks, a new book coauthored by John-Clark Levin '12 and Jack Pitney, CMC's Roy P. Crocker Professor of American Politics, will drift into retail outlets, broadening discussions about piracy and the maritime security industry. It's a topic sexy enough for Hollywood, which certainly has made a boatload off pirate films. In this case, Sony Pictures turned to the true story of the 2009 hijacking of U.S. container ship Maersk Alabama by Somali pirates.
In a now-forgotten corner of campus, currently occupied by part of the Kravis Center, there once stood a decayed but beloved building.  In a former age, it had been the toast of a growing and flourishing campus scene and served as the first location for the illustrious Athenaeum. In another incarnation, the building also had been The President's House.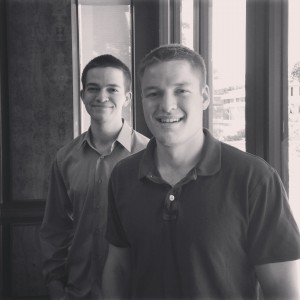 Andrew (left) and Ben. Yep. Their jobs as Ath Fellows are pretty sweet.
Benjamin Tillotson '15 and Andrew Willis '14, new Ath Fellows for the Marian Miner Cook Athenaeum, hope to book a diverse and interesting group of speakers when they begin their stint for 2013-2014.
Pages