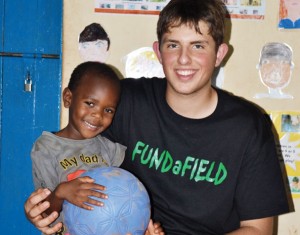 Kyle Weiss
You can understand why a 13-year-old might easily be brushed off for wanting to start a business with global impact. But Kyle Weiss '15 and his brother Garrett were undeterred as the seeds of FUND-a-FIELD were being planted among friends and family.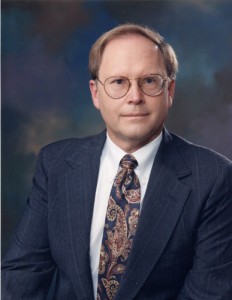 CMC's Frederick Lynch
Associate professor of government Frederick Lynch has been awarded a $60,000 grant from the Carthage Foundation, which he will use to write a new book on the subject of "political correctness."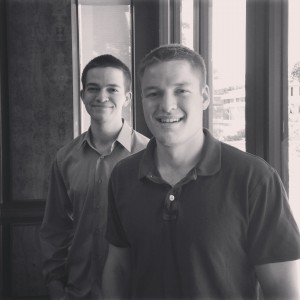 Andrew (left) and Ben. Yep. Their jobs as Ath Fellows are pretty sweet.
Benjamin Tillotson '15 and Andrew Willis '14, new Ath Fellows for the Marian Miner Cook Athenaeum, hope to book a diverse and interesting group of speakers when they begin their stint for 2013-2014.
Pages