Multi-Disciplinary Learning
Inside and outside the classroom, CMC equips students to tackle a broad range of topics related to the environment, climate change, and sustainability through research, the CMC curriculum, and project-based learning. Our students gain problem-solving skills through CMC research opportunities, internships, and the sustainability grant programs.
MAJORS
CMC students seeking to focus on the environment can choose from a range of interdisciplinary options.
Environment, Economics, and Politics Major 
The interdisciplinary Environment, Economics, and Politics (EEP) major is designed to prepare students for careers in a variety of environmental fields as well as for graduate study in a related field.
Environmental Analysis

The Environmental Analysis major is designed to prepare students for careers in a range of environmental problem-solving fields, including law, policy, medicine, chemistry, conservation, global climate change, urban planning, and resource management. It also provides a solid background for careers in environmental education and community environmental action.
COURSEWORK
From delving into the complexities of environmental policymaking to analyzing how economists and natural scientists model the process of climate change, CMC's curriculum offers hands-on opportunities in the study of environmental issues through an interdisciplinary lens. Sample of courses include:
Intermediate Microeconomics (ECON101 CM)
Environmental Economic (ECON171 CM)
Modeling Climate Change (ECON090 CM)
The Processes of Environmental Policymaking (GOVT118 CM)
Environmental Law and Policy (GOVT120 CM)
Global Ethics (PHIL177 CM)
Bioethics (PHIL186 CM)
Environmental Ethics (PHIL187 CM)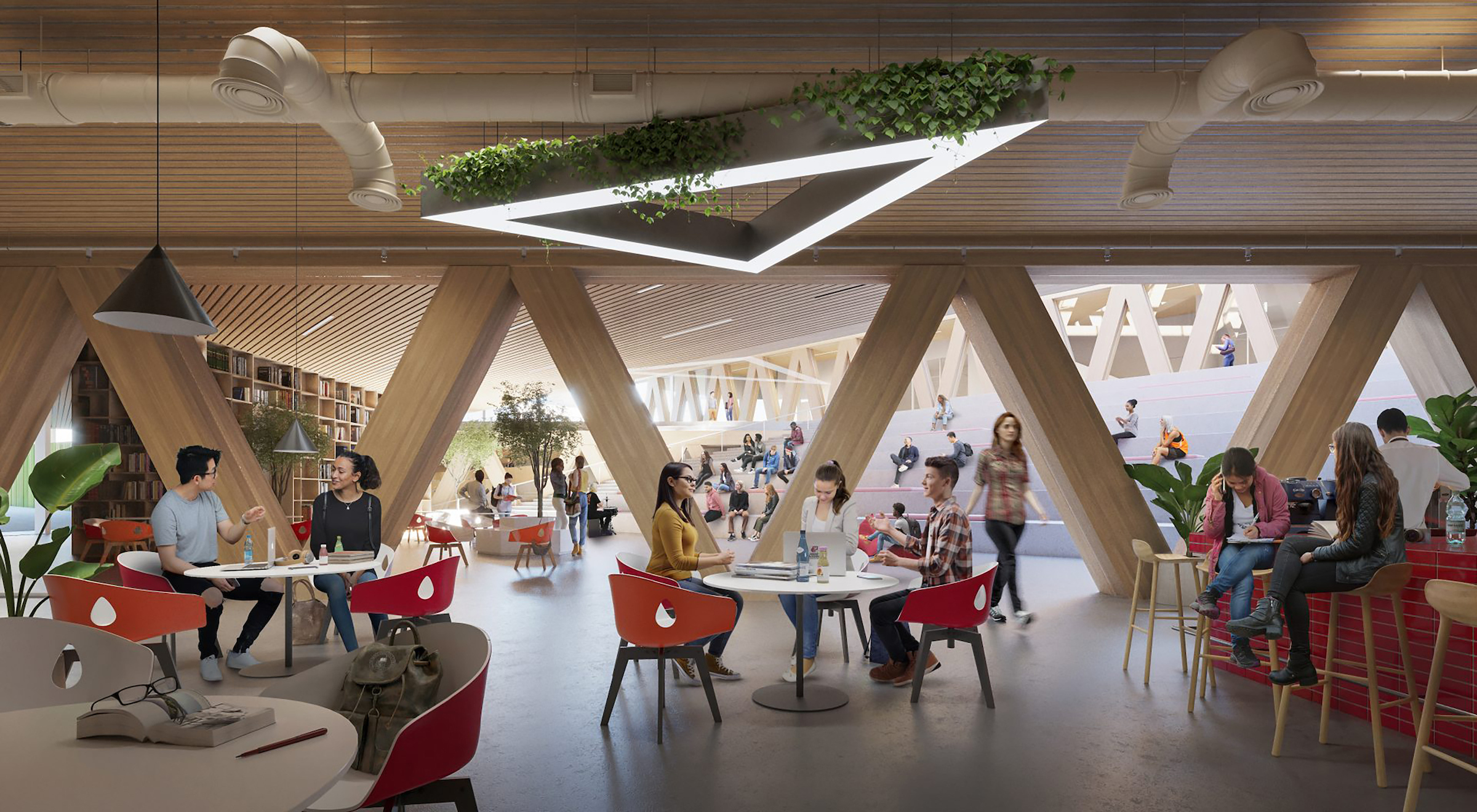 Kravis Department of Integrated Sciences
The Kravis Department of Integrated Sciences, rooted in CMC's foundational liberal arts and leadership mission, is unique in its approach to organizing science education around socio-scientific grand challenges, leveraging computation as a powerful vehicle for discovery and systemic solutions, and integrating CMC's core strengths in the social sciences and humanities.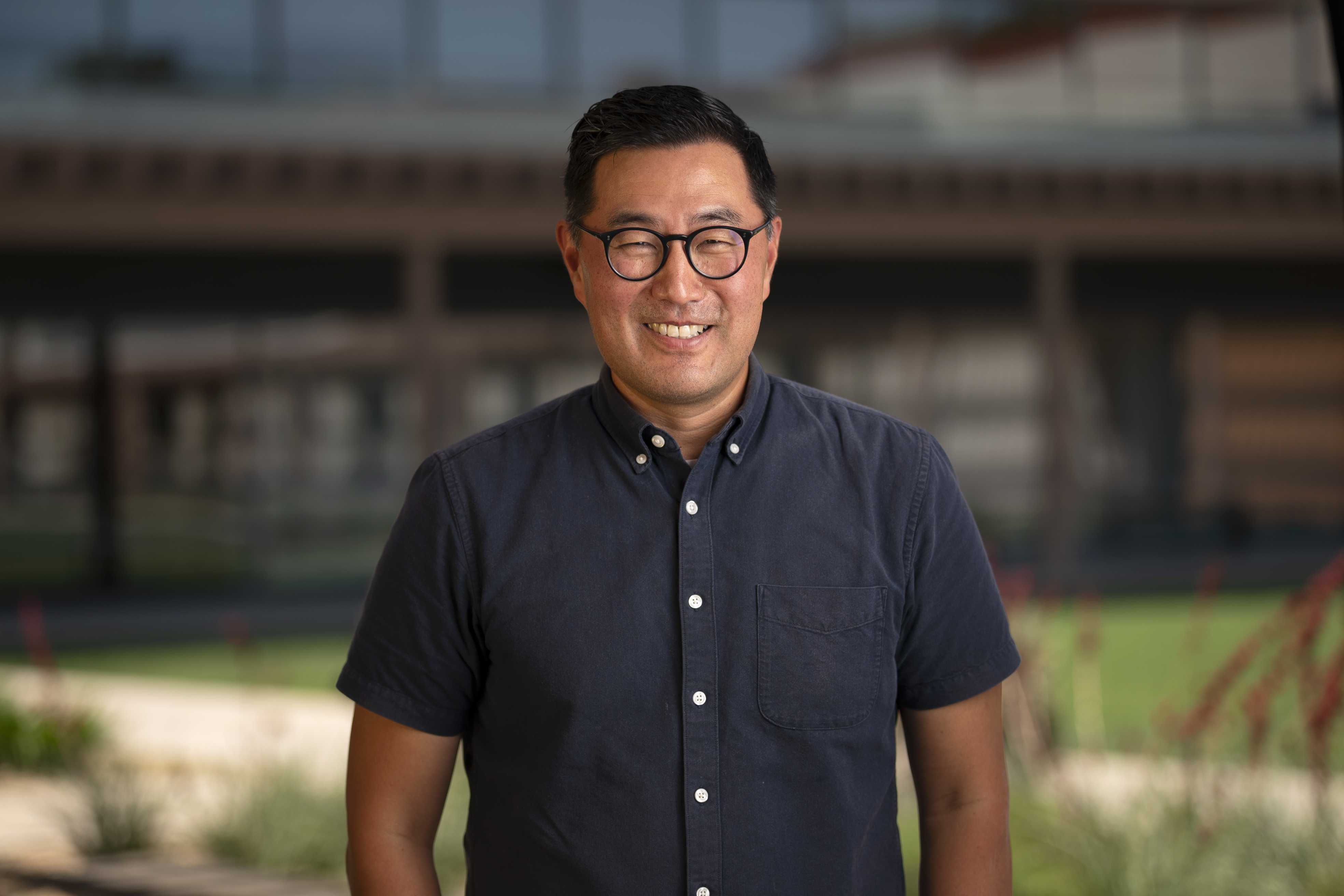 Environmental Research
CMC faculty produce and publish high-quality research and scholarship that enhance the education of our students, while offering a deep understanding of topics ranging from the roots of environmentalism to environmental biology. One example of cross-disciplinary research is the EnviroLab Asia initiative, which aims to address environmental problems in Asia through interdisciplinary communication and collaboration in a globalized world.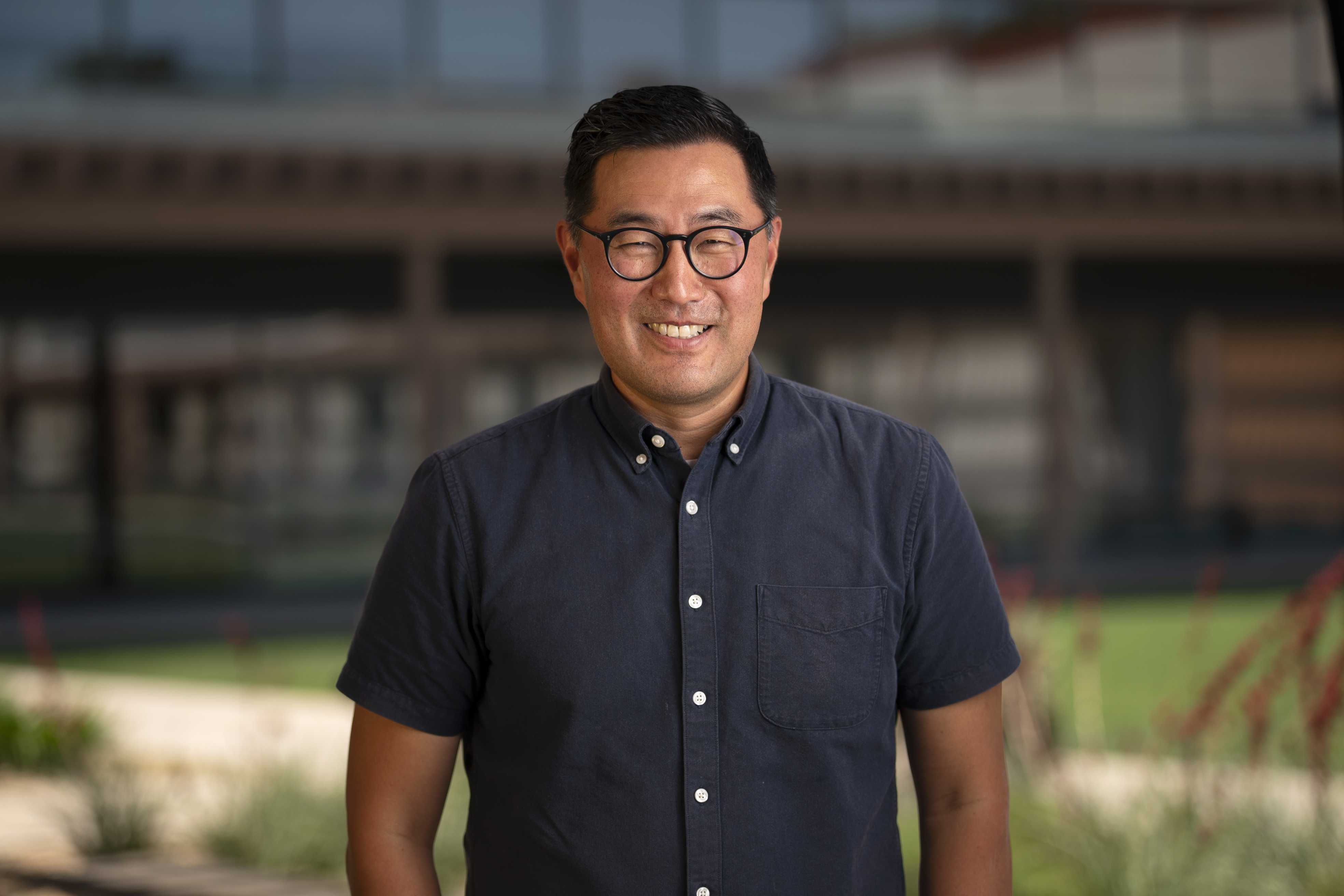 INSTITUTES AND CENTERS
Climate change and the environment are objects of inquiry across CMC's institutes, centers, and labs, applying faculty and student research to real-world settings.