Tax season is upon us and Lina Pan '16 has laid the groundwork for an on-campus, free tax preparation program that can help CMCers and low-income families avoid the sting of big filing fees.
Pan, an ccon-accounting major, uses the Volunteer Income Tax Assistance (VITA) program under the auspices of the IRS, to provide free tax preparation services to lower-income individuals and families (i.e., individual gross income below $52,000). The IRS partners with organizations such as credit unions, schools, and businesses to offer this service around the nation.
It's not hard to imagine this as a sci-fi movie, maybe Tom Cruise is the hero, trying to out-maneuver a team of scientists who are trying to steal his genome. It's embedded in a microchip he's locked into his briefcase, and maybe the science folk want to replicate a rare genetic variant of his for––uh––not-so-noble biomedical reasons. That you could carry your genome––your entire genetic makeup–– in the palm of your hand may sound more light years away than palpably present. Or that variables in a person's DNA are just a touch-screen-swipe away… (Really?) Really.
The long-awaited groundbreaking for Roberts Pavilion is just around the corner. Mark your calendars for the ceremony, which is set for Tuesday, Feb. 11. All are welcome at the event, which begins at 4 p.m. outside the entrance to Ducey Gymnasium. A community reception at 4:30 p.m. follows the groundbreaking ceremony.
President Hiram Chodosh is quoted in today's Los Angeles Times, in a piece recapping yesterday's White House summit on college opportunity. Chodosh attended the summit alongside leaders from over 100 other colleges and universities––all of them committing to better college accessibility and affordability for disadvantaged students.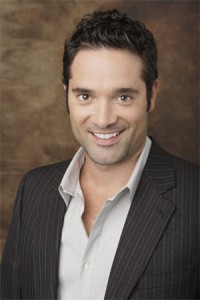 Morgan Wandell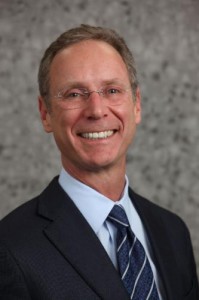 John Dawson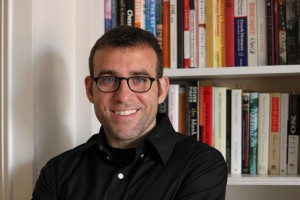 Piercarlo Valdesolo
Mark Segal '86 P'15 received the Human Rights Medallion from the American Jewish Committee (AJC) in a Nov. 25 ceremony at the Ritz-Carlton in Chicago. The event was hosted by Valerie Jarrett, senior advisor to President Barack Obama.
Pages