Claremont McKenna College has made institutional commitments to eliminate net greenhouse gas emissions and to promote research and sustainability education. Membership and participation in the following organizations reflect the College's intent to partner with leading organizations and model best practices as CMC continues stewardship of its campus and natural resources.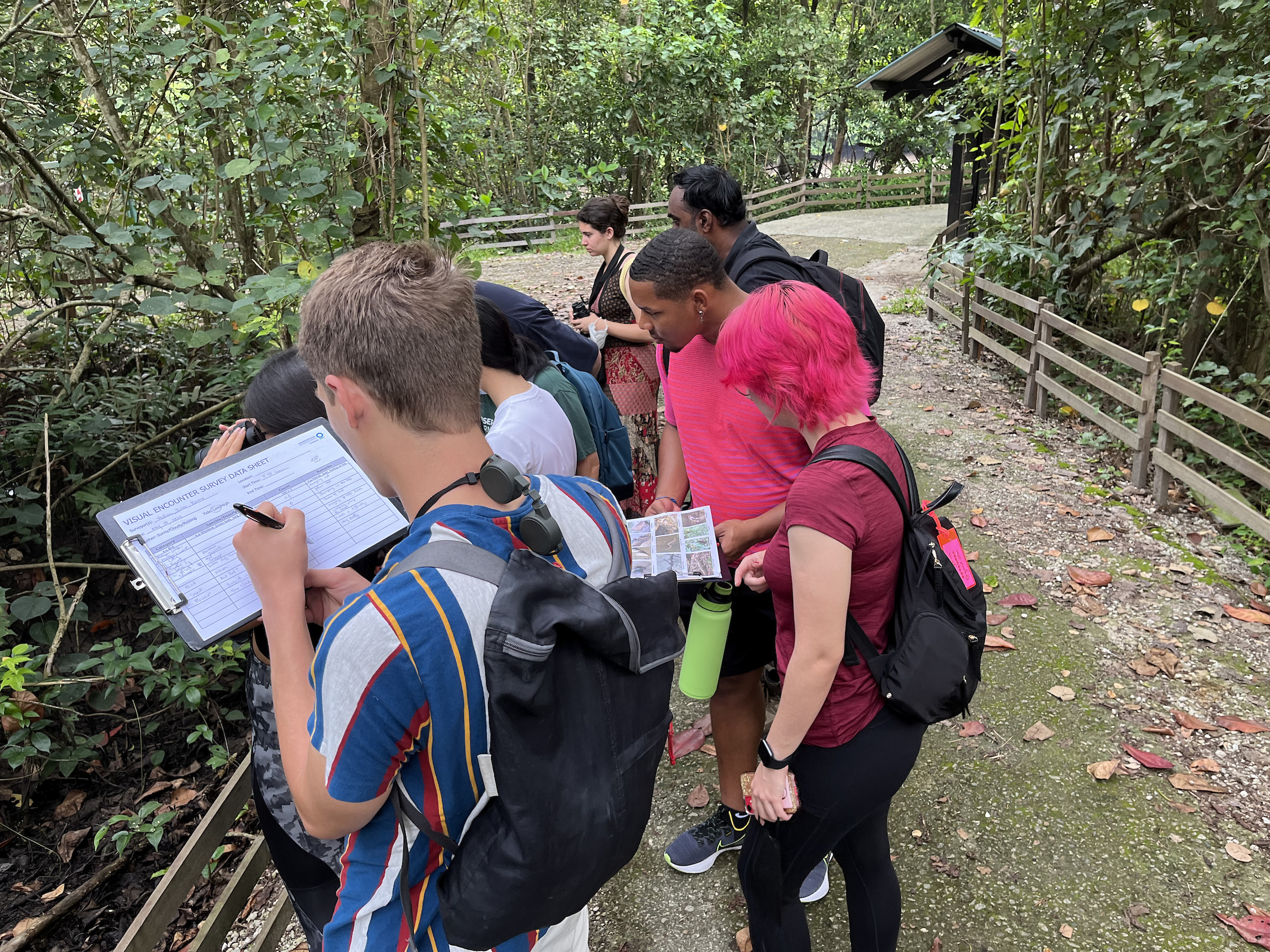 Awareness, Commitment, Tracking, and Sustainability at the Claremont Colleges
In the spring of 2020, the President's Executive Cabinet (PEC) authorized the establishment of a committee with broad staff, faculty, and student representation to serve as an advisory group to the PEC on the College's policies and practices related to environmental stewardship and sustainability. The committee's name, CMC ACTS, serves as an acronym for its four areas of focus: Awareness, Commitment, Tracking, and Sustainability.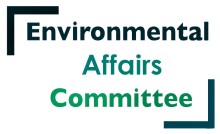 Environmental Affairs Committee
Part of the Associated Students of Claremont McKenna College (ASCMC), the Environmental Affairs Committee (EAC) is committed to enacting impactful and pragmatic initiatives that promote sustainable consumption of electricity, water, food, and other material goods by working with the Sustainability Coordinator, Facilities and Campus Services (FACS), and students.
All students can submit applications to become an EAC member or the chair. EAC members are elected by the EAC chair, and the EAC chair is elected by the vice president of ASCMC. For more information, please contact eac.ascmc@gmail.com. EAC initiatives include:
The Sustainability Fund Committee awards grants—in amounts up to $2,000—to CMC students pursuing innovative and entrepreneurial ventures that increase sustainability and environmental awareness at CMC. Apply here.
Greenware (checkout serve ware)
Building Energy Management Intern
Sustainability Reporting Interns
Laundry Rack Program
ReRoom
Dining Intern
Garden Manager/Garden Cultivation Program
Diva Cup Promotion
ASCMC Sustainability Events Manager
Reusable Solo Cup Initiative
Impossible Burger Bar
Weigh the Waste Campaign to reduce food waste
Bike Shop Manager
Green "clamshell" reusable container distribution
Eco-boxes delivered during Covid
ReRoom Program: A campus sale where students can purchase gently used items from prior CMC students at a fraction of their original cost, while reducing the cycle of waste and consumption and offering employment opportunities.

GreenWare Program offers reusable dining ware to CMC students, staff, and faculty and reduces campus waste and litter.

EcoReps are peer educators who provide sustainability education to students in each quad. They spearhead their own projects and collaborate on EAC initiatives.
CMC's accomplishments in sustainability have been recognized by the Princeton Review's Guide to Green Colleges.
CMC is an institutional member of AASHE (the Association for the Advancement of Sustainability in Higher Education).
In 2017, Claremont McKenna joined over 250 charter signatory higher education institutions in their dedication to the American College and University Presidents' Climate Commitment (ACUPCC).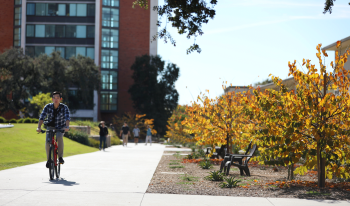 Bike or Ride
Rent or fix a bike at the CMC bike shop, located in the basement on the west side of Wohlford Hall.
Students, faculty, and staff can ride Foothill Transit buses at no cost, with a Class Pass.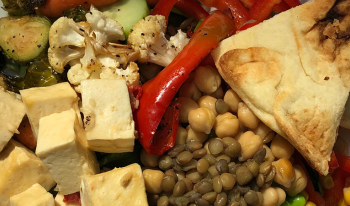 Food Recovery Network
Join the Food Recovery Network to reduce campus food waste by delivering leftover food from the dining hall to a local homeless shelter.