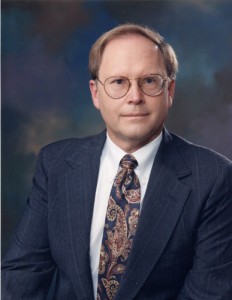 CMC's Frederick Lynch
Associate professor of government Frederick Lynch has been awarded a $60,000 grant from the Carthage Foundation, which he will use to write a new book on the subject of "political correctness."
He's traded Elizabethan quips with comedian Stephen Colbert and reimagined Shakespeare's daily life—now Harvard Professor Stephen Greenblatt comes to CMC Wednesday, October 23, to explain why the recovery of an old, lost book, described in the following passage, is so important for the modern world:
Gloria Allred, prominent lawyer and activist known for her work on behalf of women's rights and rights of those discriminated against, spoke at the Athenaeum on Monday, Sept. 23. Allred's talk, titled "Women's Rights and Women's Wrongs – Sexual Harassment in the Workplace and Sexual Assault on College Campuses," can be viewed in its entirety above.
Statistician-extraordinaire Nate Silver spoke to a packed audience at the Athenaeum on Thursday, Sept. 19, about how we look at data and information, sharing insights from his famously accurate predictions of the state-by-state outcomes of the 2012 Presidential election, and conveying some best practices for accurately analyzing and using data and information, separating the "signals" from the "noise."
Former White House speechwriter and Deputy Domestic Policy Advisor, Eric Liu spoke at the Athenaeum on Thursday, September 12. The title of his talk was  "Democracy is for Amateurs."
Speaking to an audience of mostly CMC freshmen as this year's freshman class speaker, Liu began with the question "What does it mean to be a citizen?"
Poetry, for August Kleinzahler, belongs to "the realm of fire," and this fall the critically-acclaimed poet and essayist brings his elemental vision of modern poetics to Claremont McKenna College with two courses on the cultural and historical forces that have shaped the arts, poetry and prose in particular, over the last 150 years. The courses are open to all students of The Claremont Colleges.
Pages