Meet Our RAs
These Lowe Institute research assistants (RAs) serve as our economic journalists for the Lowe Down blog, producing original research on timely economic and public policy issues and publishing in-depth articles about their findings on our blog. Meet our 2022-2023 economic journalism team!
Economic Journalists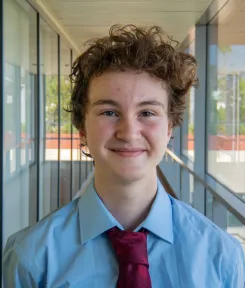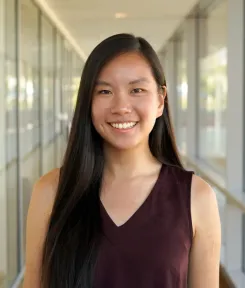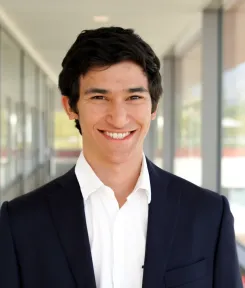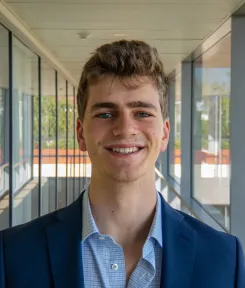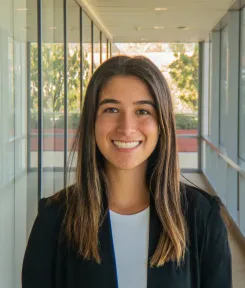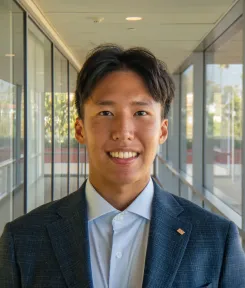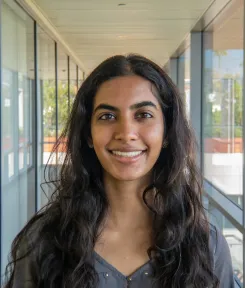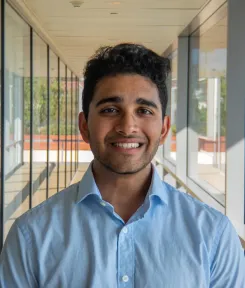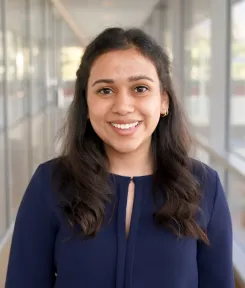 Economic Journalists not pictured: Joseph Zhong '25, Sambhav Maheshwari '25
Forecast Team
The Lowe Institute's forecast team creates ongoing economic reports and an annual State of the Region forecast focused on the Inland Empire in Southern California. On the team, Lowe Institute student research assistants get to work under the guidance and supervision of Manfred Keil, Lowe Institute Associate Director and the chief economist for the Inland Empire Economic Partnership (IEEP), to produce this important regional economic research and analysis. Meet the RAs on our forecast team!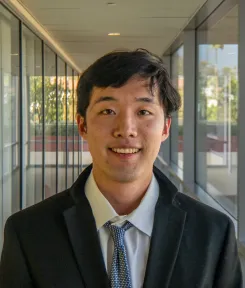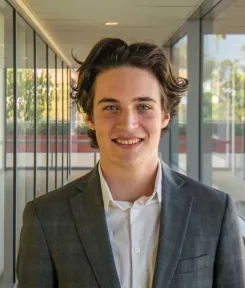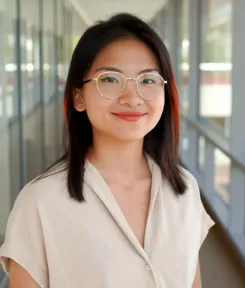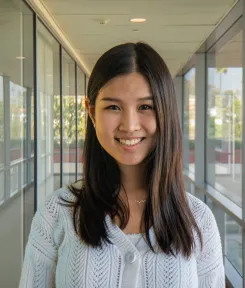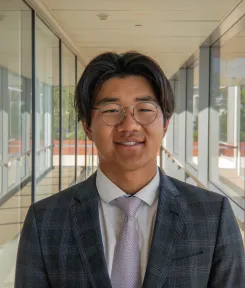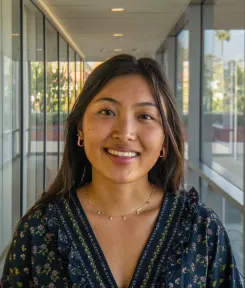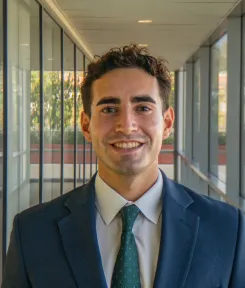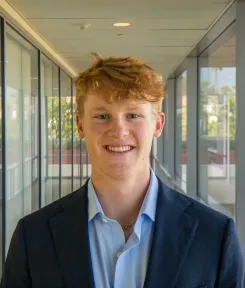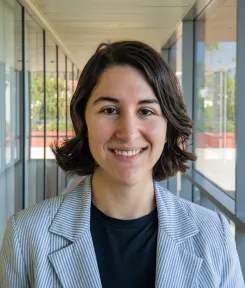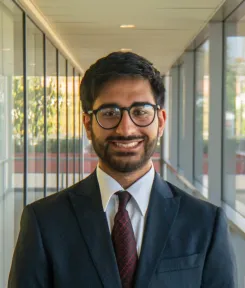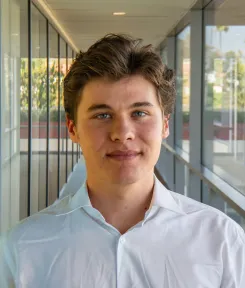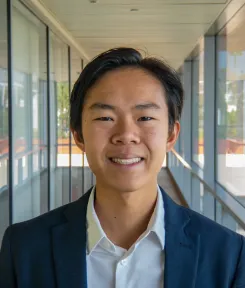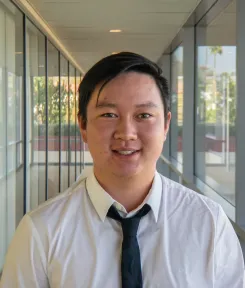 Forecast Team not pictured: Ian Freer '23, Michael Hao '23, Muxi Li' 23, Adarsh Srinivasan '24, Sophia Huang '24, Kevin Li '25, Rosy Chen HMC '24, Rohan Ahammed '23, Mihika DeSouza SCR '24, Emelle Stottele '23
RAs for Faculty
Viola Derbez Hernandez '23, John Horan '24, Byoung Joon Bae '23, Tomoya Murakawa POM '24

Social Media Co-Coordinators
Kara Cato '23, David Mathias '25
Learn About Our Student Opportunities
Learn more about the research opportunities we have available for students at the five Claremont Colleges.