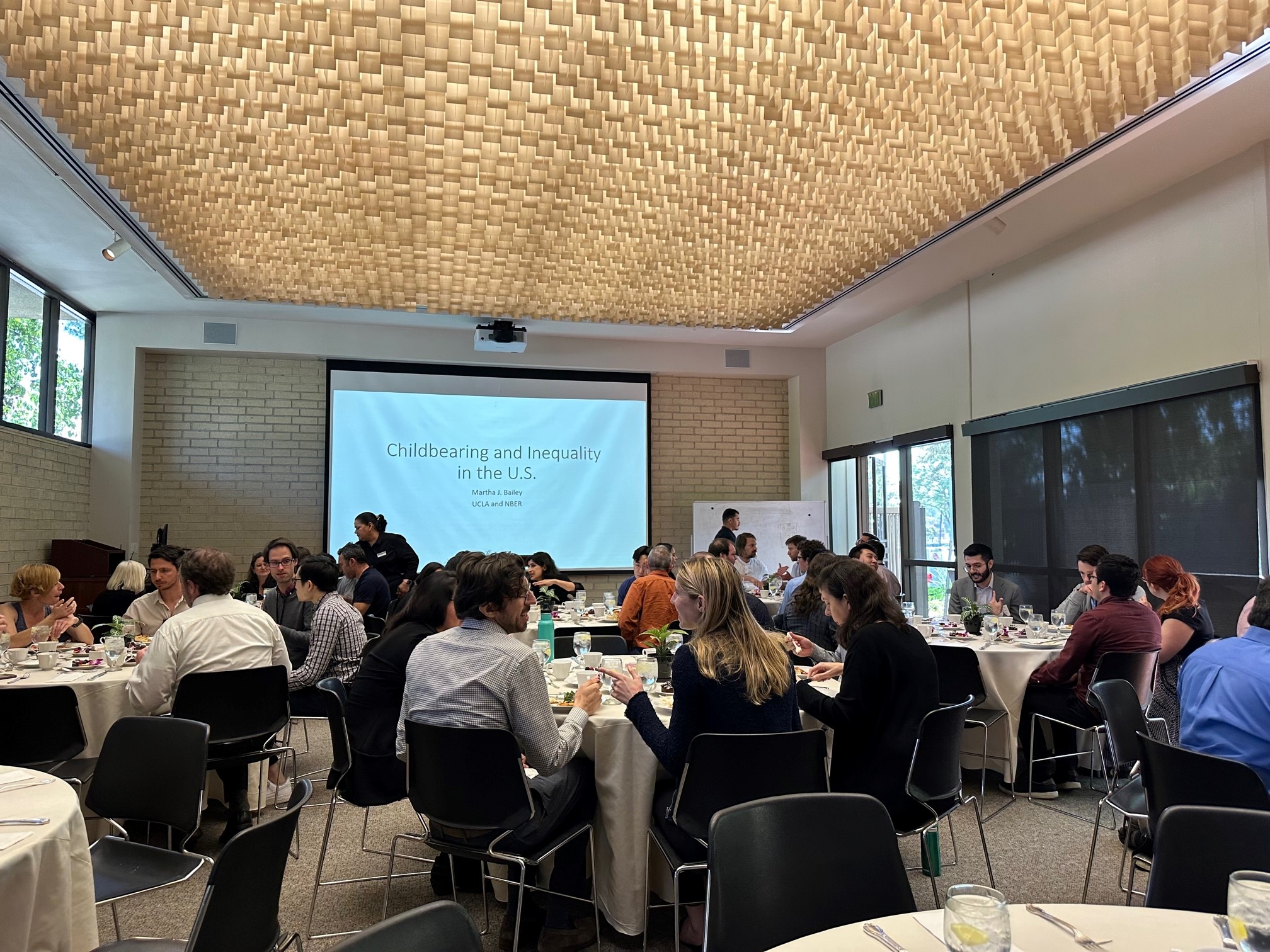 SoCCAM – Friday, April 19, 2024
Call for Papers
The Lowe Institute of Political Economy at Claremont McKenna College invites paper submissions for the 13th Annual Southern California Conference in Applied Microeconomics (SoCCAM) to be held at the Claremont Colleges on Friday, April 19, 2024. The keynote address will be given by Edward Miguel, Oxfam Professor in Environmental and Resource Economics at the University of California, Berkeley. We encourage paper submissions in all areas of applied microeconomics including (but not limited to) development, environmental, experimental, health, industrial organization, labor, law, population, public, trade, and urban economics. We invite submissions from faculty and graduate students from all colleges and universities in California.
The deadline for paper submissions is February 2, 2024.
The SoCCAM Organizing Committee will select the papers to be presented at the conference.
Paper presenters and discussants will be paid an honorarium of $300 to cover travel expenses upon request.
Please submit a paper or extended abstract here: https://forms.gle/733eq99DbR6EgpDn8
SoCCAM 2024 Organizing Committee:
Details for Attending SoCCAM
Lodging
Embassy Suites Ontario Airport
3663 E. Guasti Rd, Ontario, CA 91761
(909) 605-0281
Casa 425 – Claremont
425 W. 1st St., Claremont, CA 91711
(909) 624-2272
DoubleTree – Claremont
555 W. Foothill Blvd, Claremont, CA 91711
(909) 626-2411
 
Parking
Parking is available on the east side of campus off of 9th Street in the Bauer Center Parking Lot. The electronic arm will be up to access this lot. There will be SoCCAM event signs along the center campus walkway to guide you to Kravis Center, which is located on the west side of campus.
Lunch is in Bauer Founders on the first floor of Bauer Center on the east side of campus.
Here is a link to the Google map. Parking is free.
It will be a very busy day on campus, so arrive early for best parking options.
Additionally, street parking is available along N. Columbia Ave., 8th Street, 9th Street, 10th Street, and Claremont Blvd.
 
Additional Resources