You did this. We did this.
Thanks to our entire community, The Campaign for CMC: Responsible Leadership secured nearly $1.1 billion—a record for liberal arts colleges in a single comprehensive campaign—from more than 12,000 donors.
Your dedication to CMC is the heart of our success and we look forward to continuing this journey together.
Campaign Total:

$1,076,075,164
CMC is the first liberal arts college in history to pass $1 billion in a single comprehensive campaign
8,392
alumni made at least one gift
2,119
alumni made their first-ever gift to CMC
1,585
alumni gave every year of the Campaign
12,269
donors made at least one gift to CMC
65%
of the total alumni base represented
The median donor gave a total of
$220
Donors of under
$5,000
represent nearly 90% of the Campaign donor total
115 first-time leadership donors of
$100,000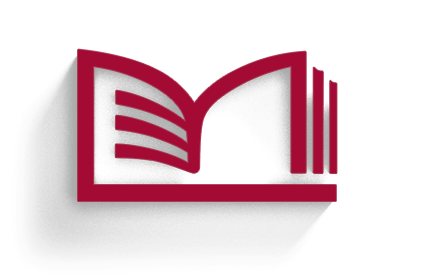 Honoring Our
Leadership Mission
$367,441,940
secured in new gifts and commitments to honor our leadership mission, endowing for future generations Claremont McKenna's distinctive model of undergraduate education.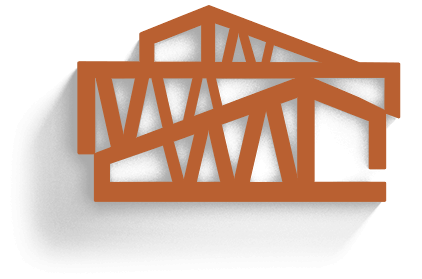 Preparing Leadership
Through Integrated Sciences
$415,736,639
secured in new gifts and commitments to prepare future leaders through integrated sciences, raising the technical and scientific fluency of all students to tackle the socio-scientific grand challenges of the day.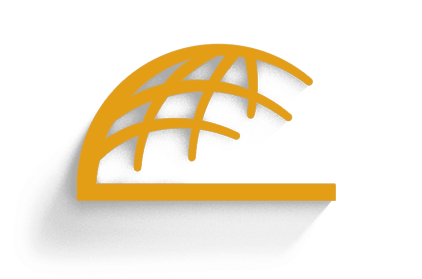 Expanding Student
Opportunities
$292,896,585
secured in new gifts and commitments to expand transformative student opportunities, recruiting the top emerging scholar-leaders regardless of financial need and removing barriers to the full, four-year Claremont McKenna experience.
Investment = Impact
$160M
in support of the
Robert Day Sciences Center
$220M
in support of the Kravis Department of Integrated Sciences
$153M
in support of the Roberts
Campus Expansion
$215M
in support of Financial Aid
72
new endowed
scholarship funds
Increased gift-funded financial aid resources by
46%
Increased Pell Grant-eligible students from
10% to 18%
Increased first-generation students from
9% to 17%
23
new named faculty roles as endowed professorships
700+
speakers welcomed to the Athenaeum over the last eight years
80+
student fellows since the CARE Center's launch in 2016
4,200+
donors made a gift to support
CMS Athletics
Strategic Initiatives
The investments and results of the record-breaking Campaign for CMC: Responsible Leadership have already made an impact on campus in powerful ways. Looking forward, there are so many opportunities to be engaged and inspired, and we are eager to continue to earn your support. Learn more about some of CMC's major initiatives—and view additional milestones below.
The

Public Art Program

at CMC begins with the acquisition of Mary Weatherford's

From the Mountain to the Sea

at the Athenaeum. Five more major installations—

Meet in the Middle

(2016),

Totem

(2017),

Four Sculptures

(2019),

Modified Social Benches

(2022), and

Qwalala

(2023)—follow.

Roberts Pavilion opens.
Dean of Students initiates a new series of engagement and self-authorship strategies.
The CARE Center opens.
The Scholar Community program begins.

Summer research funding is established.
CMC acquires full 75 acres of "The Pit," an undeveloped parcel across Claremont Boulevard.

CMC's float wins the Golden State Award for Most Outstanding Depiction of Life in California at the 134th Rose Parade®.
First faculty cohort for Kravis Department of Integrated Sciences is hired.
CMC completes its Campaign for Responsible Leadership with a record-breaking total of over $1 billion, the largest ever fundraising campaign for liberal arts colleges.