Throughout its history, CMC's unwavering commitment to the founding mission has provided the foundation for its evolution, growth, and success. Today, with our mission as the cornerstone and the 2019 Strategy Report as our roadmap, The Campaign for CMC: Responsible Leadership, has already realized more than $991 million through nearly 12,000 gifts of all sizes. This generous support ensures CMC's unique liberal arts and leadership mission for generations to come. Please join us as we continue the journey together.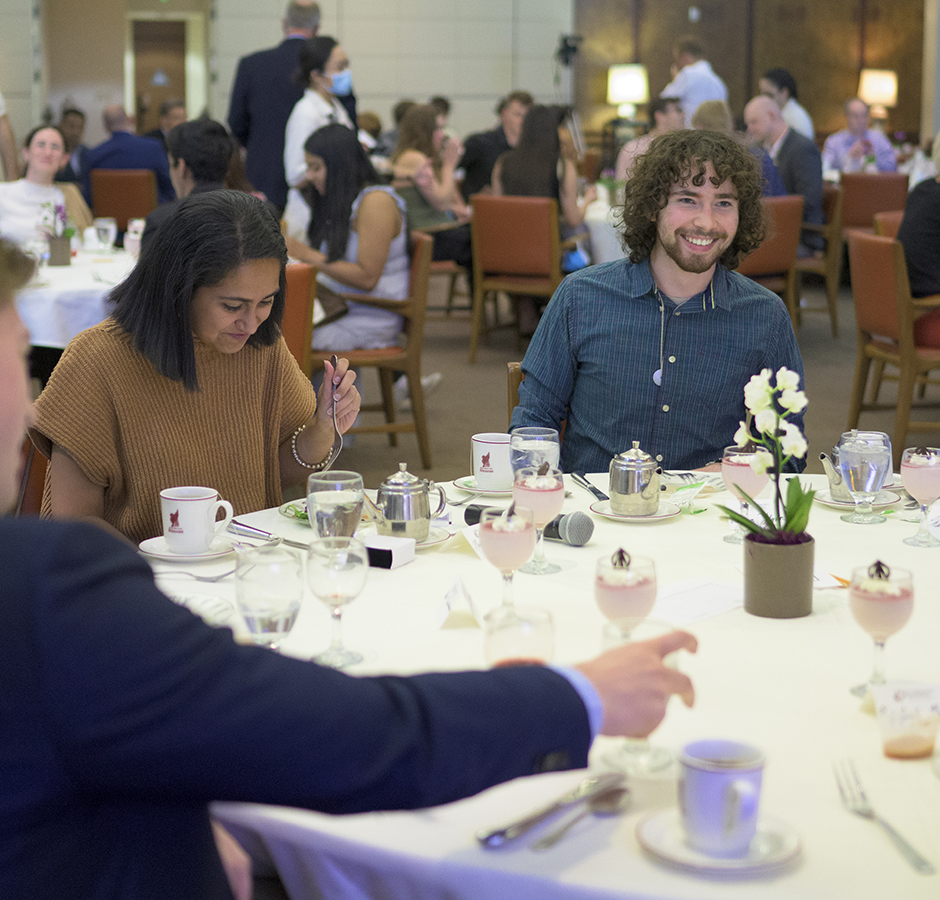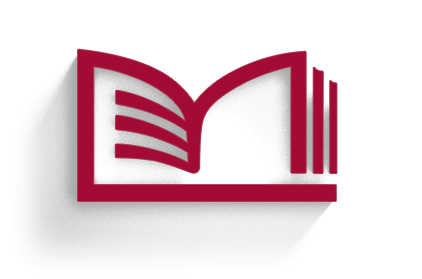 Honoring our Leadership Mission
The Campaign for CMC: Responsible Leadership honors our mission by endowing CMC's distinctive model to develop future generations of responsible leaders in business, government and the professions through small class size, deep relationships with faculty, undergraduate research opportunities, a residential program focused on personal growth and well-being, and the signature programs at the heart of the CMC experience, including the Athenaeum, the CARE Center, and the Presidential Initiative on Anti-Racism and the Black Experience in America.
Download Fact Sheet picture_as_pdf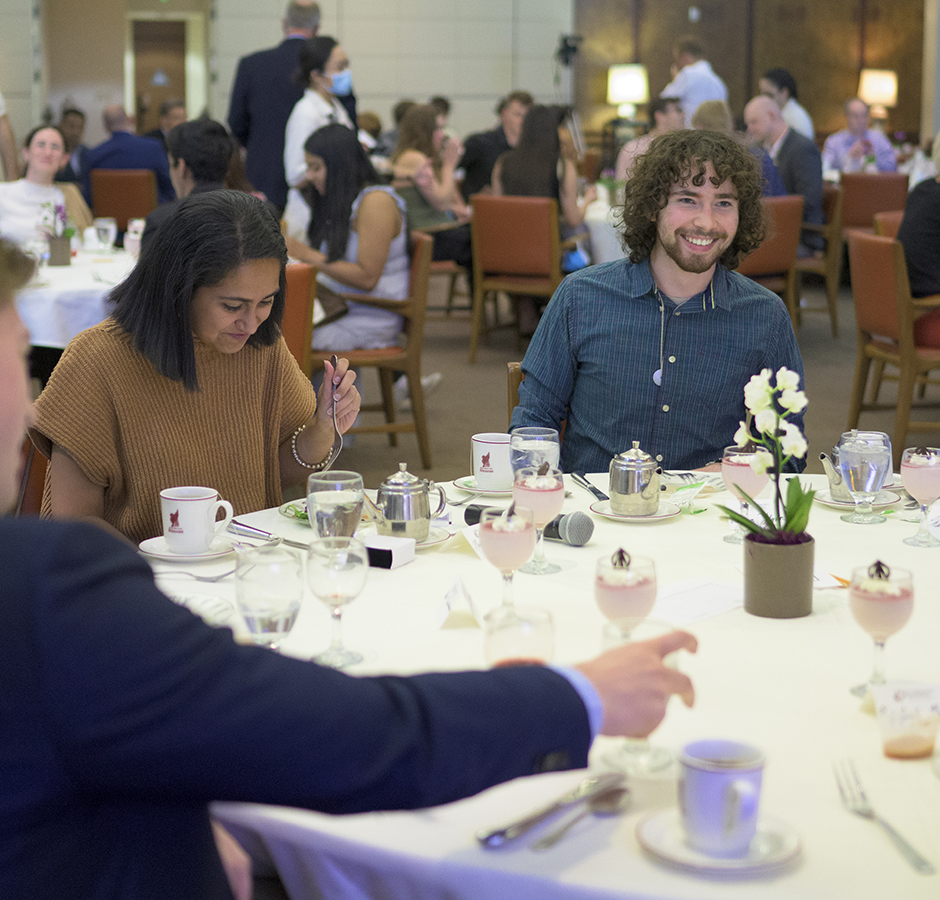 Realizing our Campus Master Plan
Tour the new Roberts Campus, which doubles our campus footprint and encourages engagement and interaction for current and future generations of leaders in business, government, and the professions.
WATCH THE ROBERTS CAMPUS VIDEO
Download Fact Sheet picture_as_pdf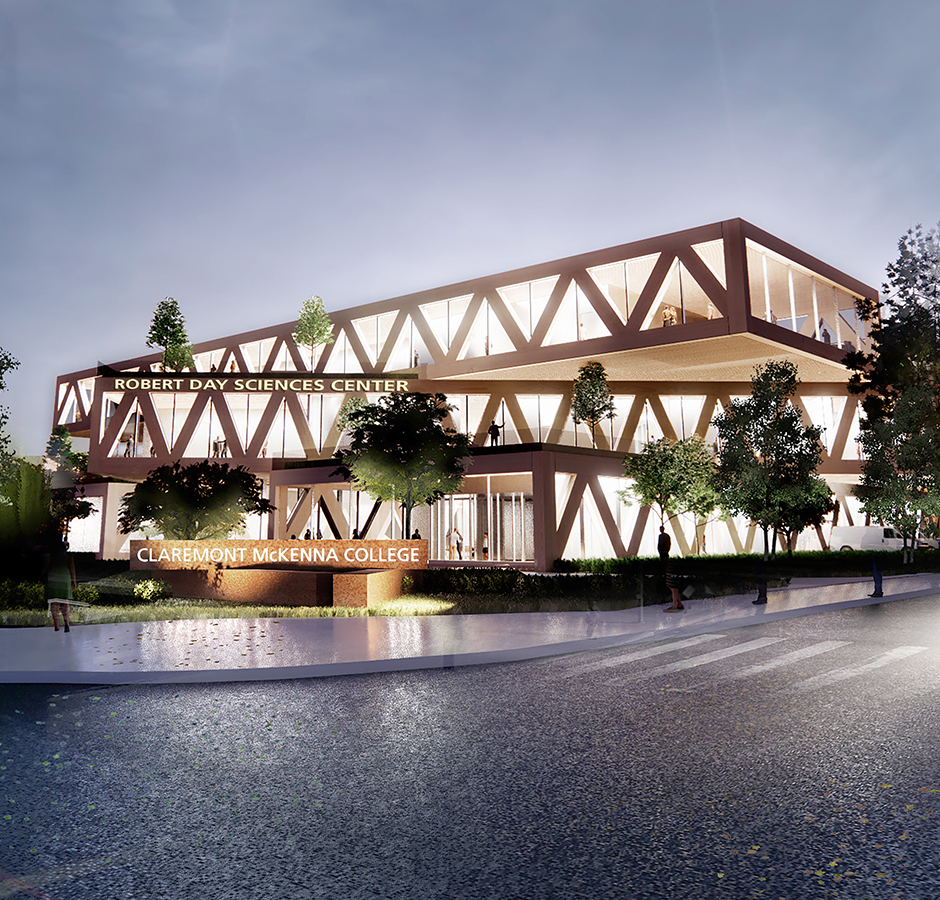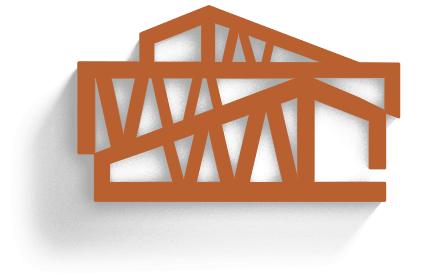 Preparing Leaders through Integrated Sciences
The Campaign enables the College to prepare future leaders through integrated sciences and computation by raising the critical technical and scientific fluency of all students. Through world-class faculty in the new Kravis Department of Integrated Sciences and iconic facilities in the Robert Day Sciences Center, we will prepare our students to meet society's socio-scientific challenges and lead in a modern global economy.
View Construction Video Stream
Download Fact Sheet picture_as_pdf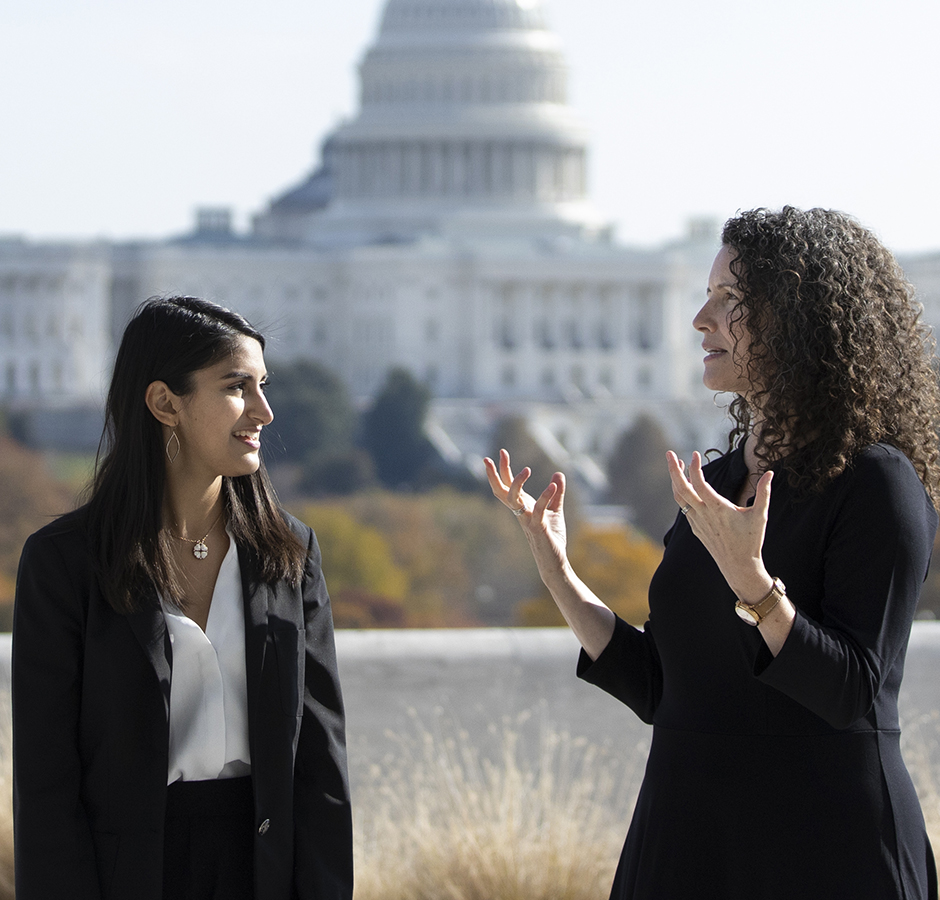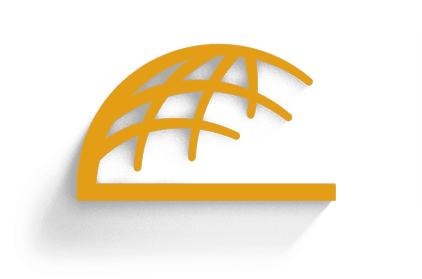 Expanding Student Opportunities
CMC's success is rooted in our ability to recruit, admit, and educate the top emerging scholar-leaders on the basis of each student's individual merit, potential, and contribution to the College's mission. The Campaign empowers us to expand transformative student opportunities for generations to come, including: recruiting top students regardless of financial need; removing financial barriers beyond the cost of attendance to ensure all students have access to the full CMC experience; and generating post-graduate success.
Download Fact Sheet picture_as_pdf