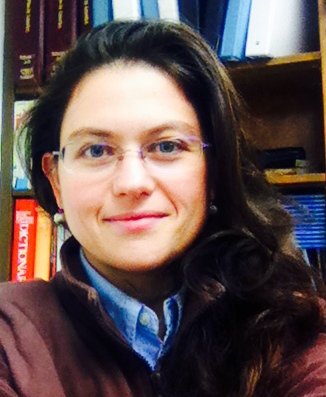 Rena Salayeva O'Sullivan
Assistant Director of the Lowe Institute of Political Economy
Rena Salayeva O'Sullivan works closely with students from CMC and the other Claremont Colleges who are engaged in the research and reporting projects of the Lowe Institute's Economic Journalism program. Dr. O'Sullivan manages the Institute's regional outreach and engages with universities, non-profit organizations, and government agencies to advance the Lowe Institute's research into guaranteed income, homelessness, and asylum seeking.
Dr. O'Sullivan earned her Ph.D. in political science from Claremont Graduate University and holds a master's degree in international law. Her research focuses on broad issues in comparative politics, including voting, political economy of non-democracies, and disparities in income and health.
Dr. O'Sullivan served in the foreign service of Azerbaijan at the United Nations in New York and has contributed to projects on counterterrorism and state-building at the U.S. National Defense University in Washington D.C. Her professional interests include organizational communication and media strategy.