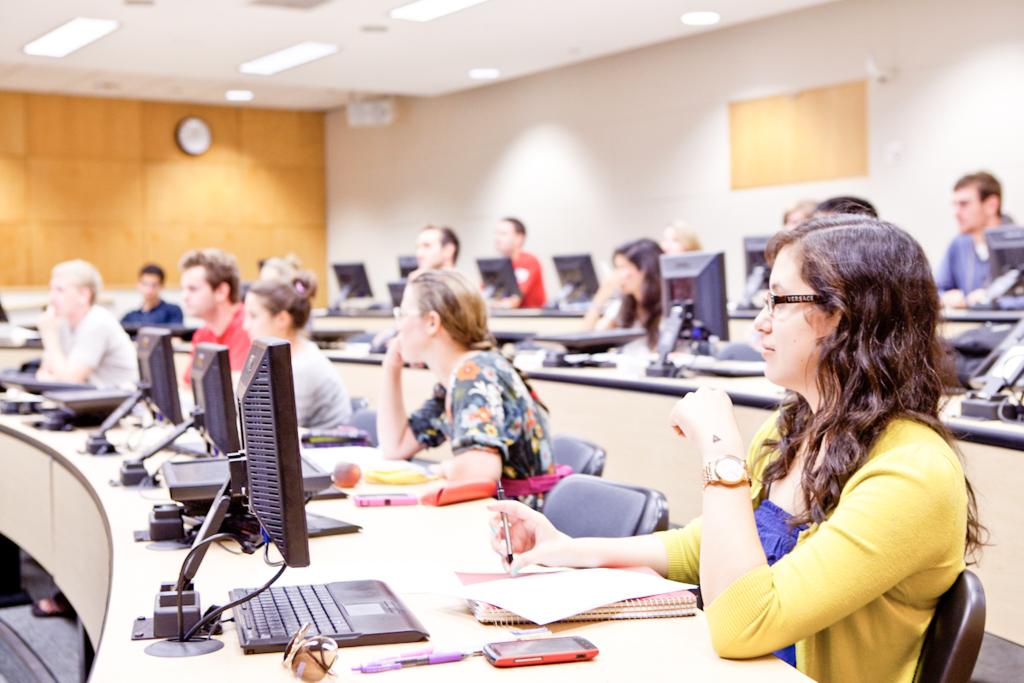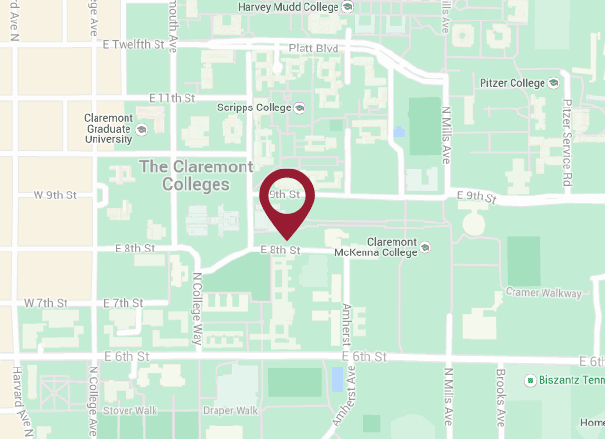 ITS Help Desk
The Help Desk provides support to all members of the CMC community. Please feel free to drop by anytime we're open or fill out the form below.
Students can also receive technical support from Student Technology Assistants in the computing labs and in their residence.
---
Contact Information
Roberts South, Lower Level, 325 E. Eighth Street, Claremont, CA 91711
Phone: (909) 607-0911 On campus extension: x70911
Service Hours
Monday - Friday: 8:00 a.m. - 5:00 p.m.