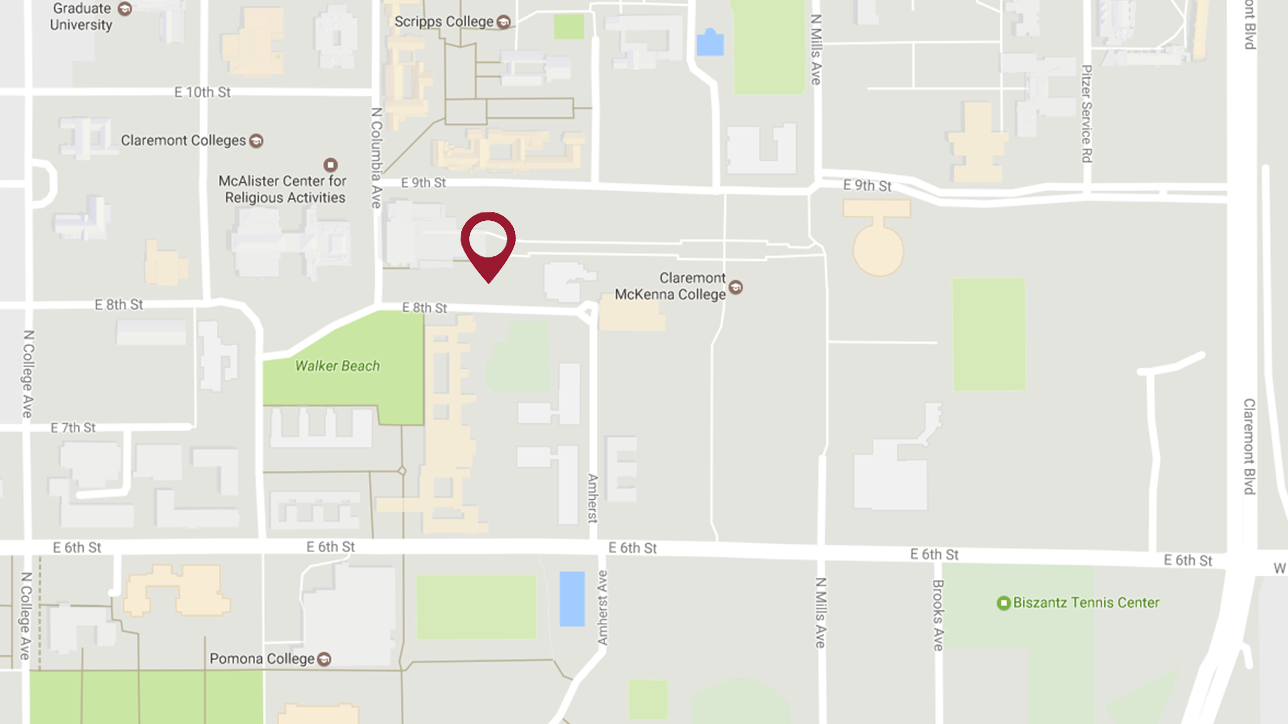 About IT Services / Contact
Information Technology Services (ITS) is CMC's central organization for technology-based services for students, faculty, and staff. ITS provides computer, network, and Internet services to the College, connecting people to others, to their work and studies, and to the information, training, and technical resources needed to achieve their goal.
Contact Information
Roberts South, Lower Level
325 E. Eighth Street
Claremont, CA 91711
Phone:
(909) 607-0911
On campus extension:
x70911
Service Hours
Monday - Friday: 8 a.m. - 5 p.m.