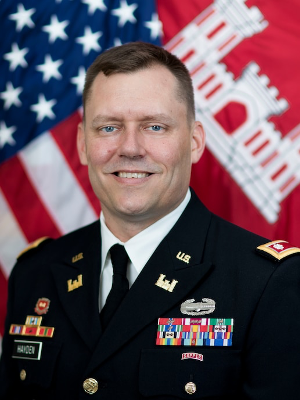 Lieutenant Colonel Daniel Hayden
Lieutenant Colonel (LTC) Daniel (Dan) Hayden joined the Claremont McKenna College Army ROTC program as the Professor of Military Science and Department Chair for Claremont McKenna College Department of Military Science and Leadership in August 2020. In this position, he is responsible for overseeing the Military Science and Leadership curriculum and training over 180 Army ROTC cadets across six campuses throughout the Inland Empire.
LTC Hayden previously served with the U.S. Army Corps of Engineers as the Deputy Commander of the Chicago District where he assisted the Commander in Water Resources Development in the Greater Chicago Metropolitan area and throughout Northwest Indiana. Prior to his assignment in Chicago, Lieutenant Colonel Hayden was the Chief of Accessions Division in the Department of Military Instruction at the United States Military Academy, West Point, New York.
He is a U. S. Army Engineer Officer who served in a variety of Command and Staff positions from Platoon Leader to Battalion Executive Officer. LTC Hayden completed six combat deployments throughout his career having served twice in Iraq and four times in Afghanistan with duties ranging from Facilities Engineer to Battalion Operations Officer.
A native of Fall River, Massachusetts, he received his commission through the ROTC program at the University of Massachusetts-Amherst with a degree in Political Science. He holds a Master of Science Degree in Geology and Geophysics from the Missouri University of Science & Technology and a Master of Military Art and Science Degree in Military History from the U.S. Army Command and General Staff College.
LTC Hayden's awards and decorations include three Bronze Star Medals, the Defense Meritorious Service Medal, four Meritorious Service Medals, three Army Commendation Medals, two Army Achievement Medals, the Humanitarian Service Medal, the Combat Action Badge, and the Sapper Tab.
He is married to Holly and they have four incredible children, Abigail, Bridget, Hannah, and Billy.
---
Cadre / Faculty
CMC HQ / Westside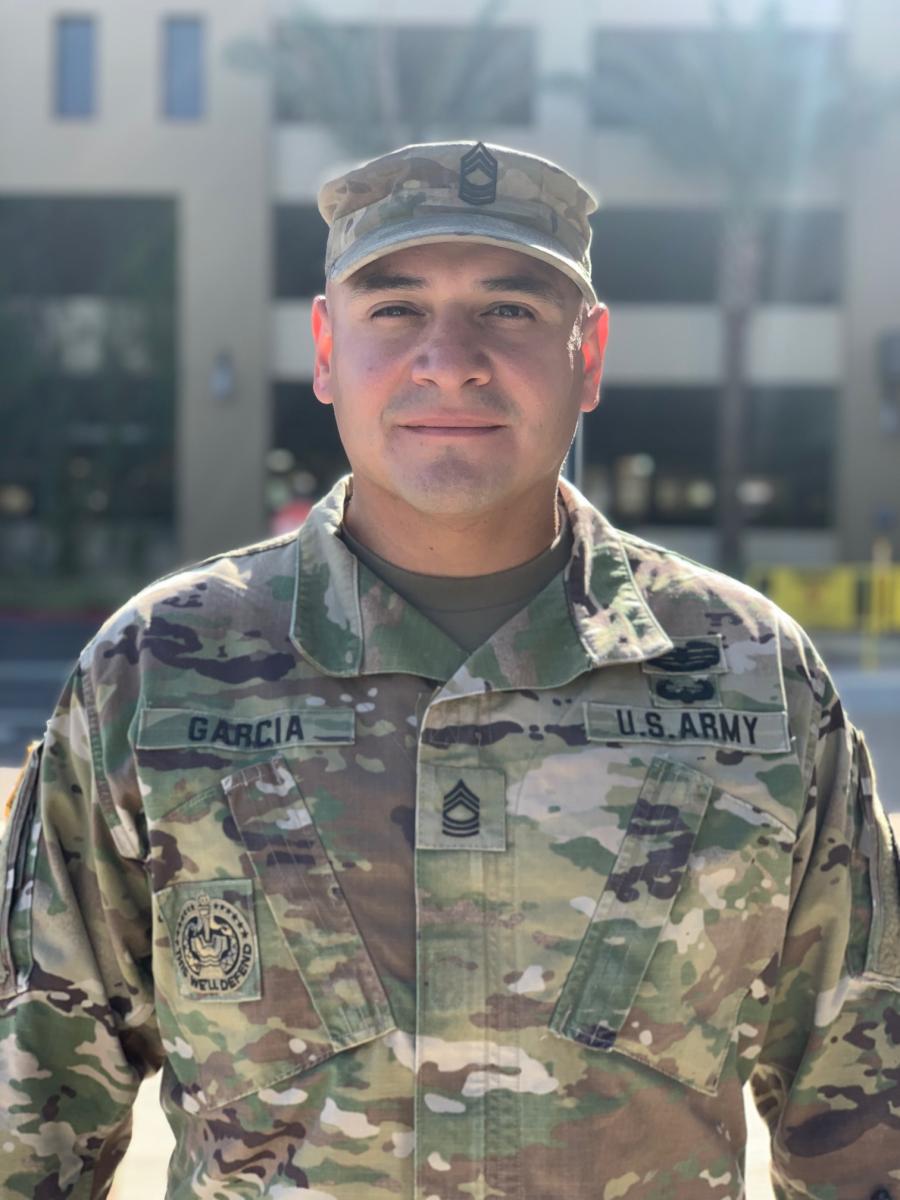 MSG Steve Garica
(Senior Military science Instructor, Active Duty)
Field Artillery
CMC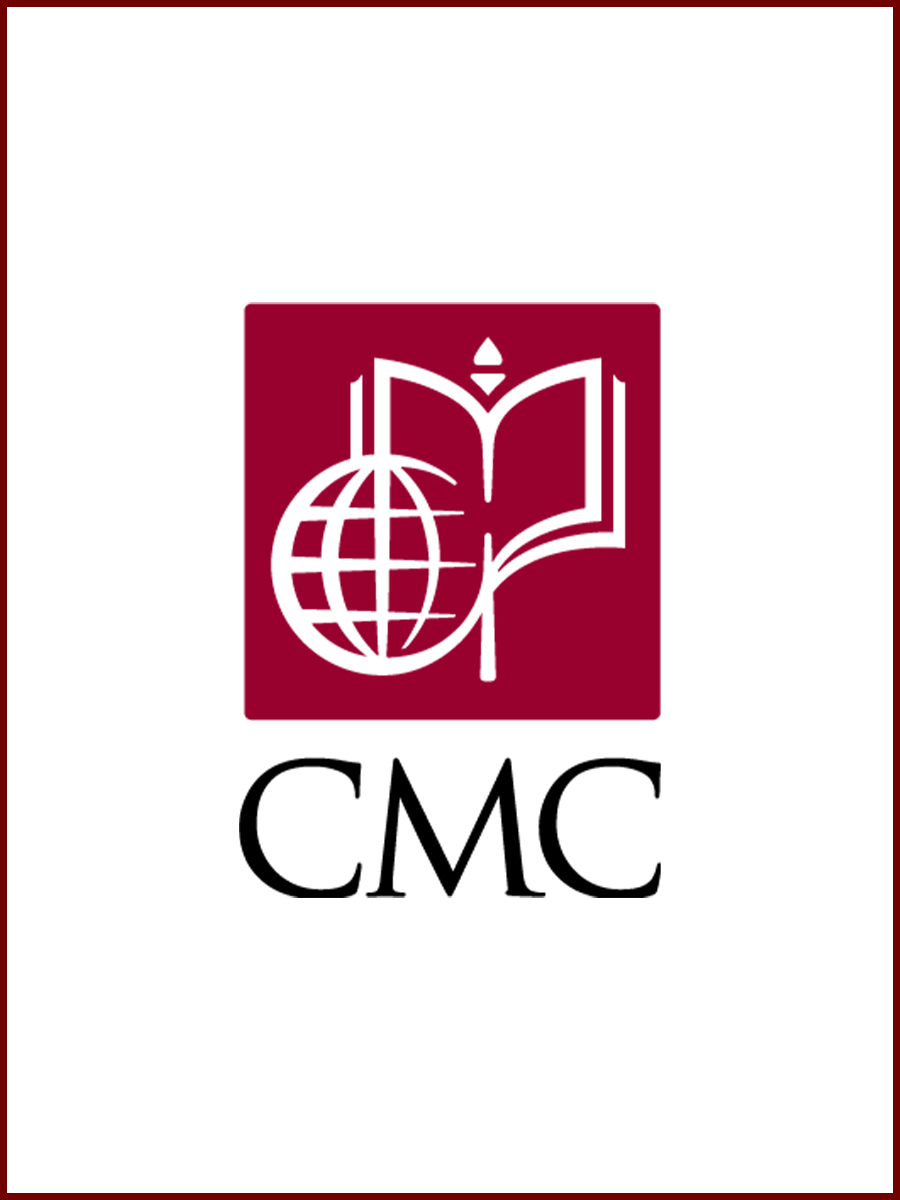 Mr. Michael Lee
(Recruiting Operations Officer, LTC USAR)
Logistics
CMC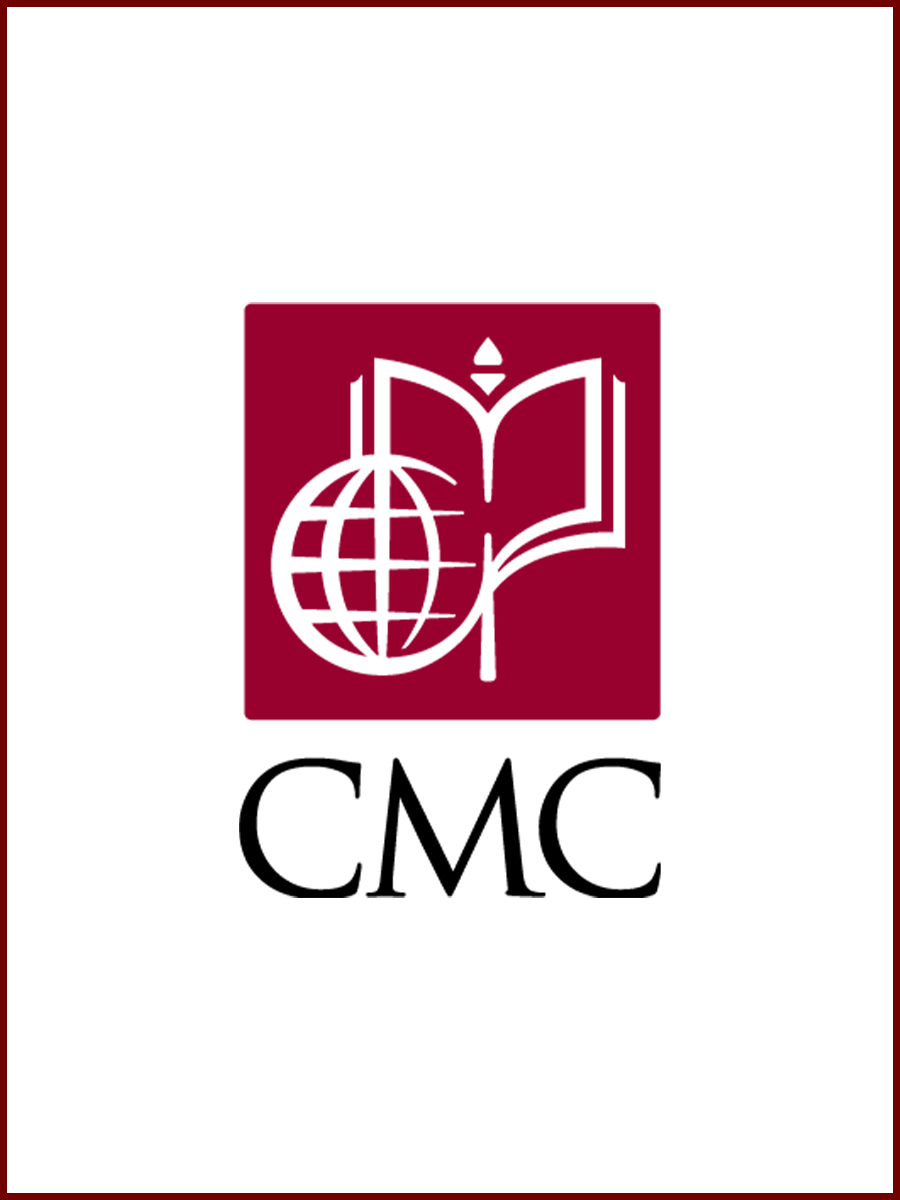 Mr. Fernanado Ravega
(Logistics Technician)
RET CA ARNG
CMC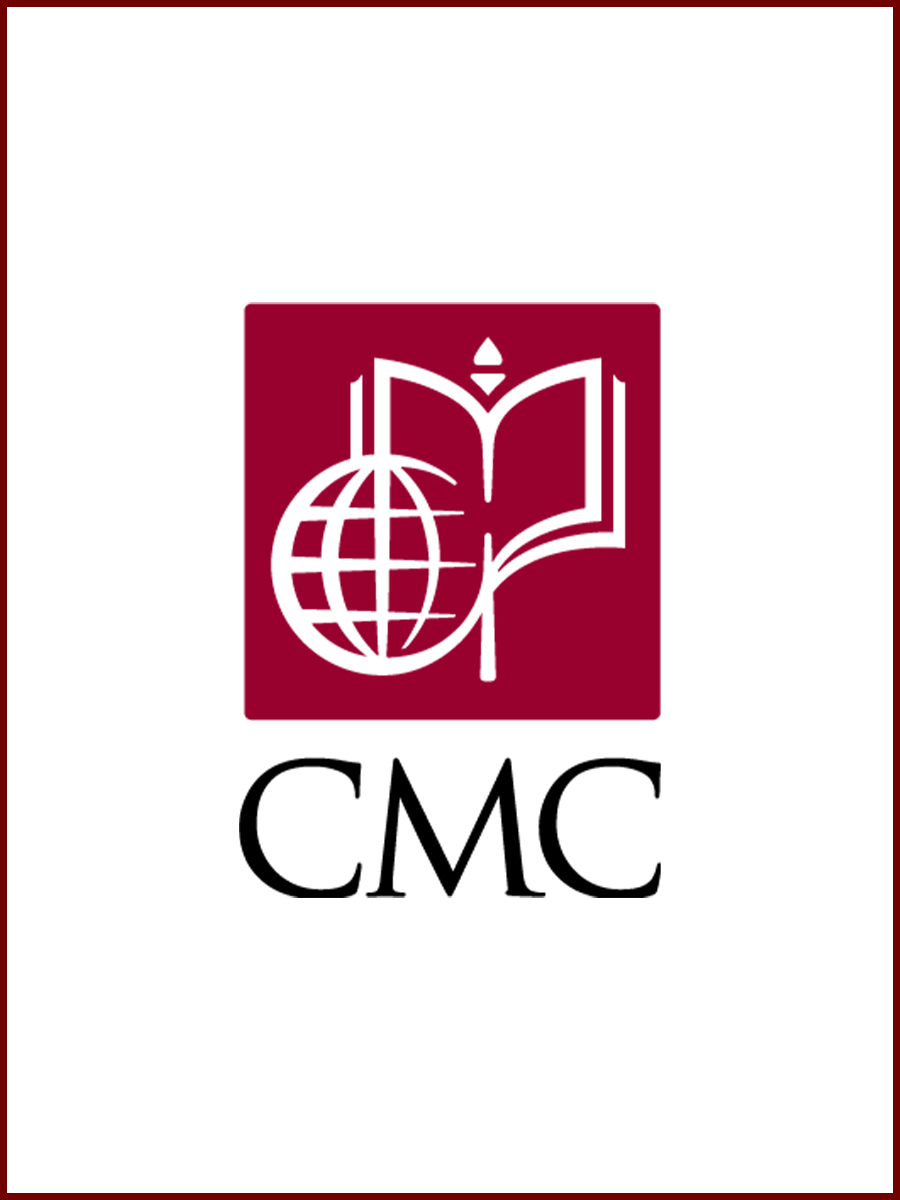 Mr. Lawrence Daniels
(Human Resource Assistant)
RET AD
CMC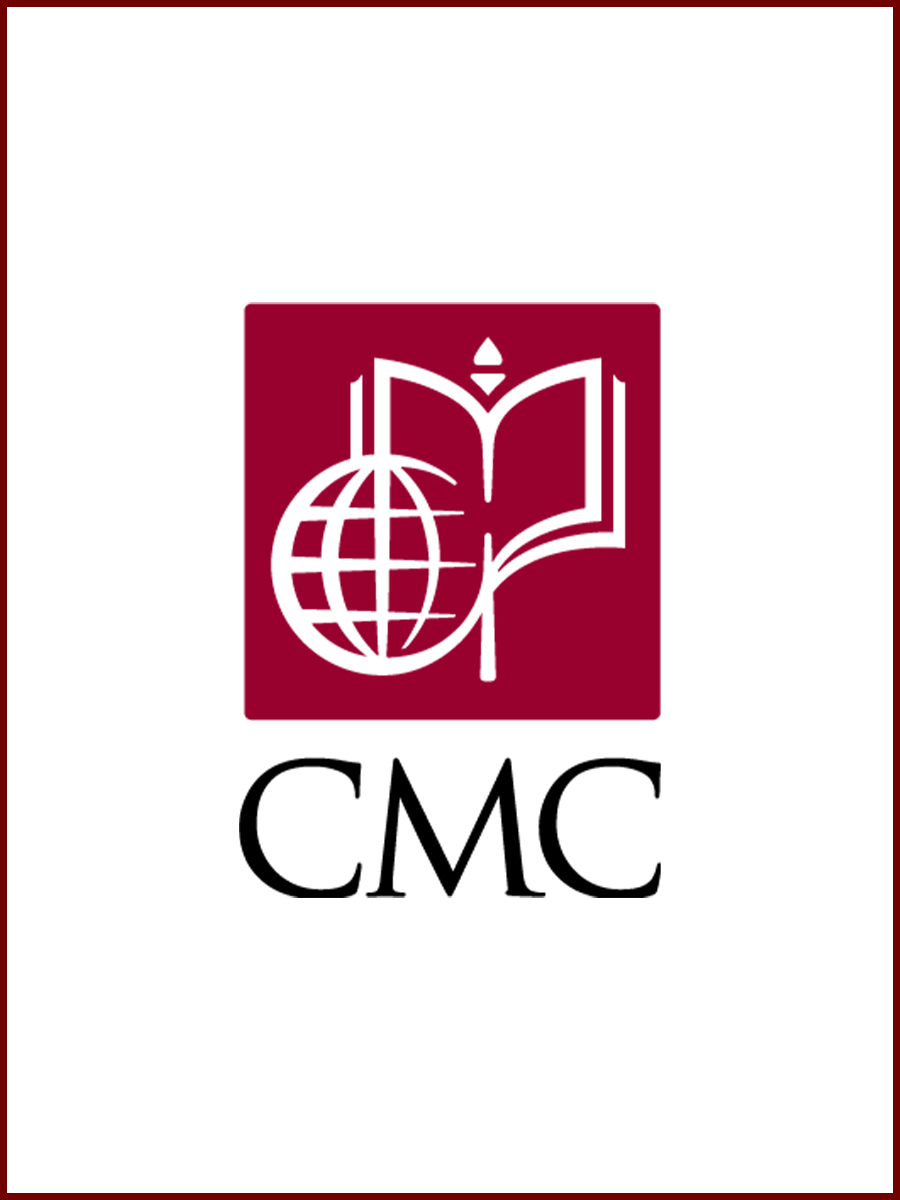 Mr. Osvaldo Maysonet
(Human Resource Assistant)
Veteran
CMC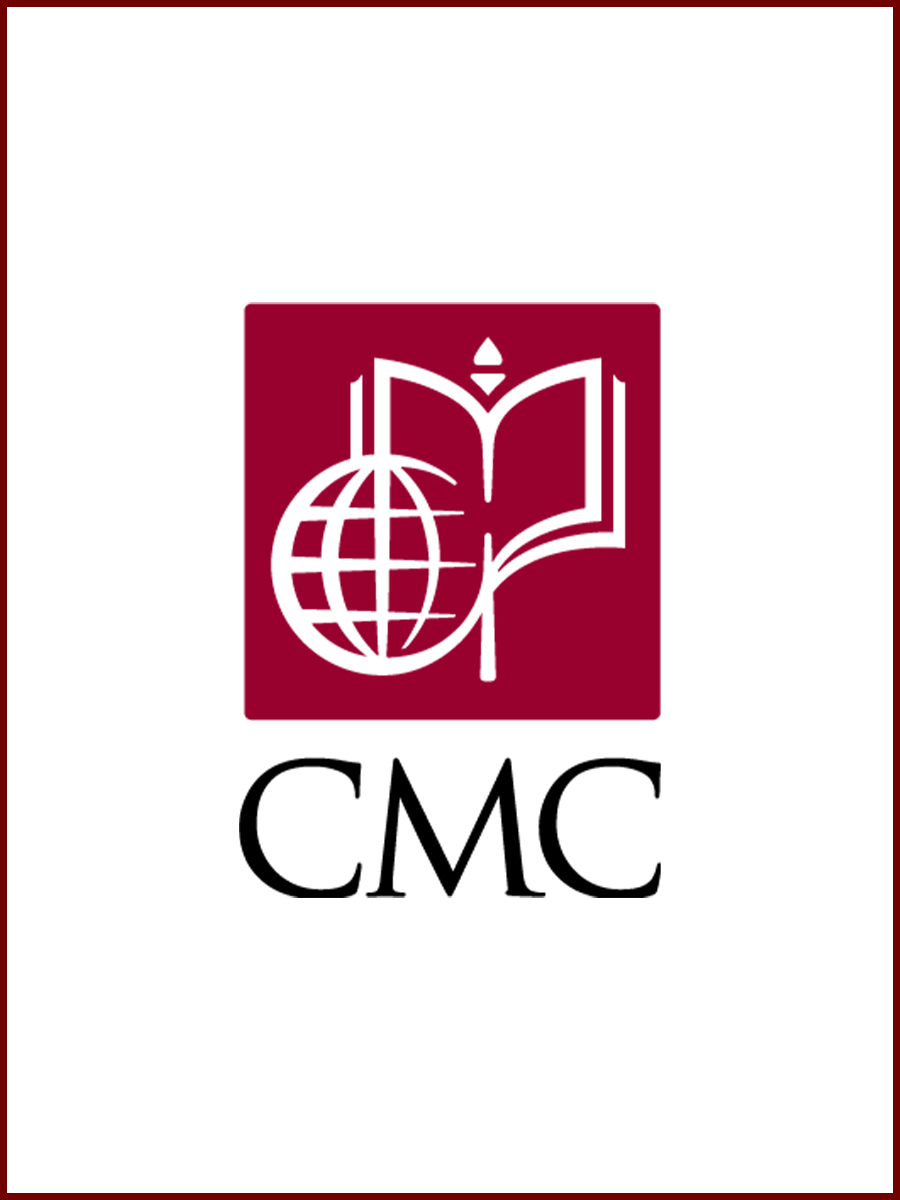 Mrs. Theresa Wimbley
(Admin Coordinator)
CMC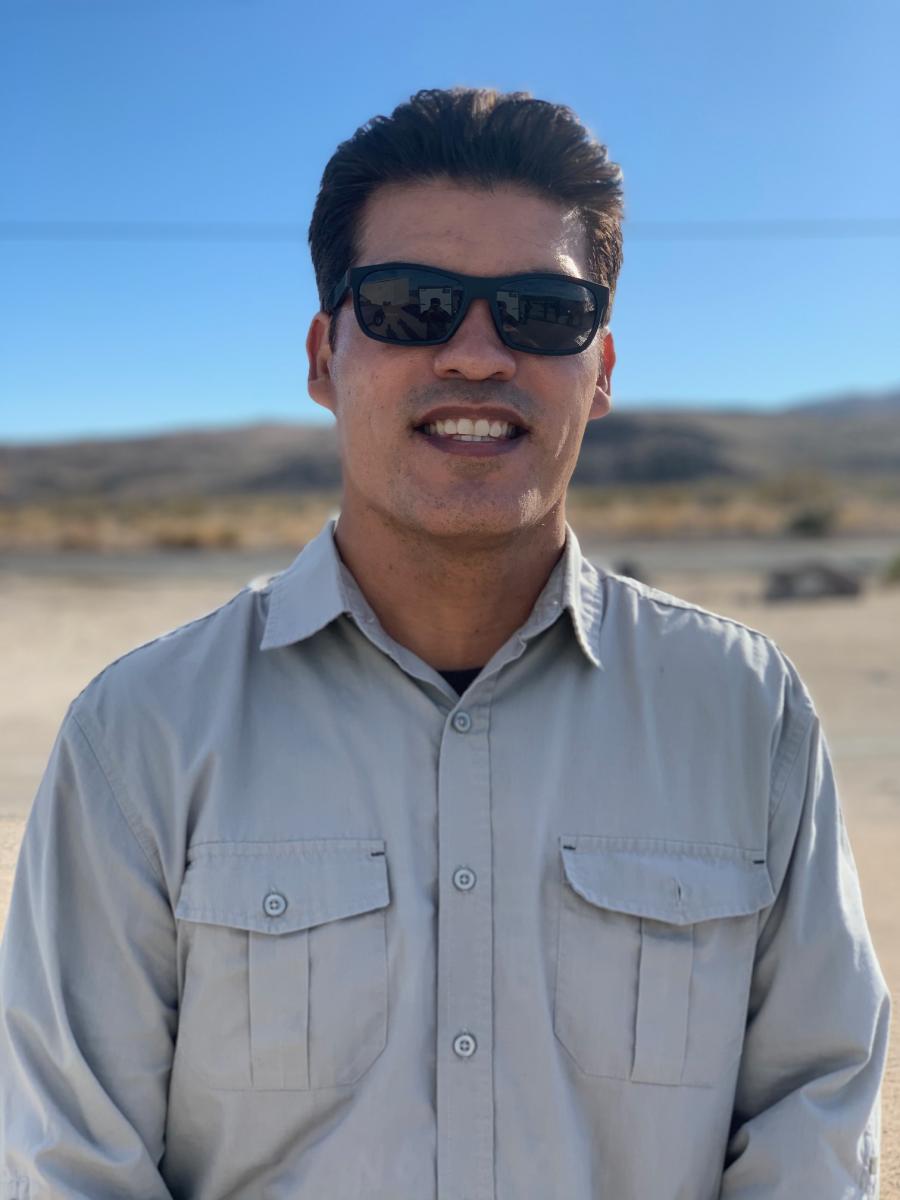 Mr. Aaron Montes
(MSIII Instructor, CPT USAR)
Civil Affairs
CMC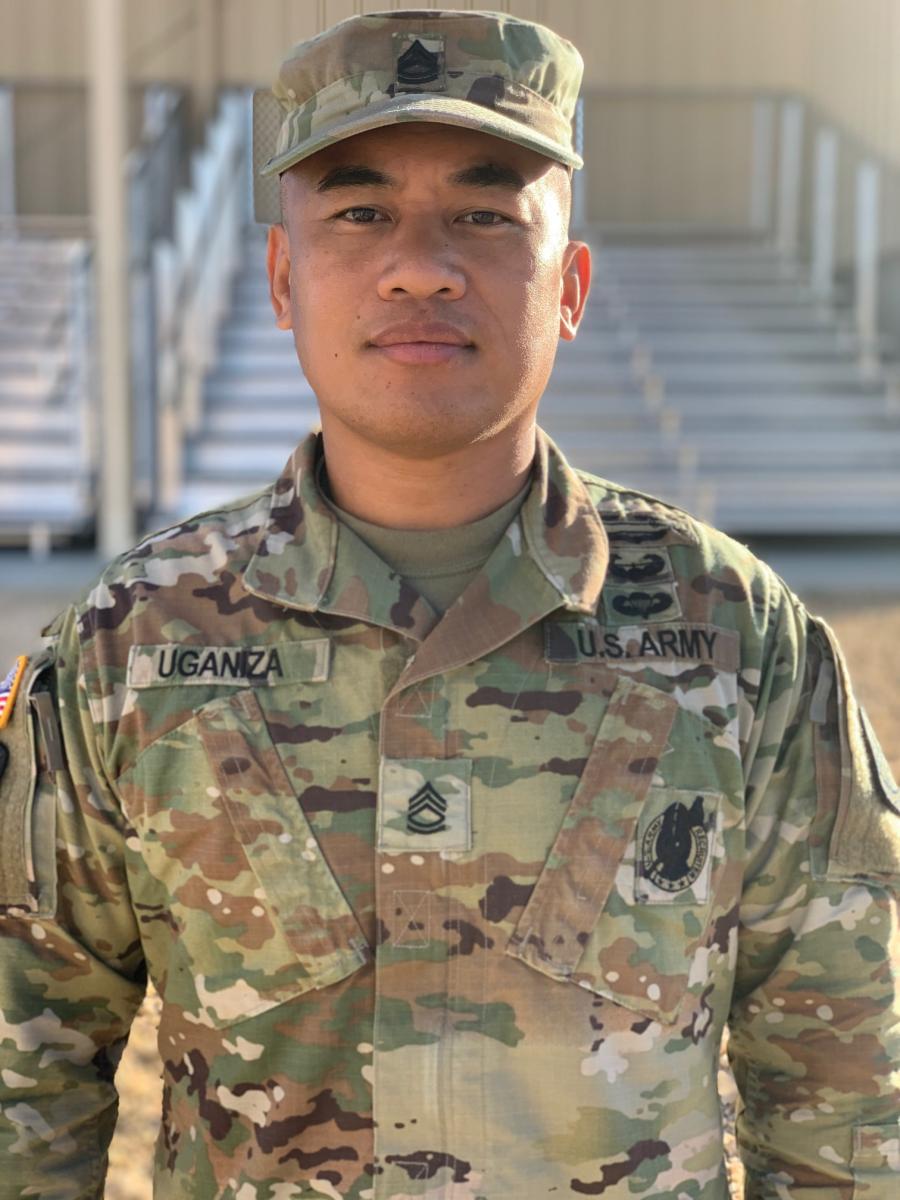 SFC Romel U. Uganiza
(MSIII instructor)
Infantry
CMC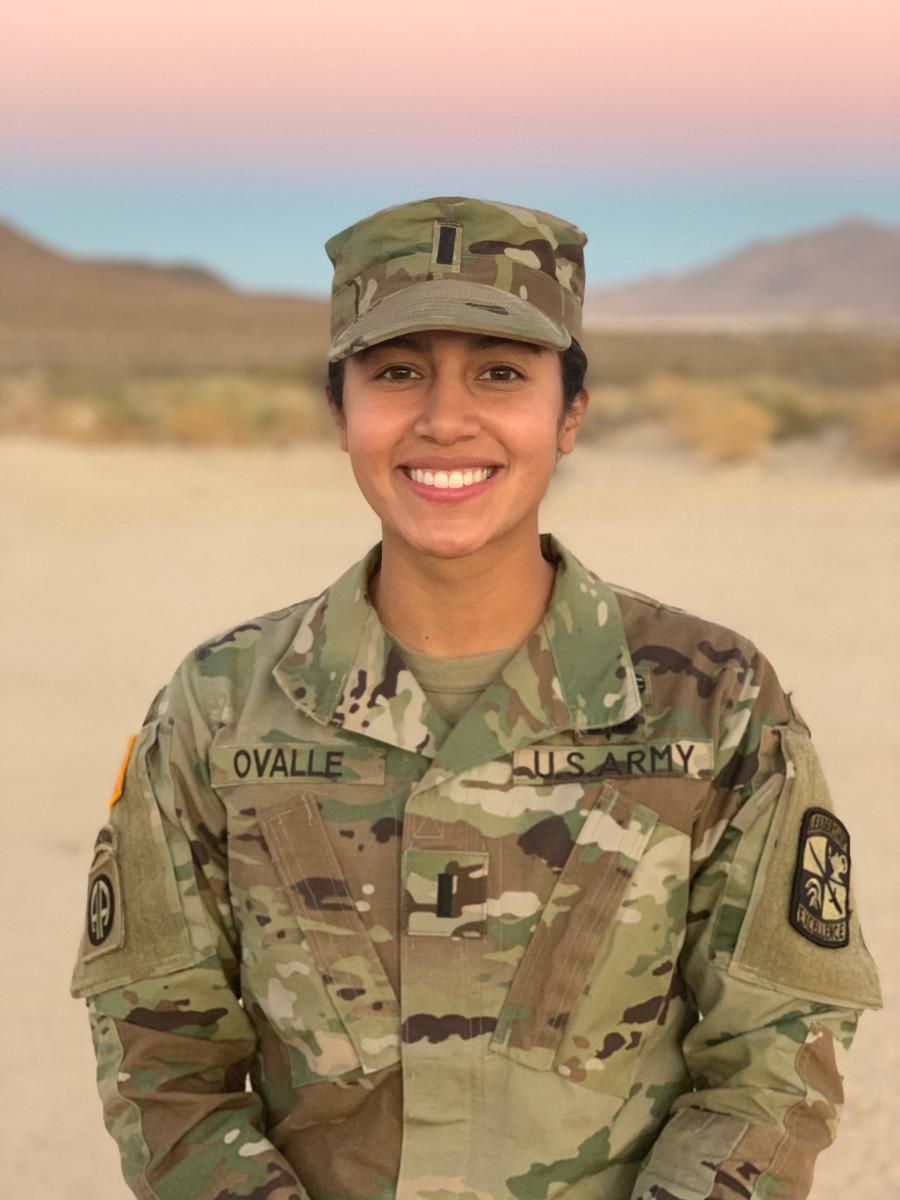 CPT Pauline Ovalle
(Assistant Professor of Military Science)
Field Artillery
CMC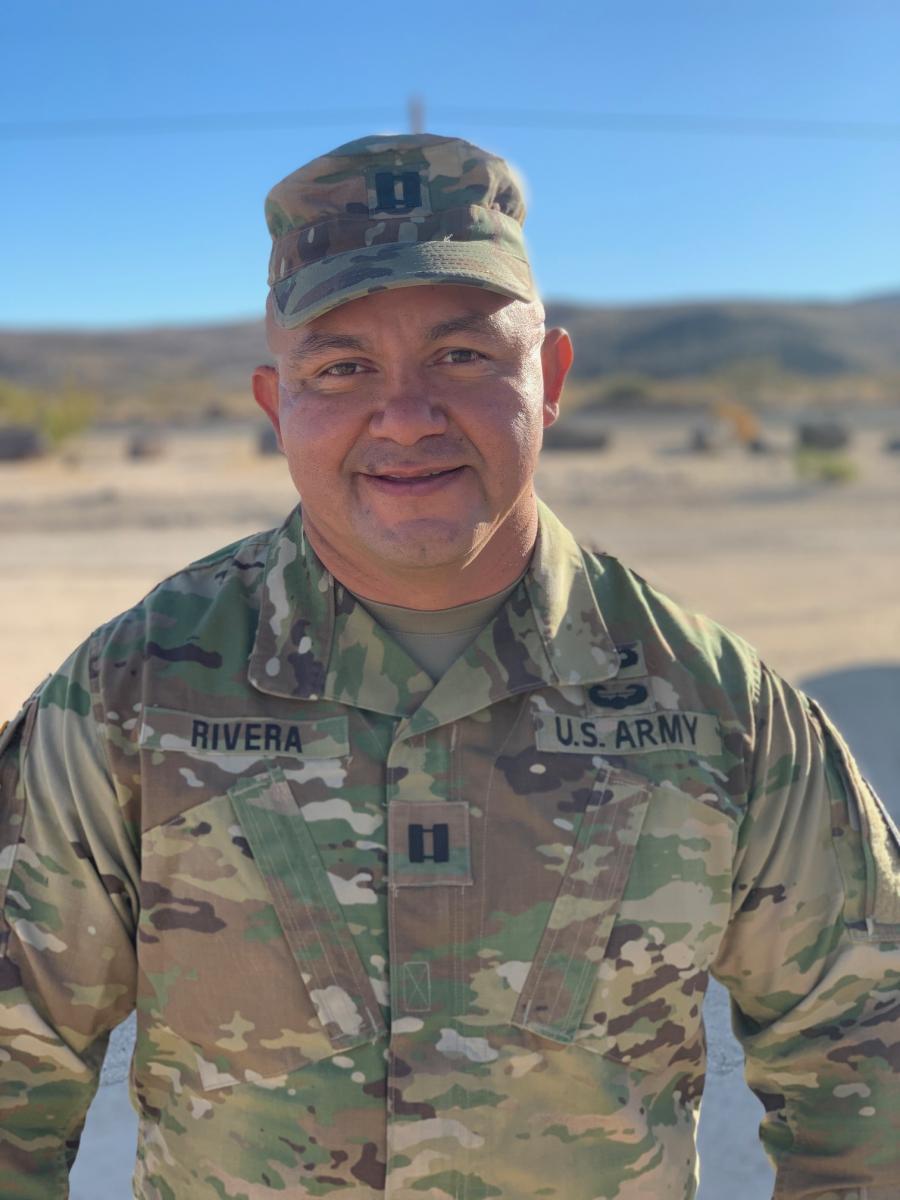 CPT Jesus Rivera
(Operations Officer, CA ARNG)
Infantry
CMC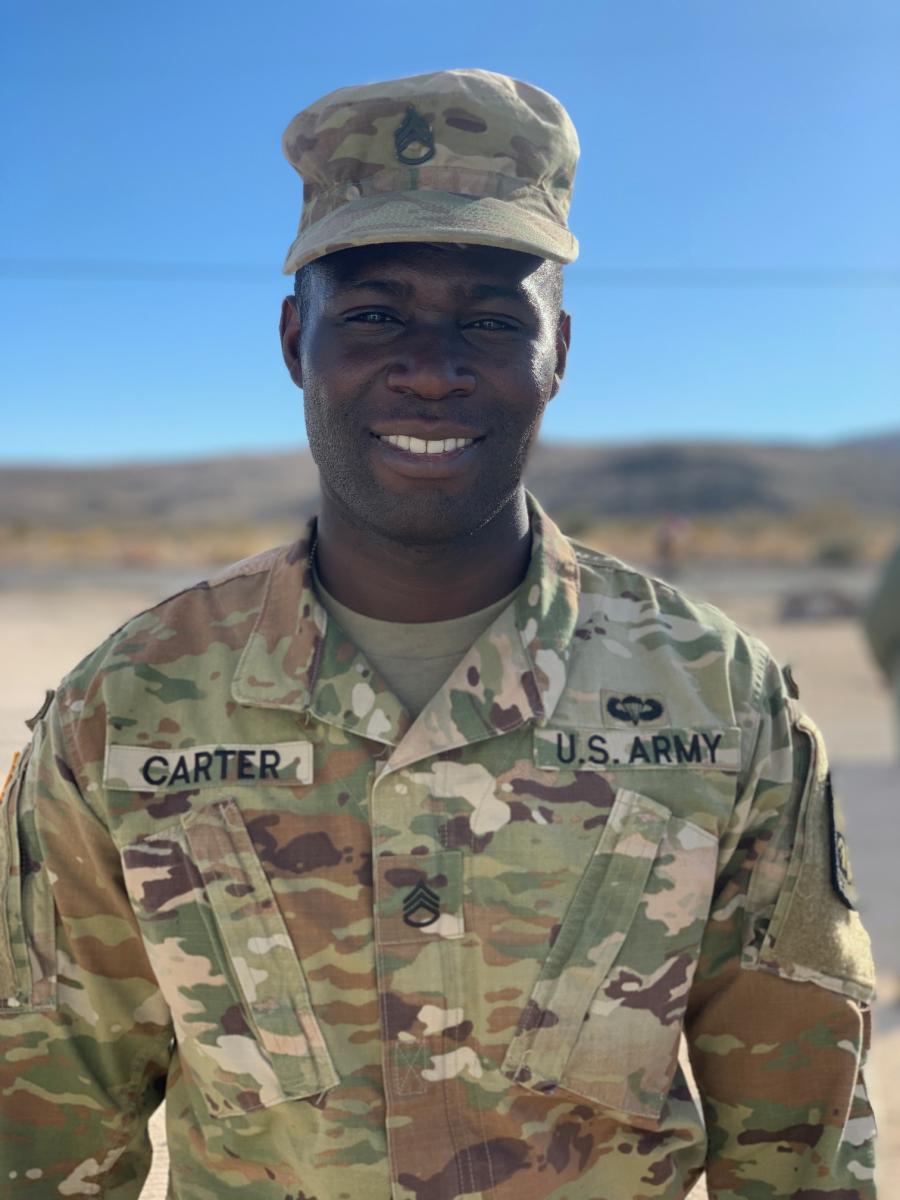 SSG Victor Carter
(Military Science Instructor, Active Duty)
Adjutant General
CMC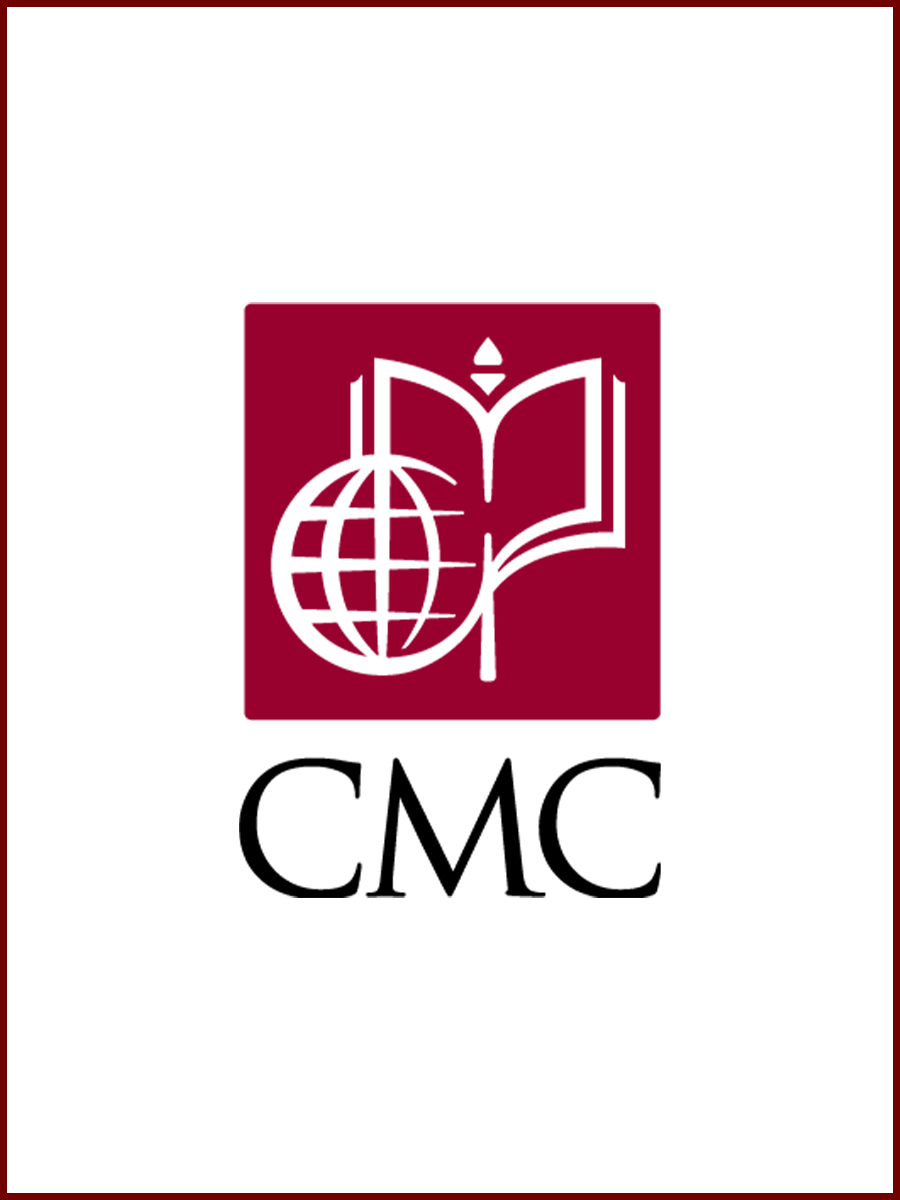 CPT Samuel G. Davila
(Assistant Professor of Military Science)
Signal Corps
CPP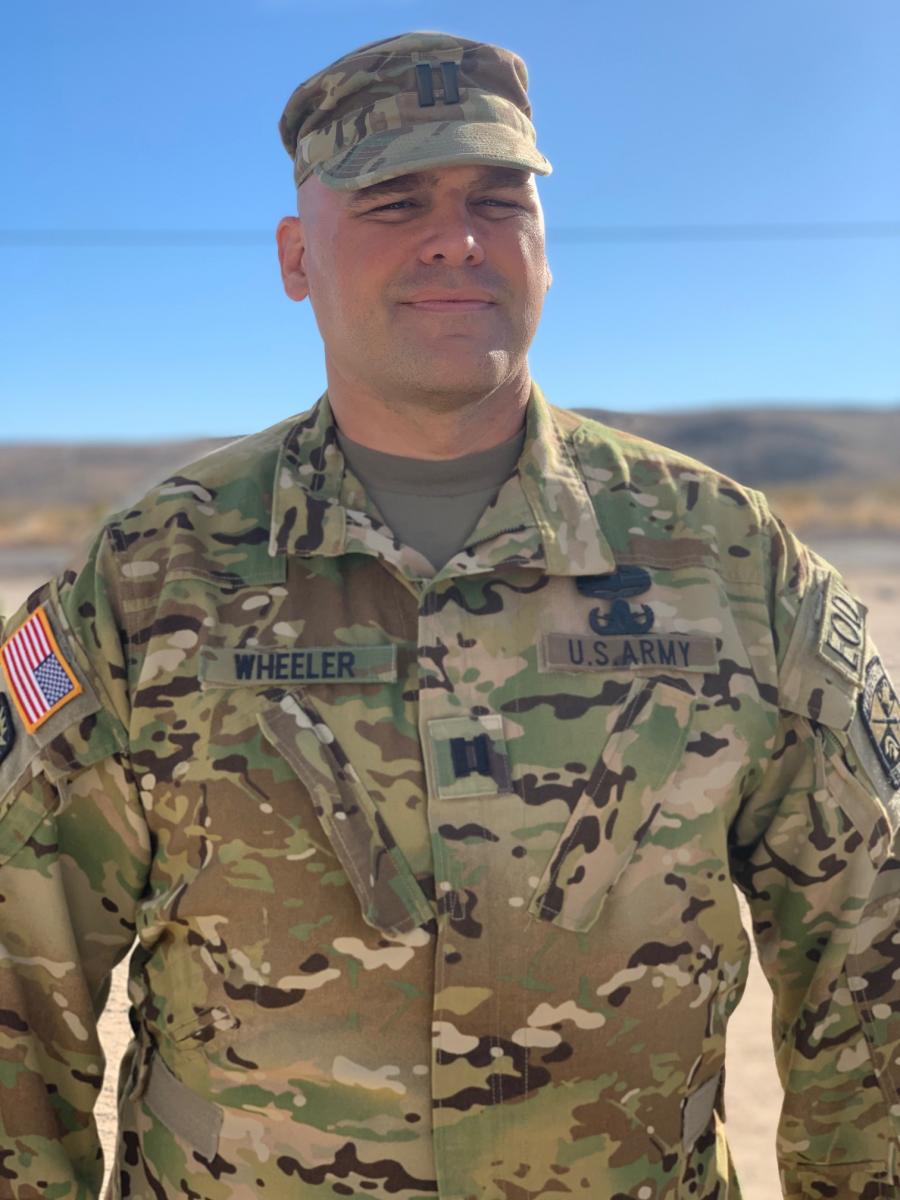 CPT Victor Wheeler
(Assistant Professor Military Science, Active Duty)
Ordnance
APU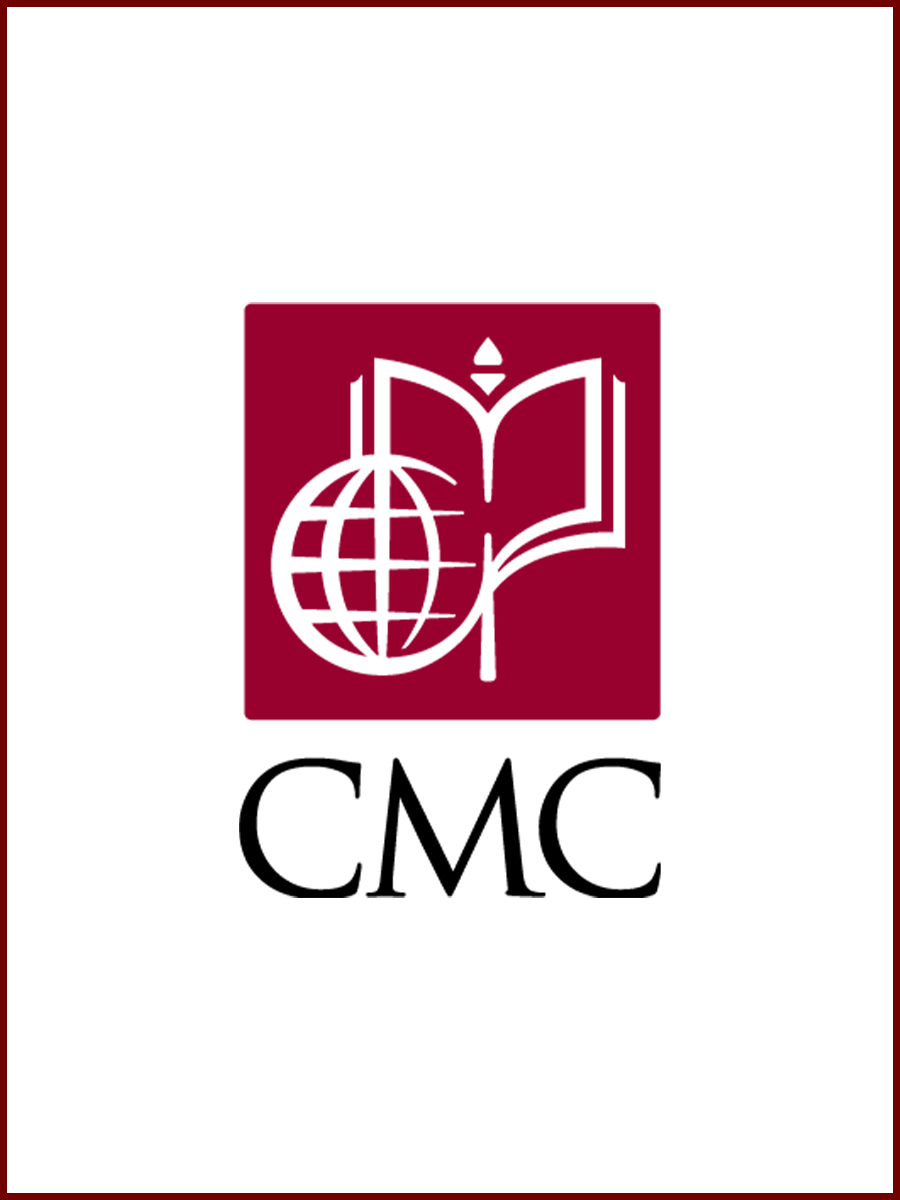 SFC Zackary Conklin
(Military Science Instructor, Active Duty)
Infantry
APU
---
Eastside
Mr. Al Sharpe
(Senior Military Science Instructor, COL USAR)
Infantry
CSUSB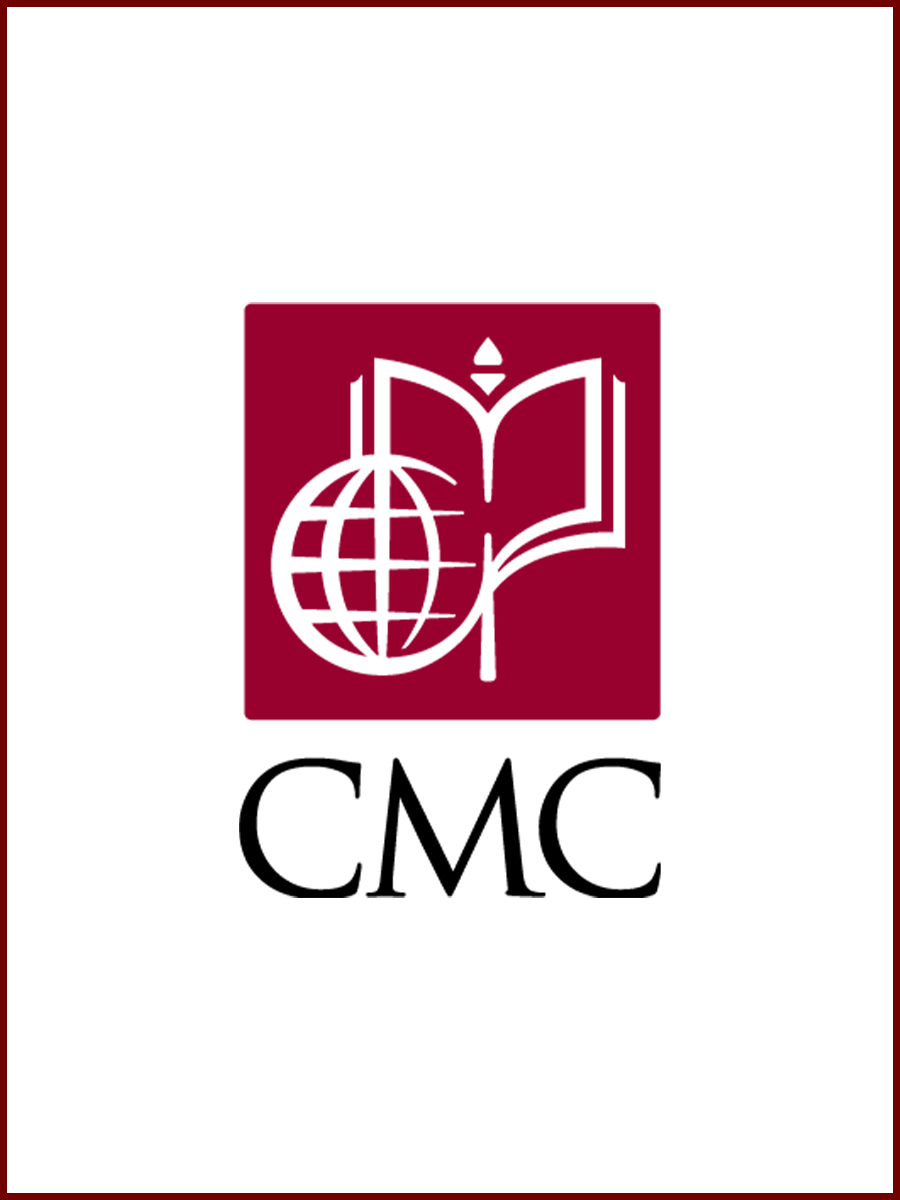 Stephen J. Evans
(Assistant Professor of Military Science, ARNG)

CSUSB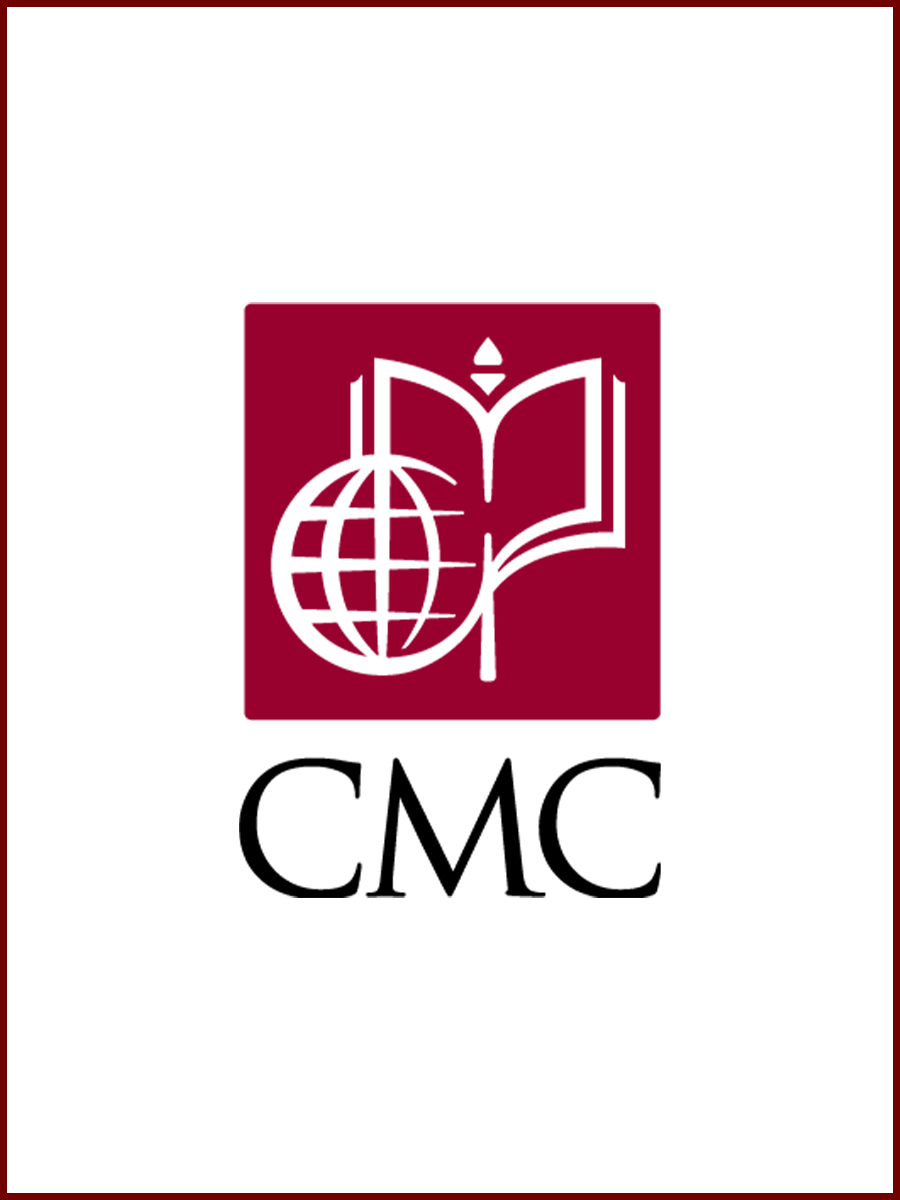 CPT Natalia Bailey
(Assistant Professor of Military Science, Active Duty)
Signal Corps
CSUSB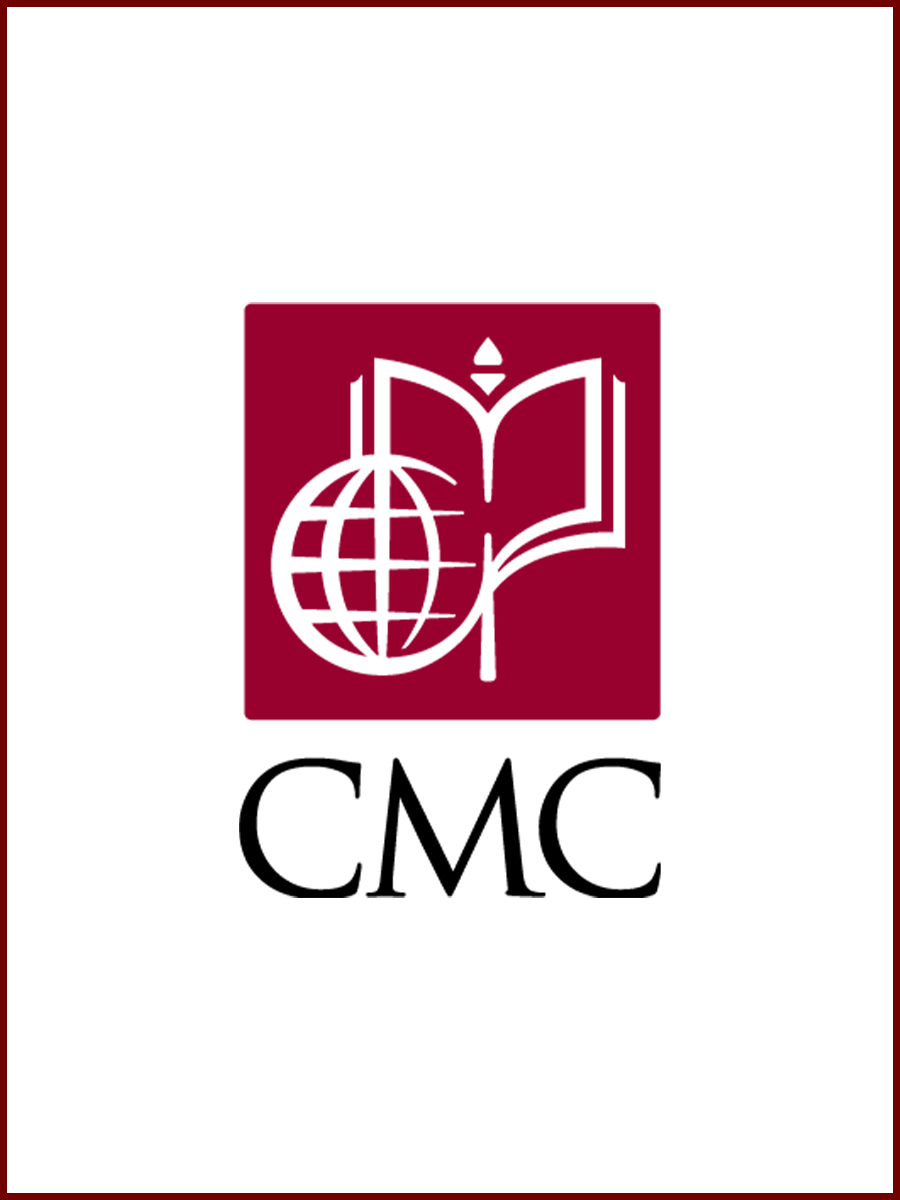 MAJ Jeff Johnson
(Executive Officer, Active Duty)
Armor
CSUSB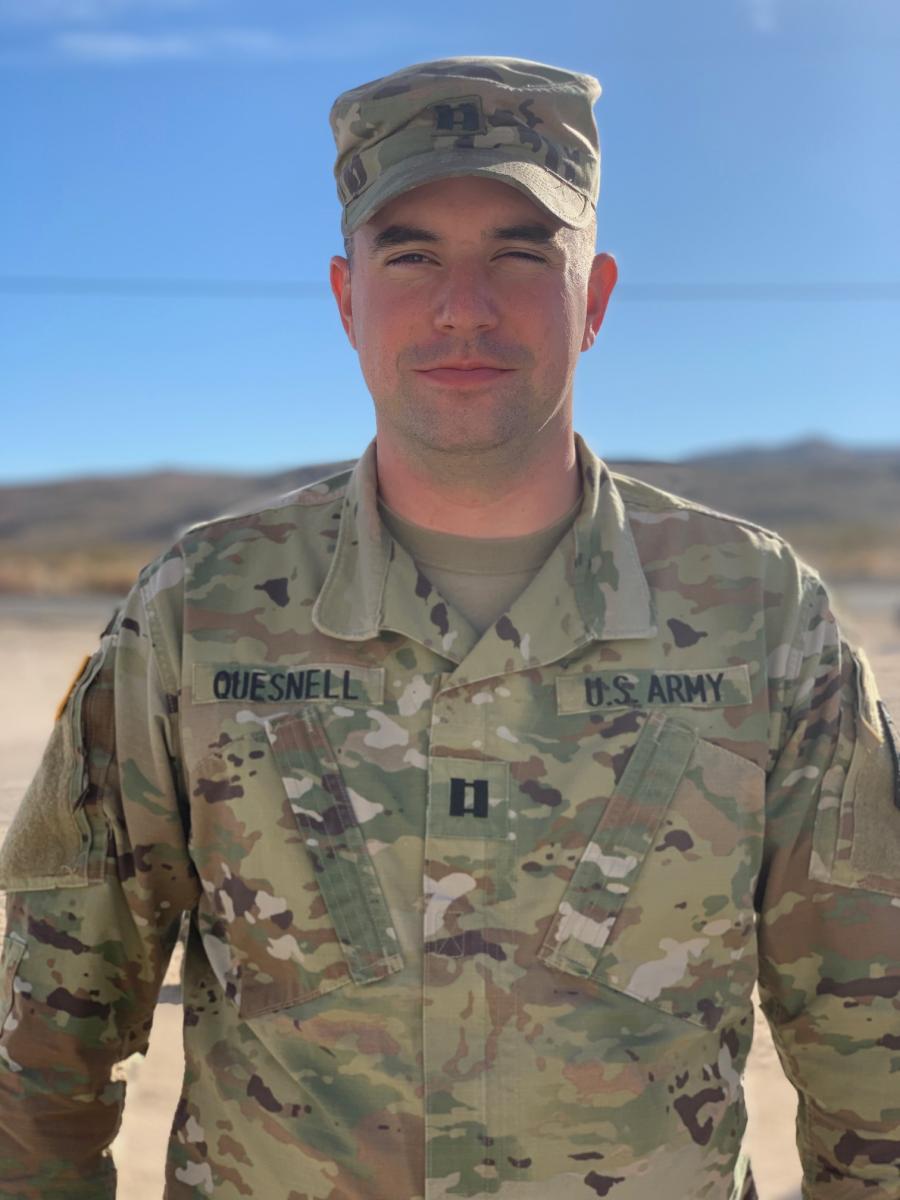 CPT Cole Quesnell
(Assistant Professor Military Science, Active Duty)
Air Defense Artillery
CBU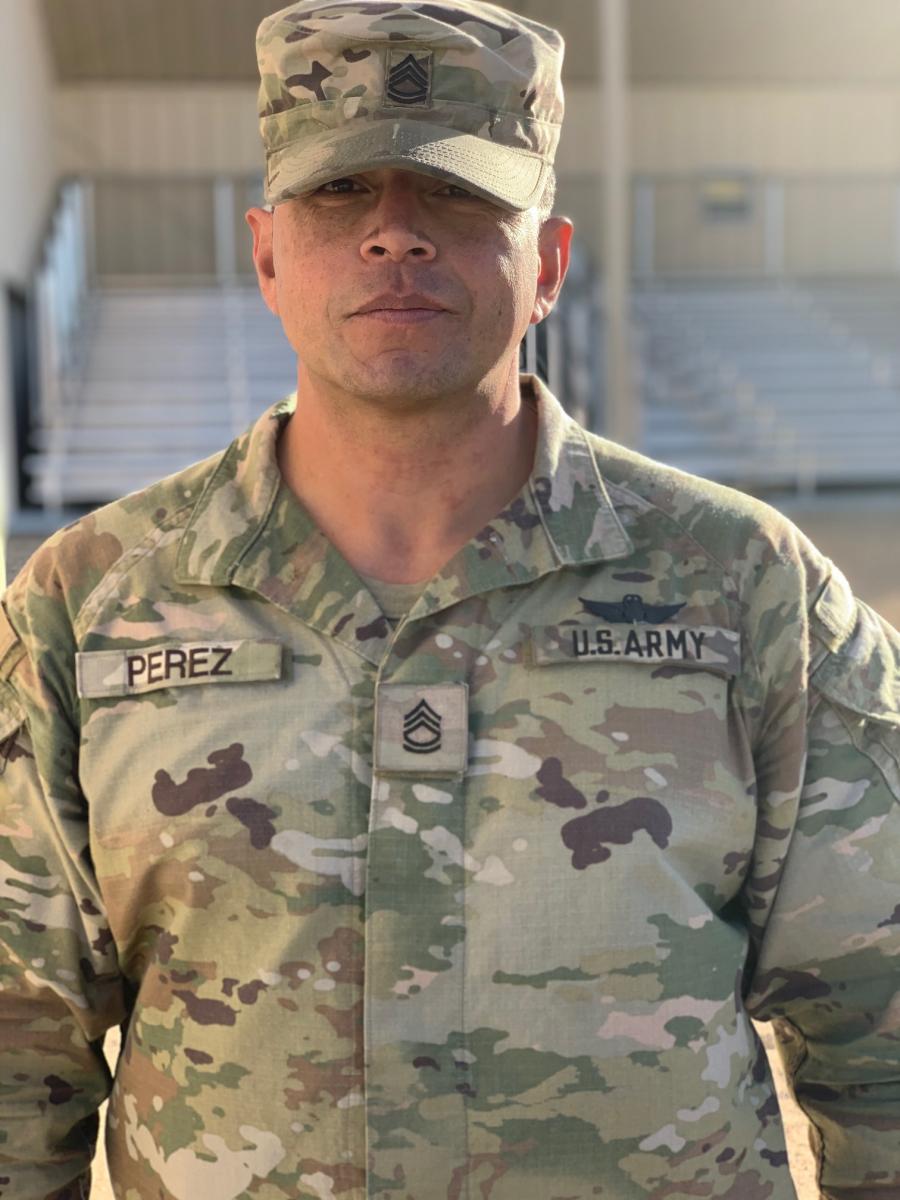 SFC Luis Perez
(Military Science Instructor, Active Duty)
Aviation
CBU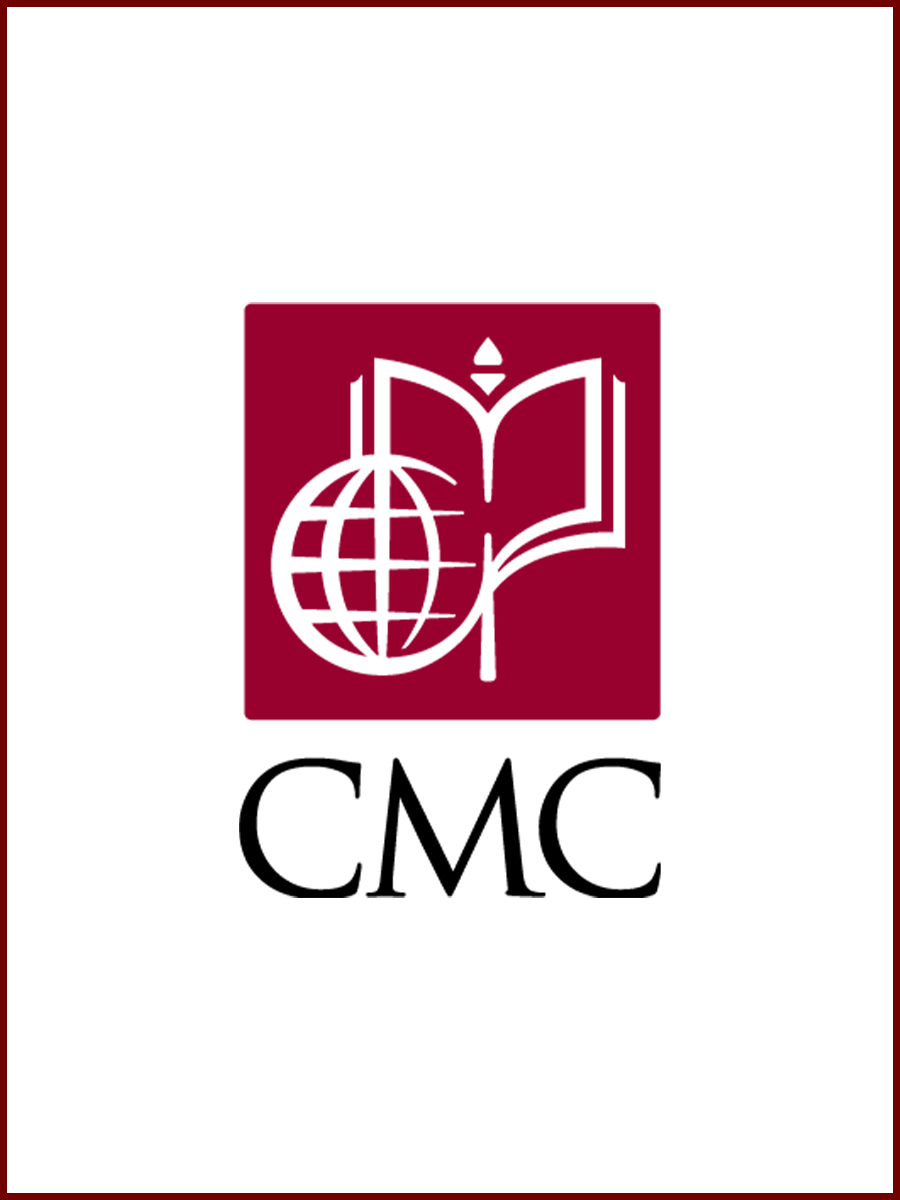 Ms. Celia Reyes
Retired USAR
CBU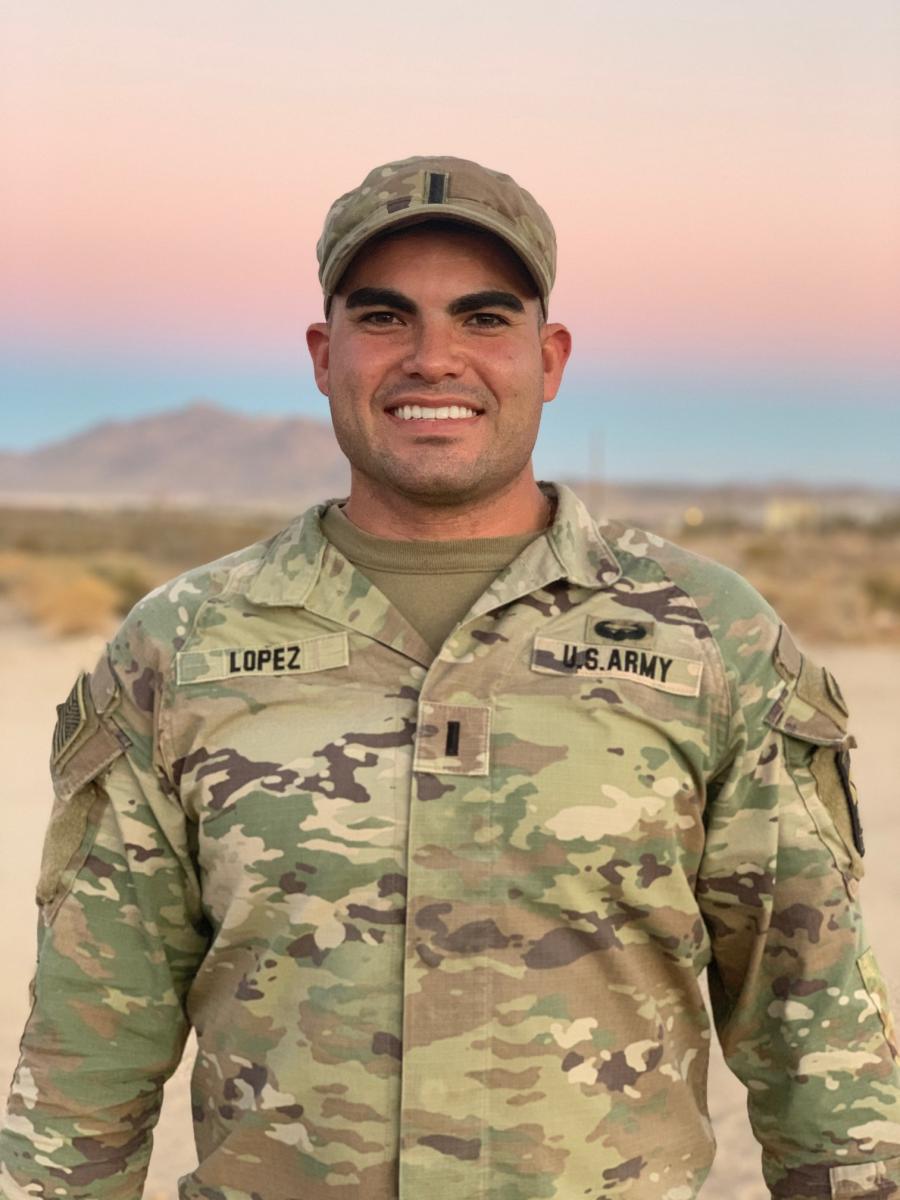 CPT Hector R. Lopez
(Assistant Recruiting Operations Officer, Active Duty)
Field Artillery
UCR