Lieutenant Colonel Cameron Turner
Lieutenant Colonel (LTC) Cameron Turner joins the Military Science Department as Chair and Professor of Military Science.  He was born and raised in Missoula, Montana where he enjoyed hunting, fishing, and all outdoor activities with his parents and two sisters. 
Cameron attended the United States Military Academy at West Point, New York and graduated in 2006. He branched Aviation and learned to fly the OH-58D Kiowa Warrior helicopter before immediately deploying to Mosul, Iraq with the 4-6 Air Cavalry Squadron. Cameron earned his masters from the University of Virginia in Charlottesville before returning to West Point as an instructor. The majority of his career was serving on leadership positions from the platoon to the brigade echelons before advancing to both the 2- and 3-star general's staff that helped strengthen our allies around the world. His operational, and academic, assignments have ensured his preparedness to lead the ROTC Golden Lions battalion that includes Claremont McKenna College, Azusa Pacific, Cal Poly Pomona, Cal Baptist, UC Riverside, and Cal State San Bernardino.
Cameron is married to Colleen where they stay busy with their four boys that were born in 2014, 2016, and twins in 2018. The Turner family enjoys all outdoor activities, trying to improve our fishing skills, and spending time on the many beautiful beaches. 
---
Cadre / Faculty
CMC HQ / Westside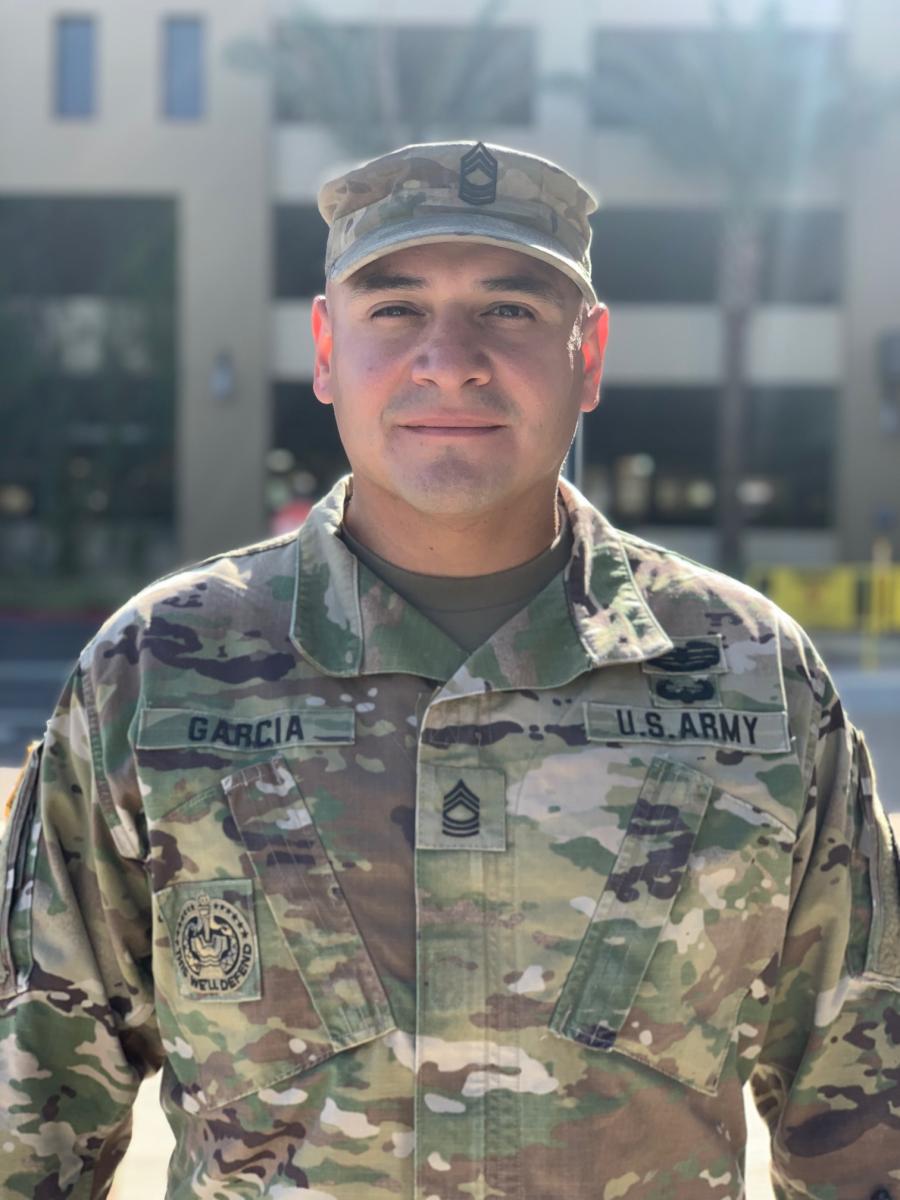 MSG Steve Garica
(Senior Military science Instructor, Active Duty)
Field Artillery
CMC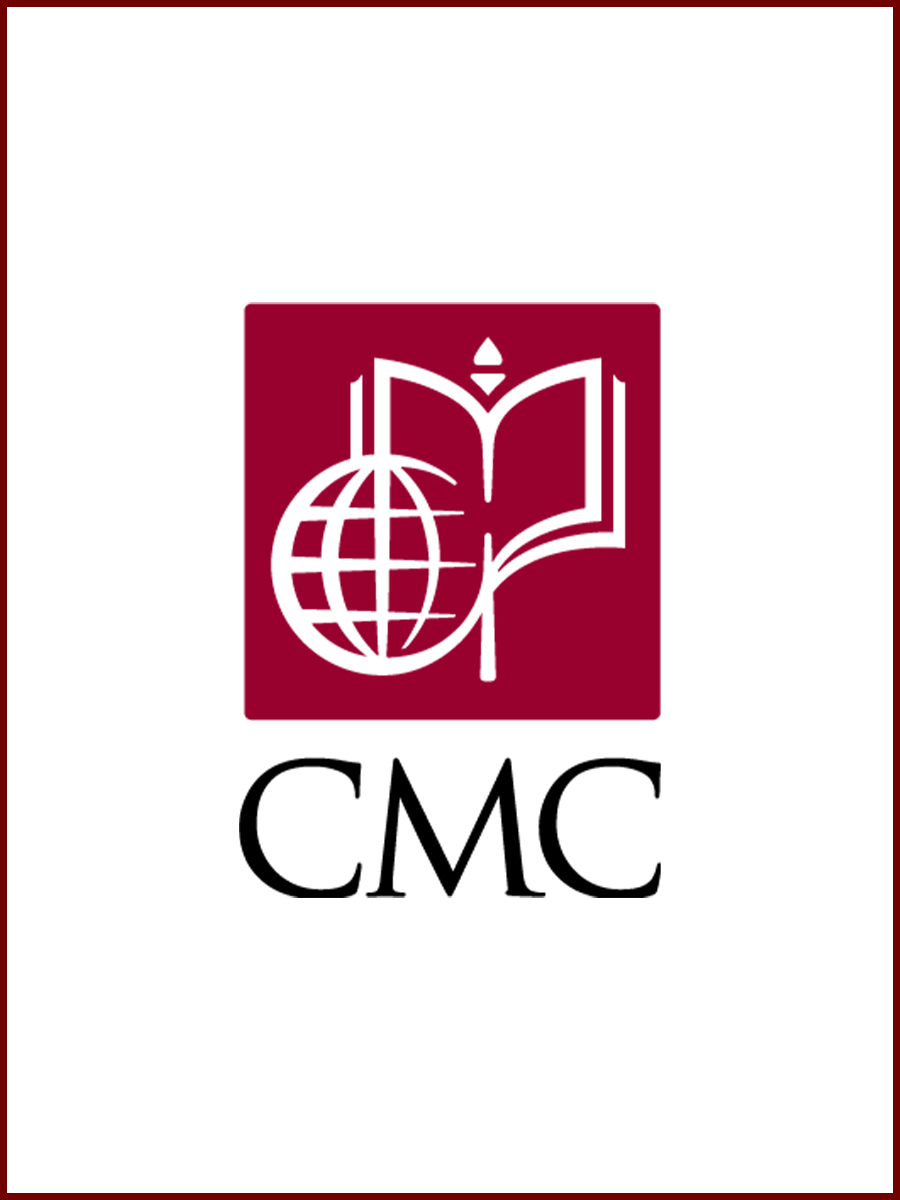 Mr. Michael Lee
(Recruiting Operations Officer, LTC USAR)
Logistics
CMC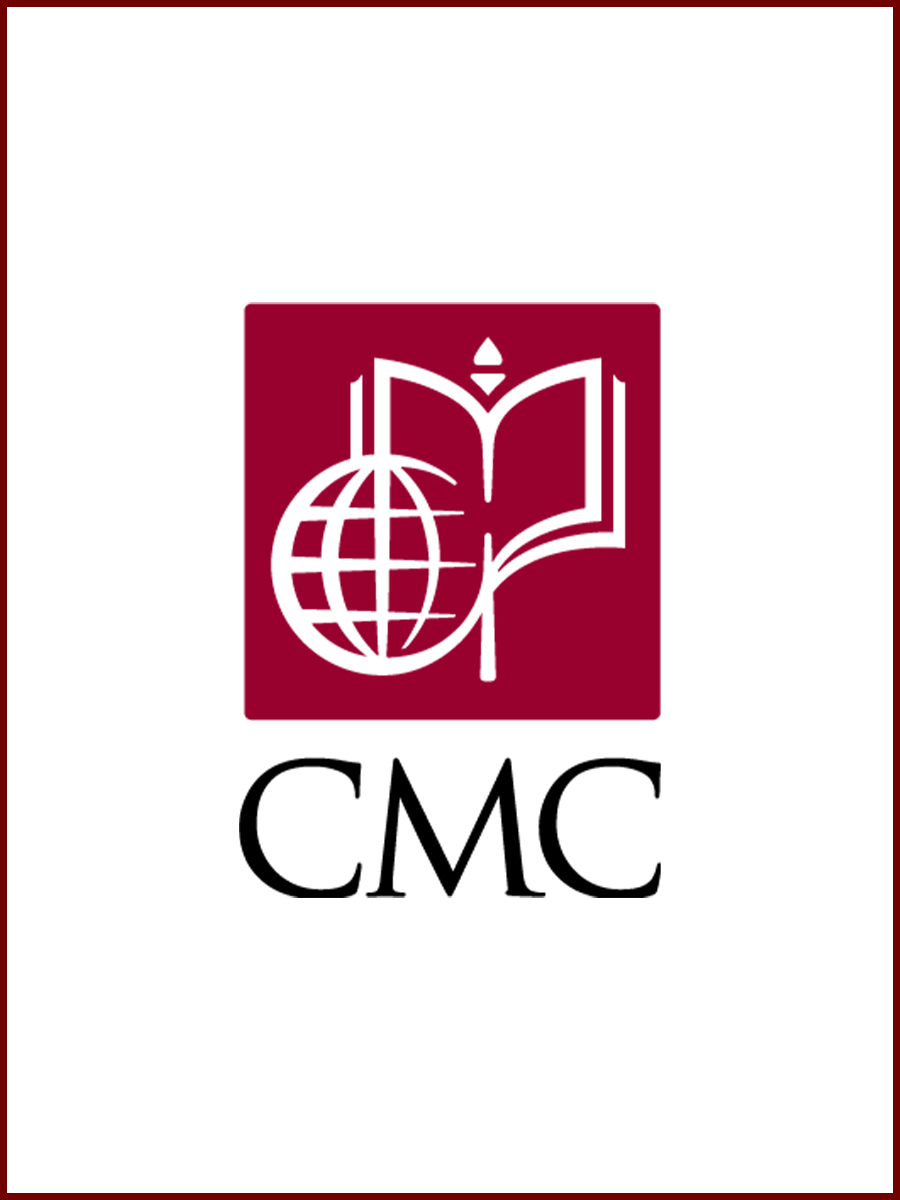 Mr. Fernanado Ravega
(Logistics Technician)
RET CA ARNG
CMC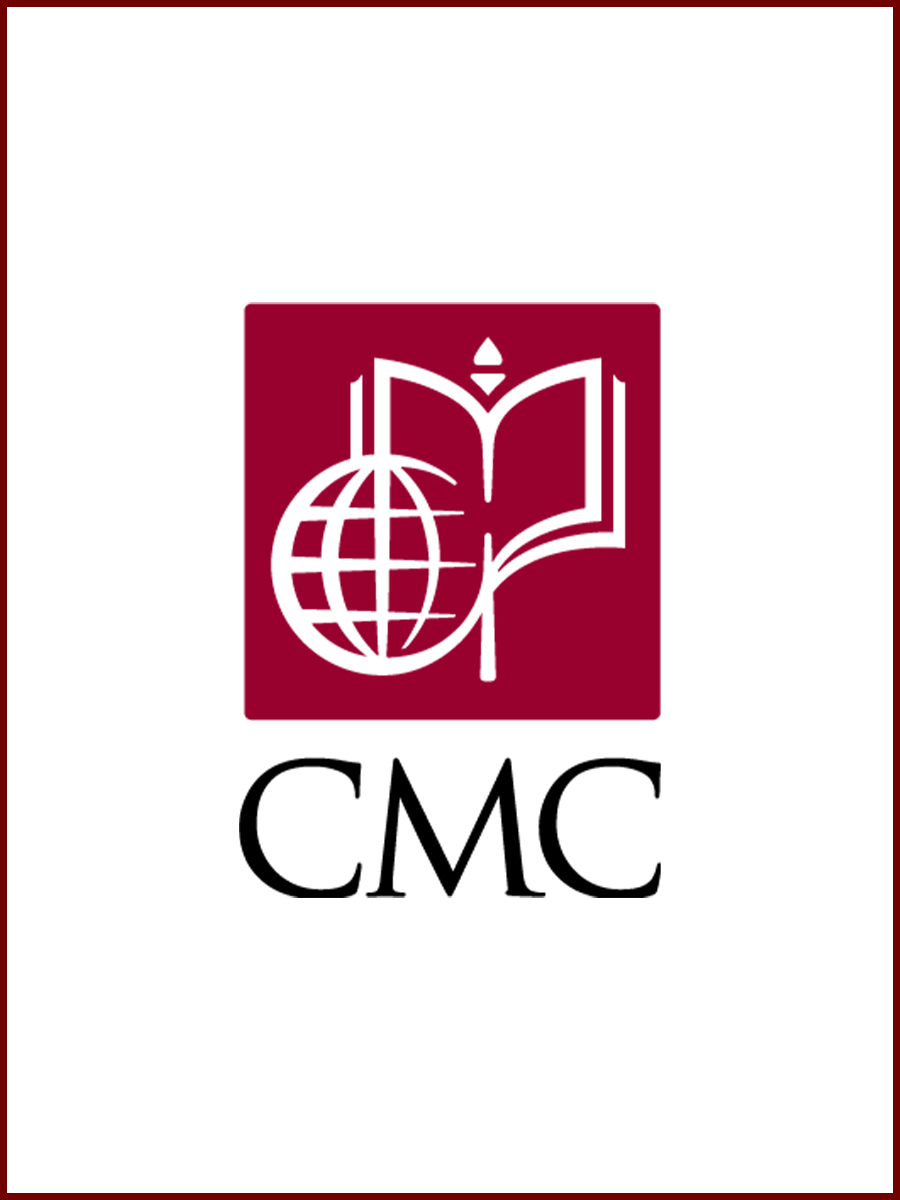 Mr. Lawrence Daniels
(Human Resource Assistant)
RET AD
CMC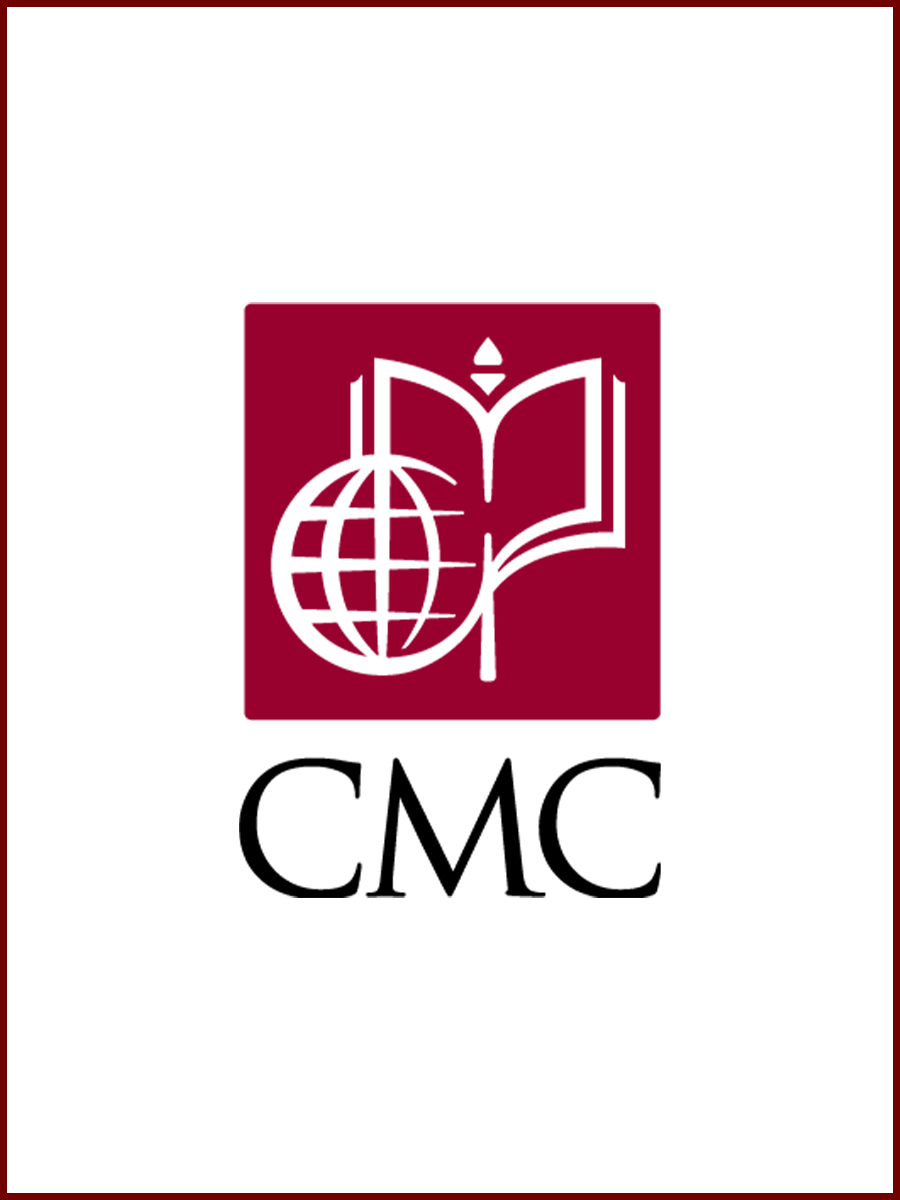 Mr. Osvaldo Maysonet
(Human Resource Assistant)
Veteran
CMC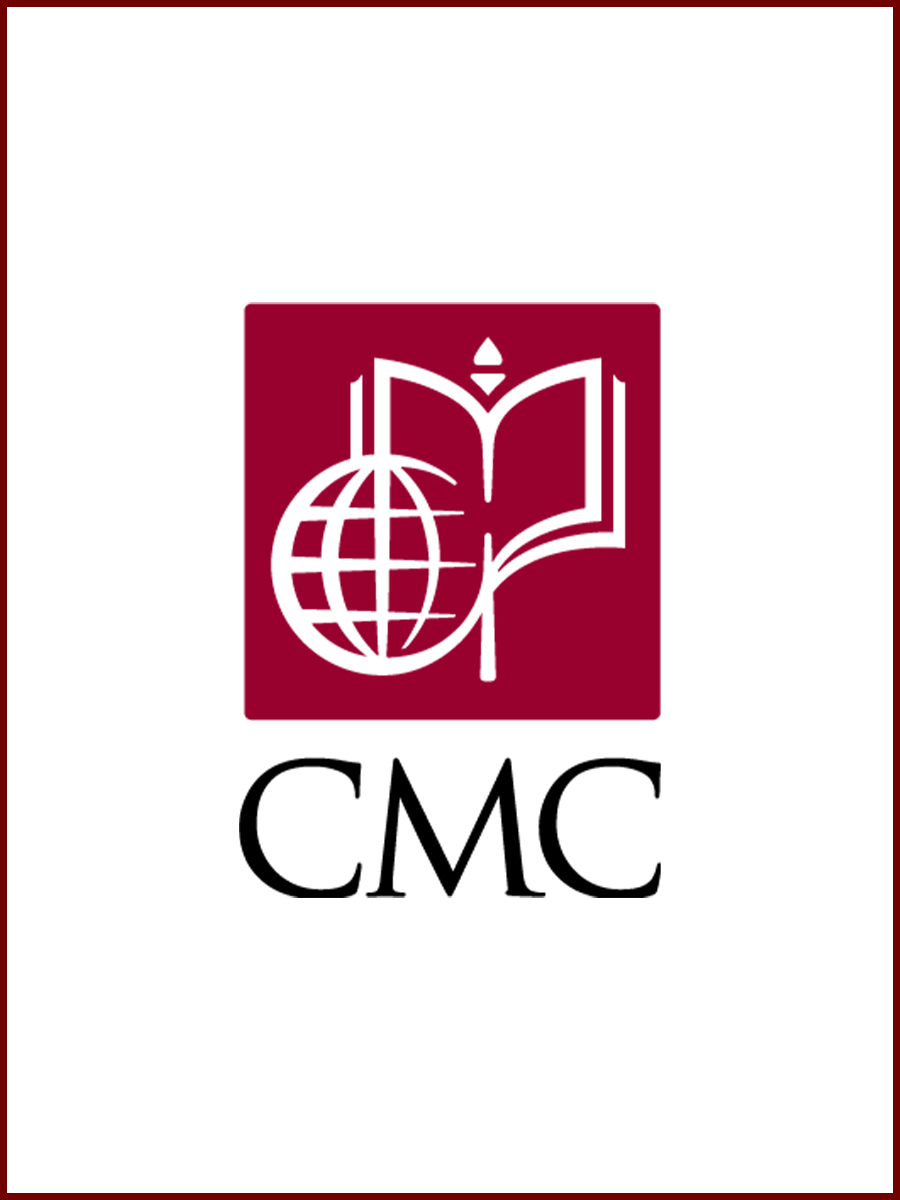 Mrs. Theresa Wimbley
(Admin Coordinator)
CMC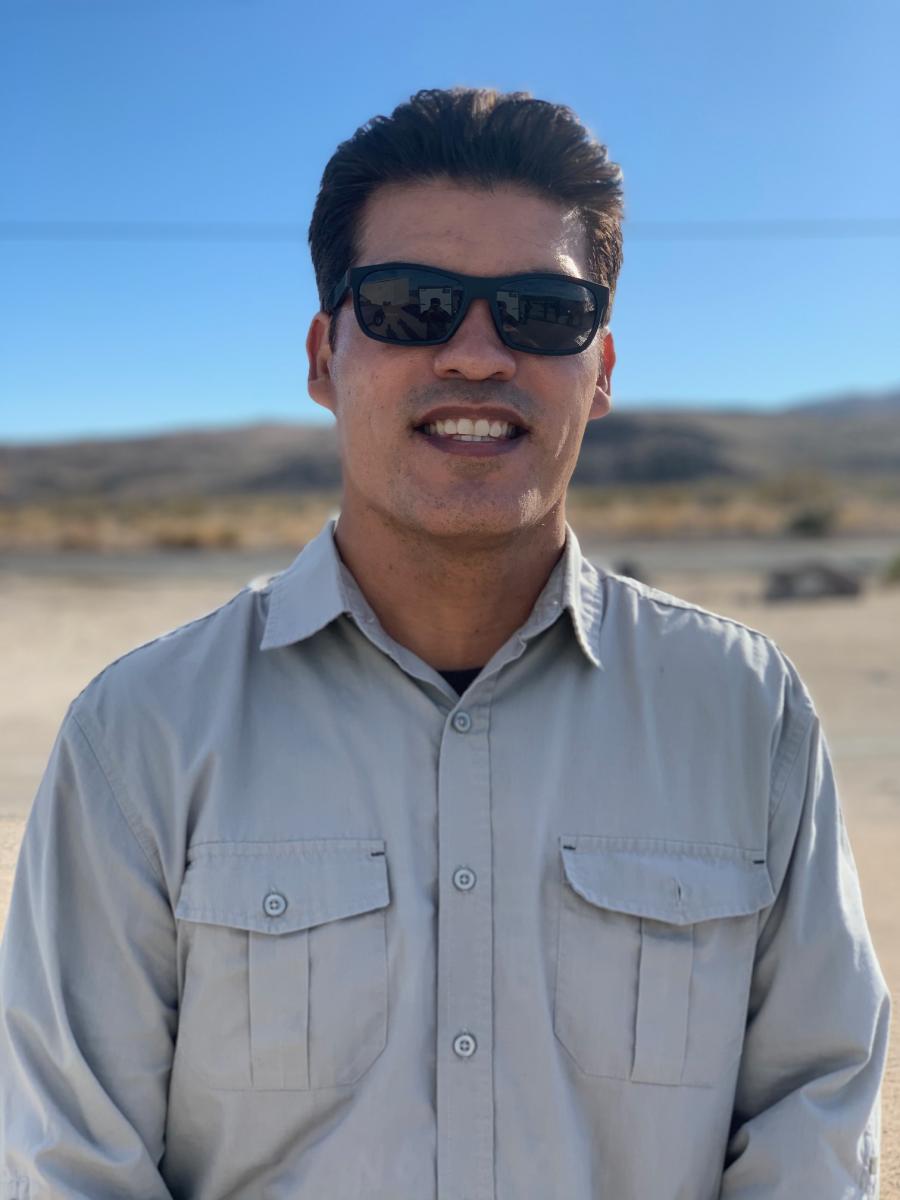 Mr. Aaron Montes
(MSIII Instructor, CPT USAR)
Civil Affairs
CMC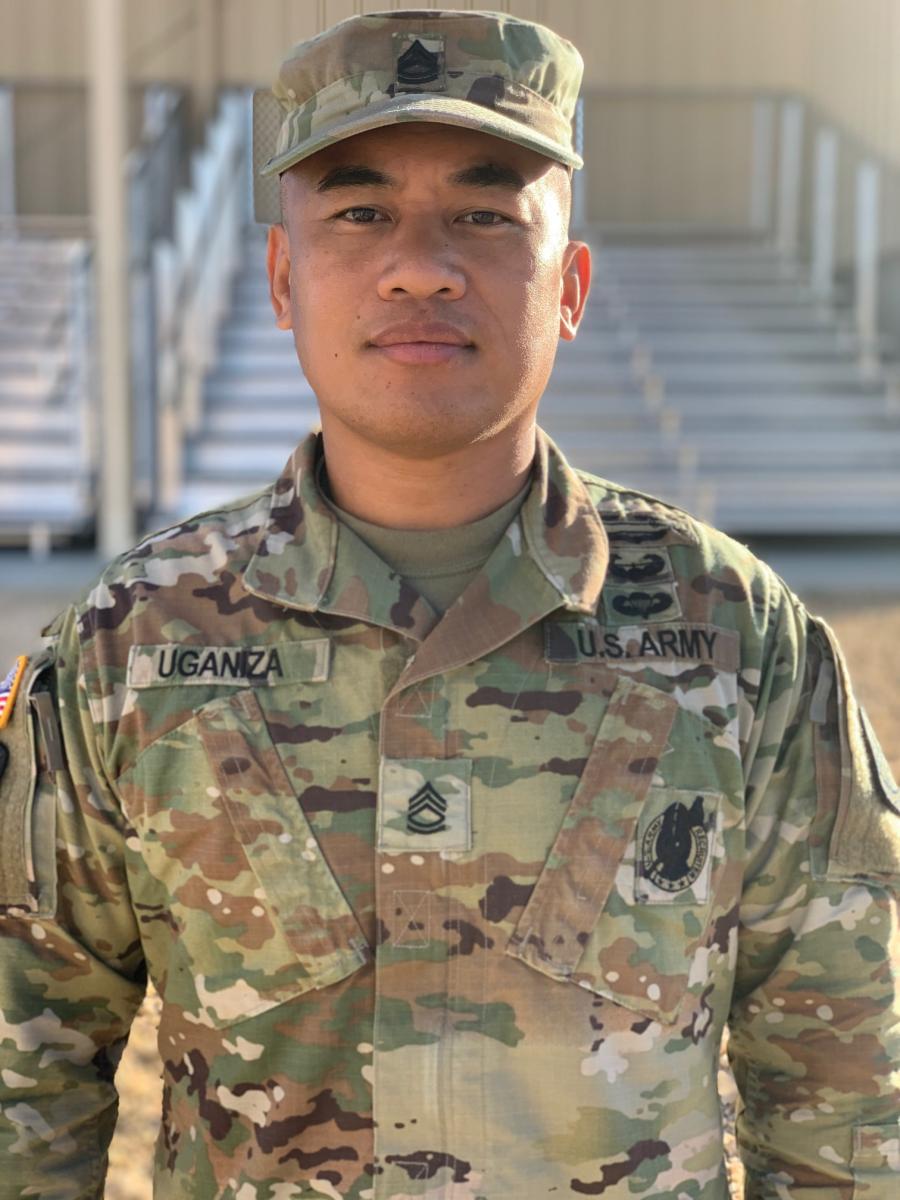 SFC Romel U. Uganiza
(MSIII instructor)
Infantry
CMC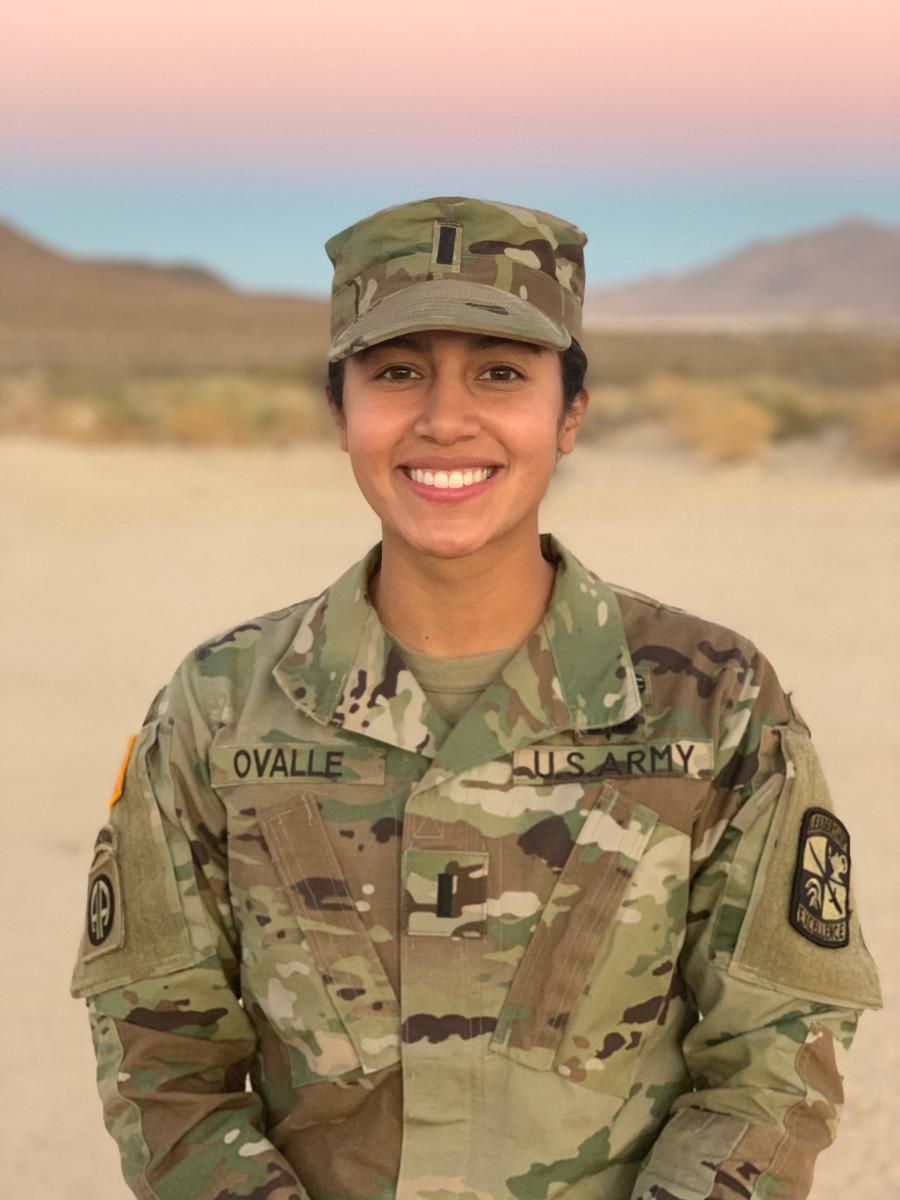 CPT Pauline Ovalle
(Assistant Professor of Military Science)
Field Artillery
CMC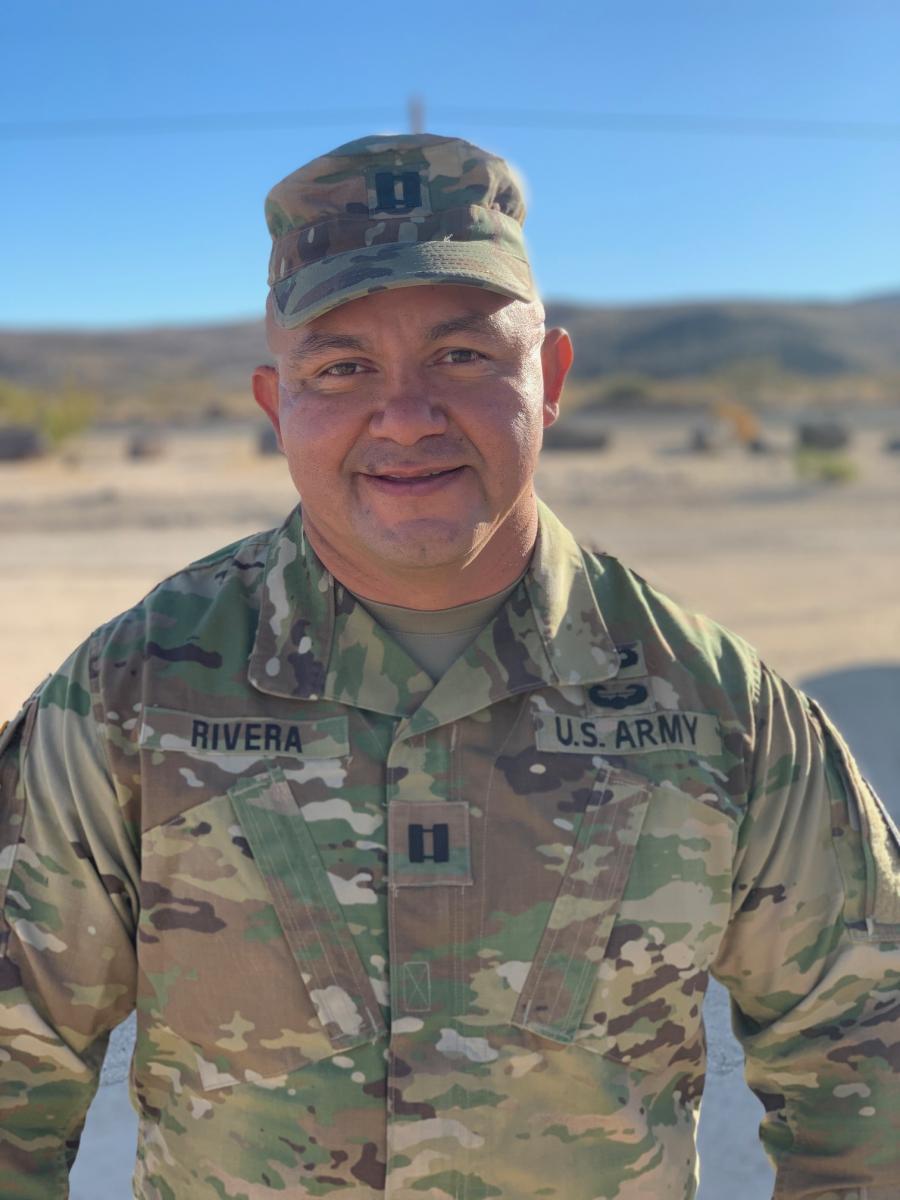 CPT Jesus Rivera
(Operations Officer, CA ARNG)
Infantry
CMC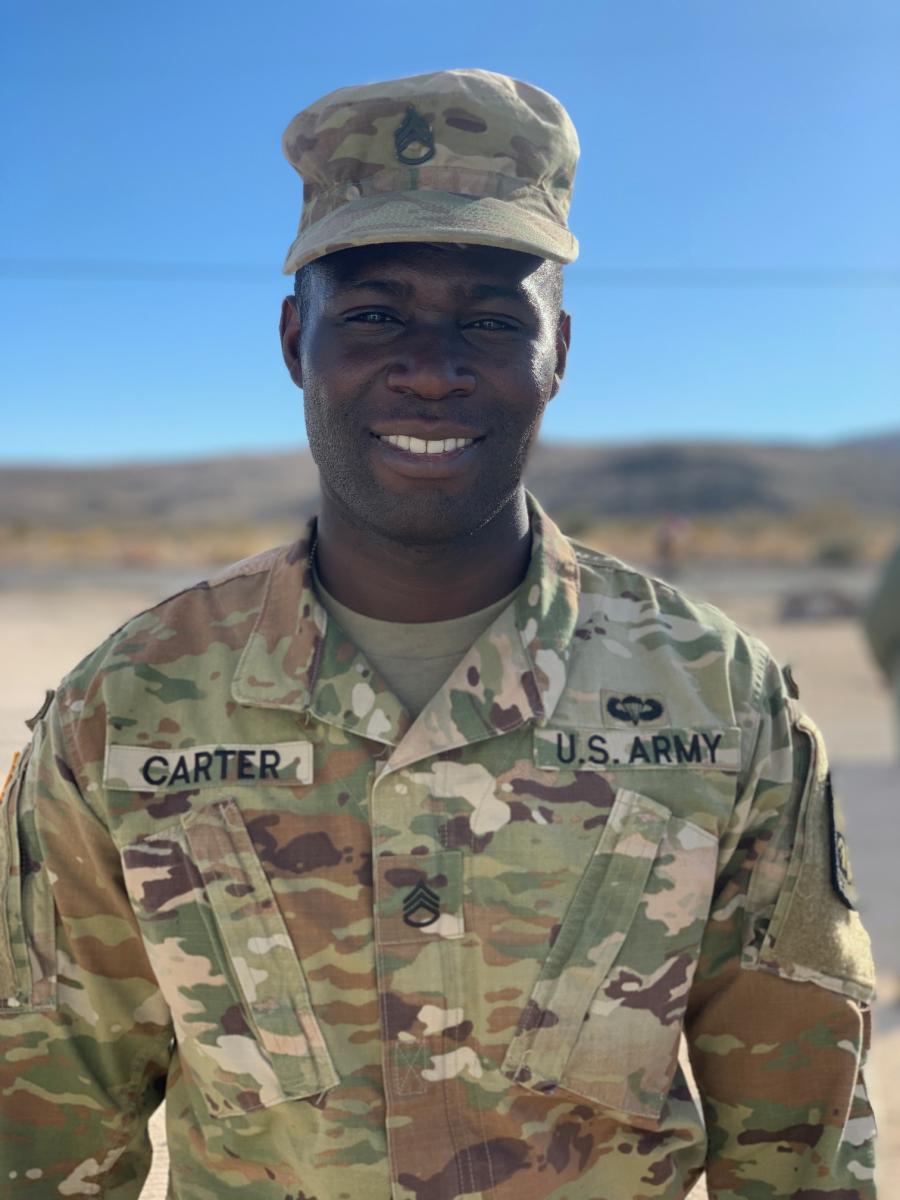 SSG Victor Carter
(Military Science Instructor, Active Duty)
Adjutant General
CMC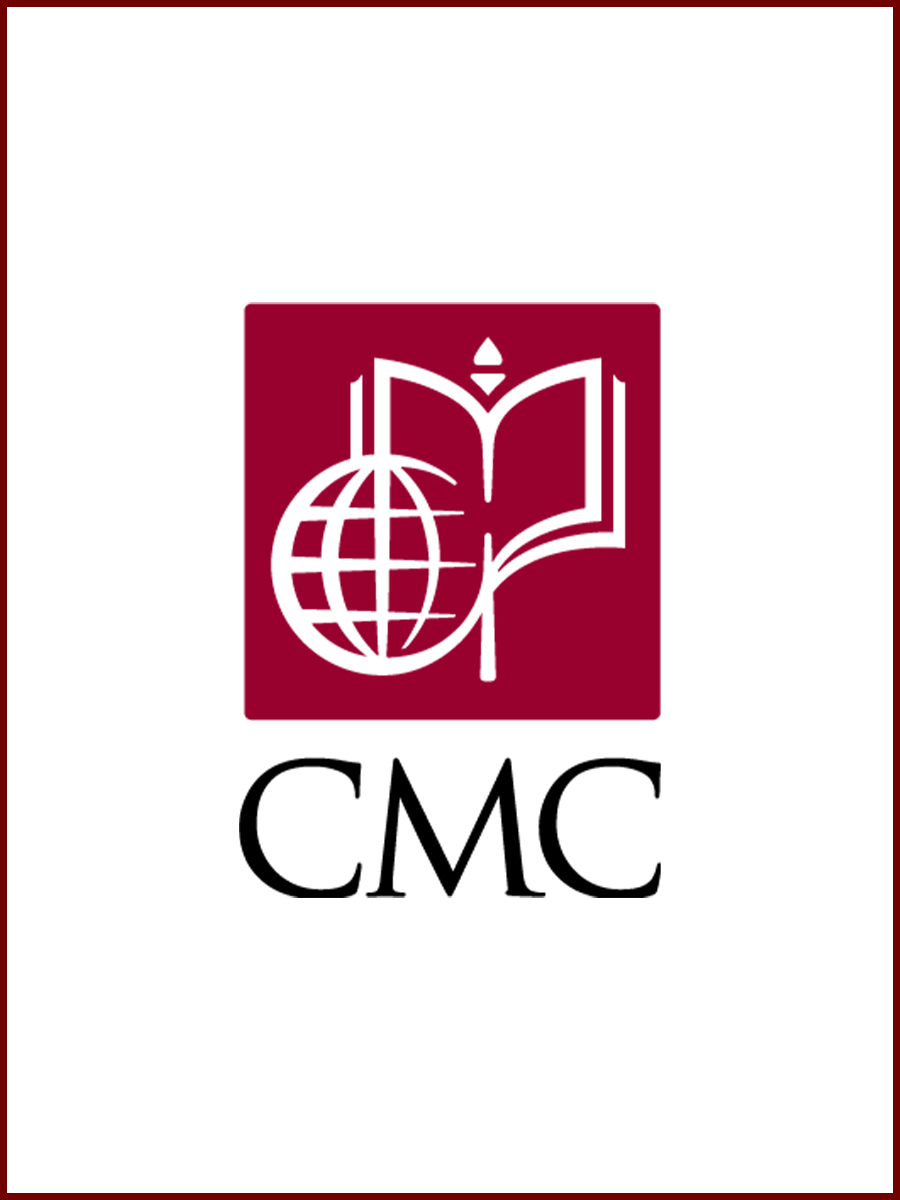 CPT Samuel G. Davila
(Assistant Professor of Military Science)
Signal Corps
CPP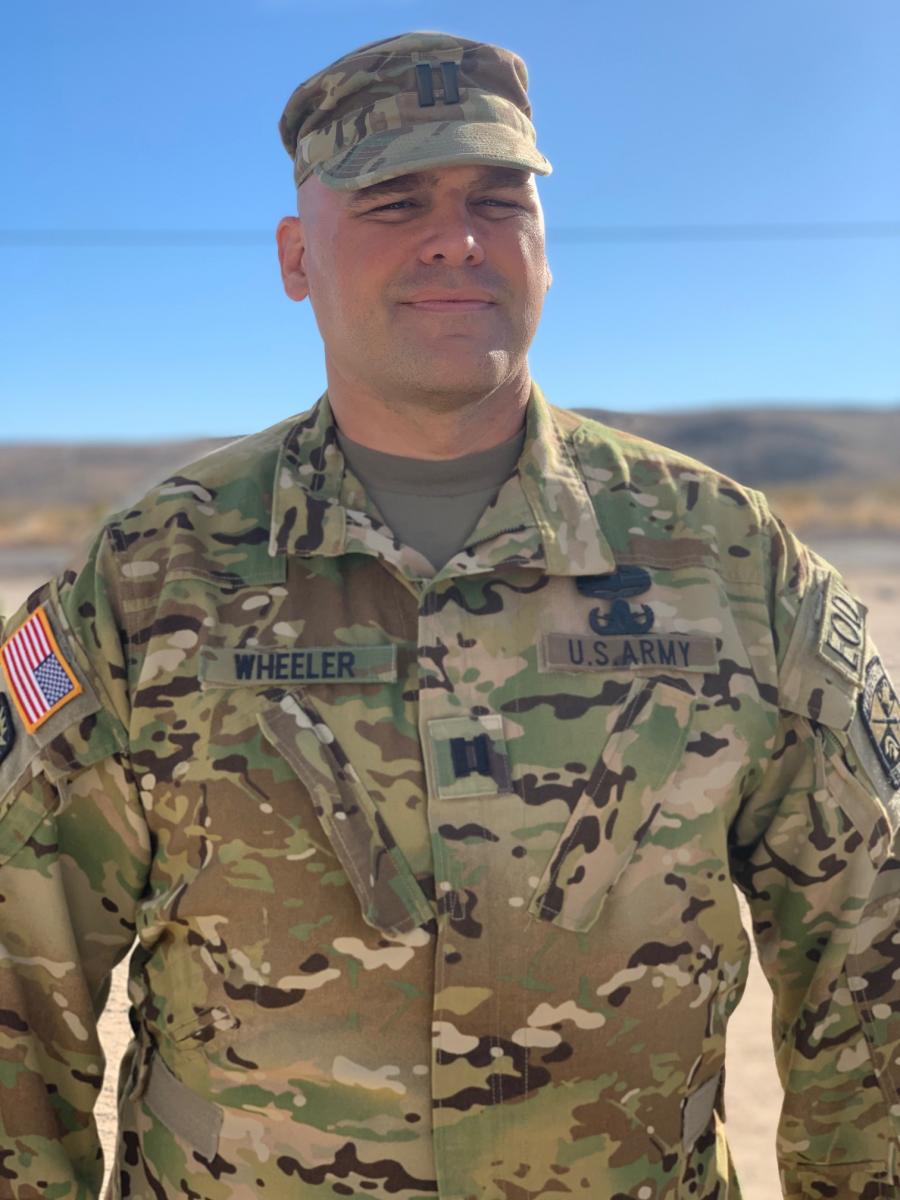 CPT Victor Wheeler
(Assistant Professor Military Science, Active Duty)
Ordnance
APU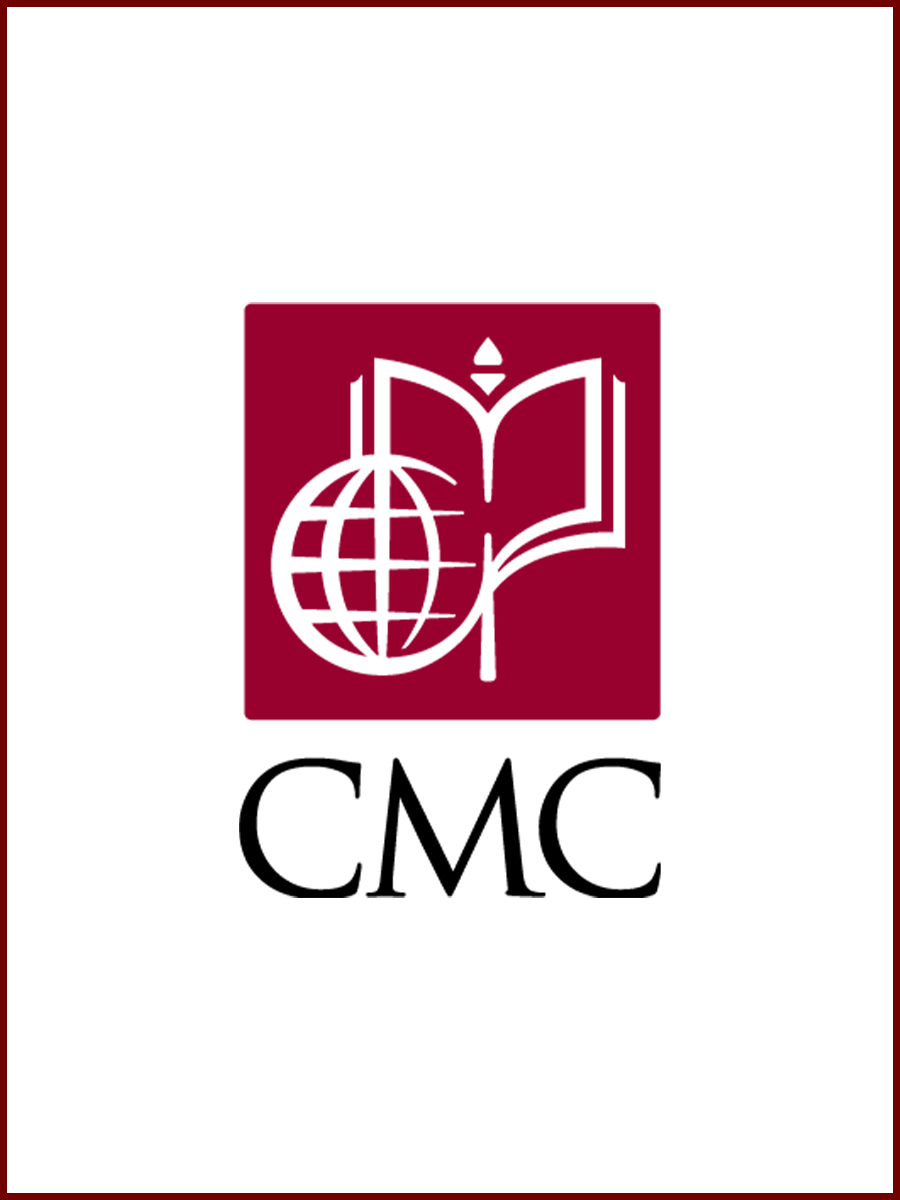 SFC Zackary Conklin
(Military Science Instructor, Active Duty)
Infantry
APU
---
Eastside
Mr. Al Sharpe
(Senior Military Science Instructor, COL USAR)
Infantry
CSUSB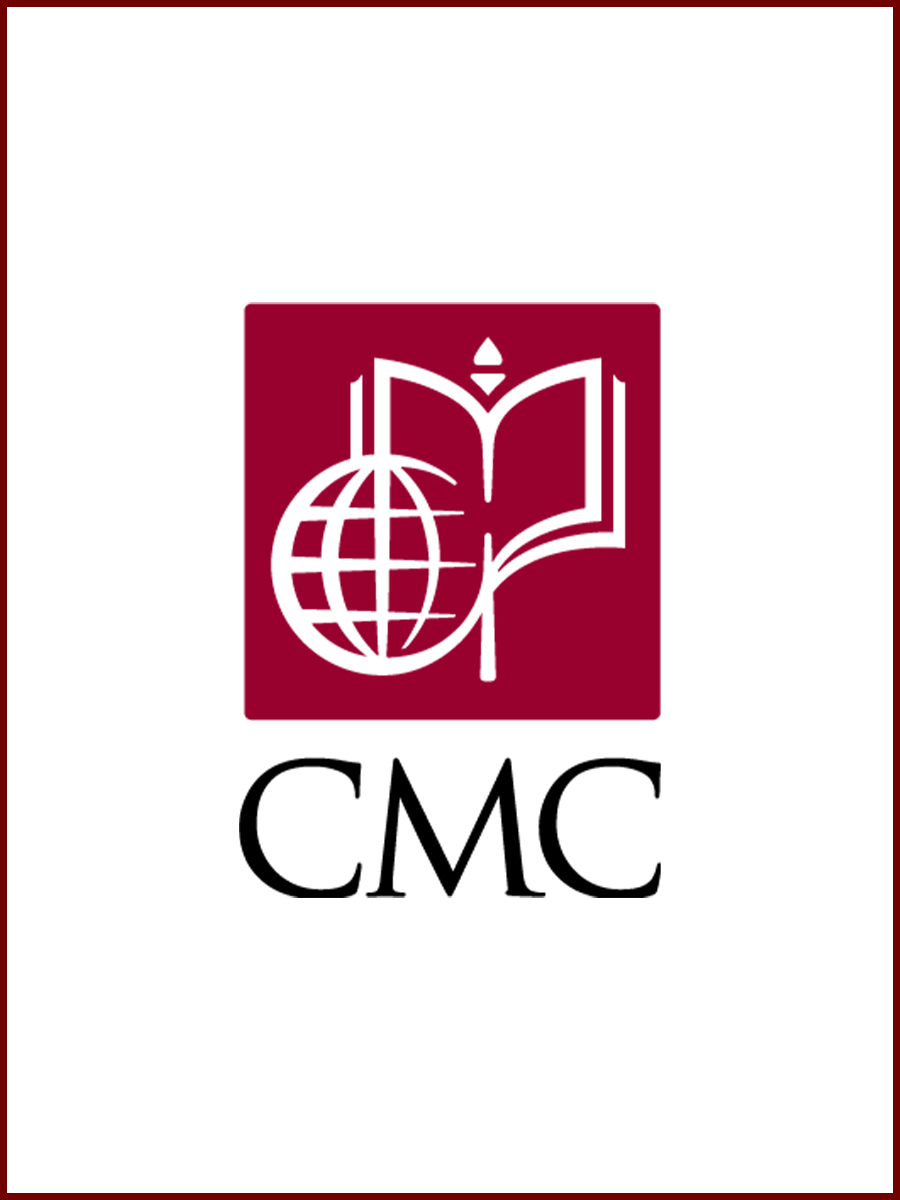 Stephen J. Evans
(Assistant Professor of Military Science, ARNG)
 
CSUSB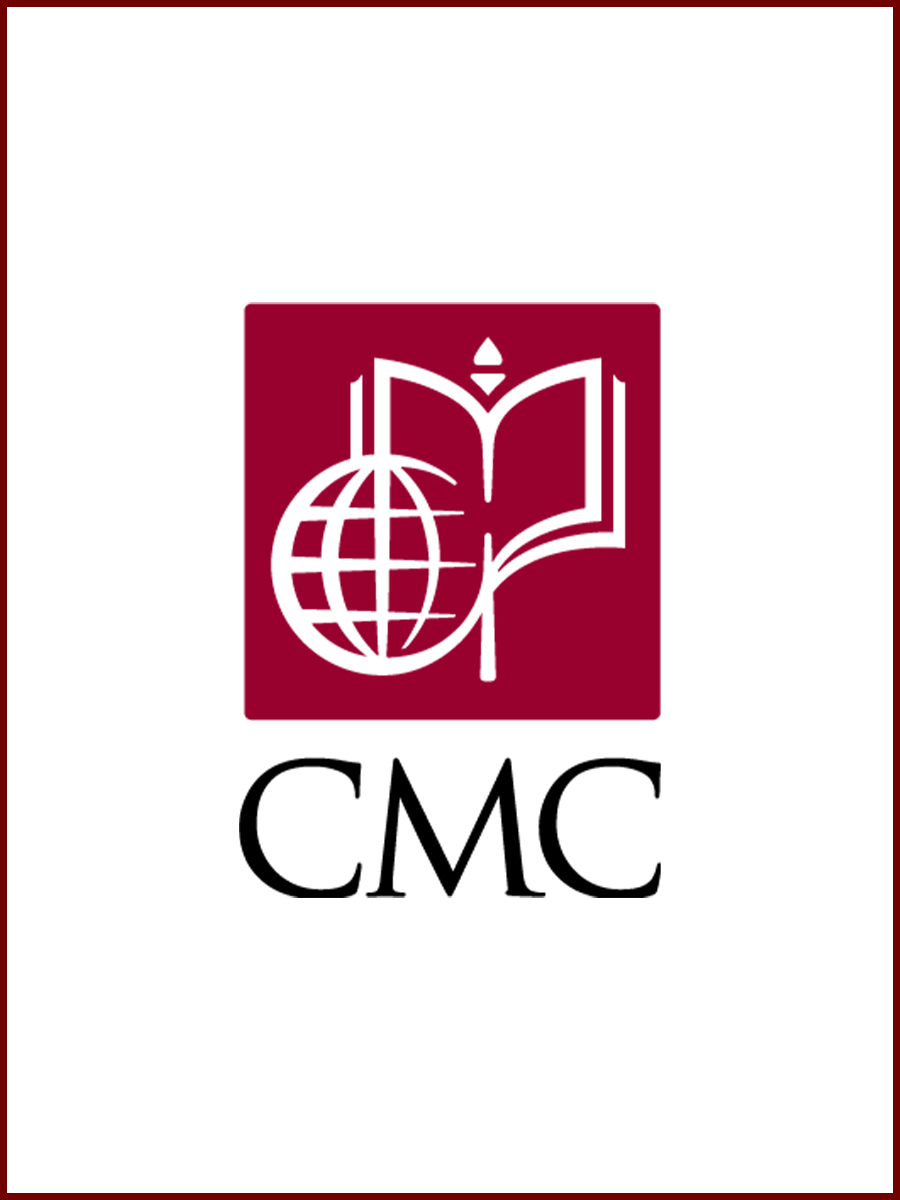 CPT Natalia Bailey
(Assistant Professor of Military Science, Active Duty)
Signal Corps
CSUSB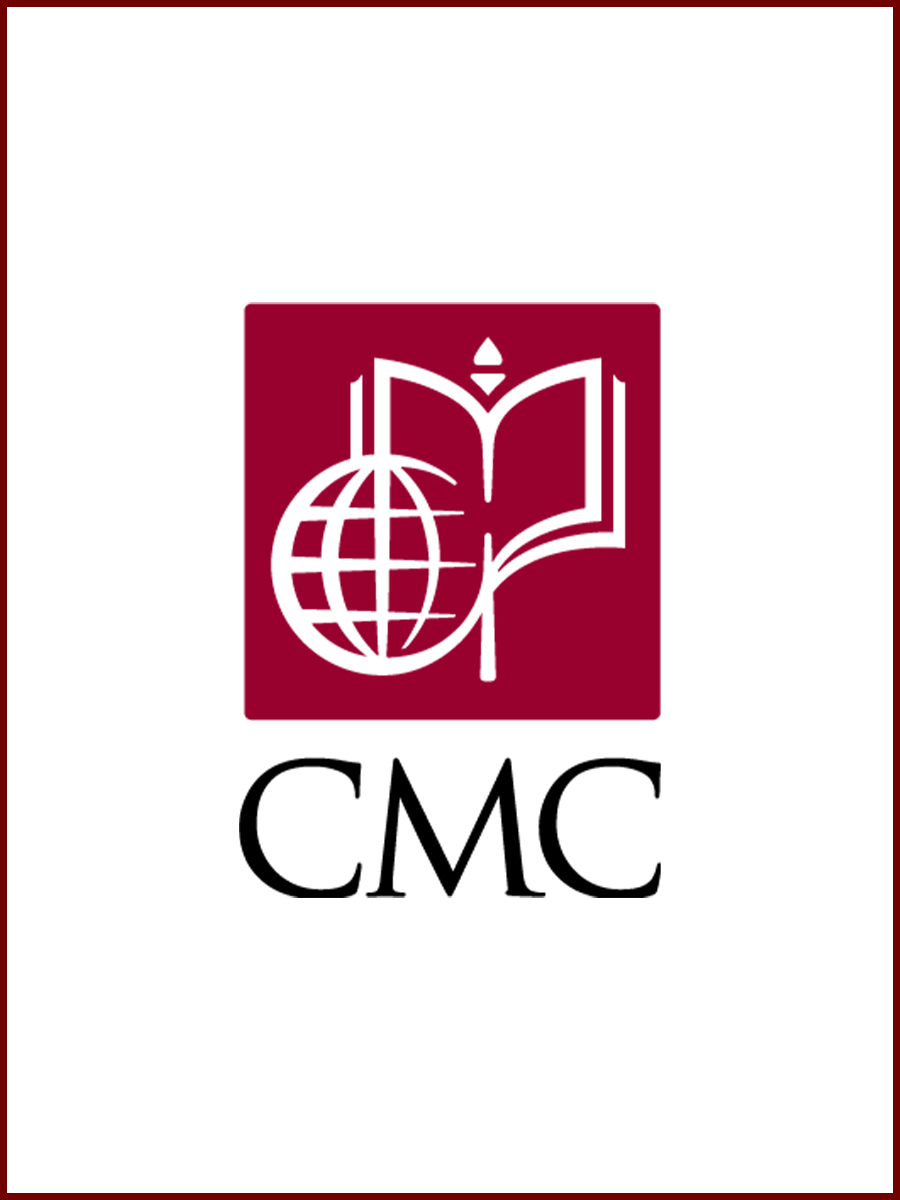 MAJ Jeff Johnson
(Executive Officer, Active Duty)
Armor
CSUSB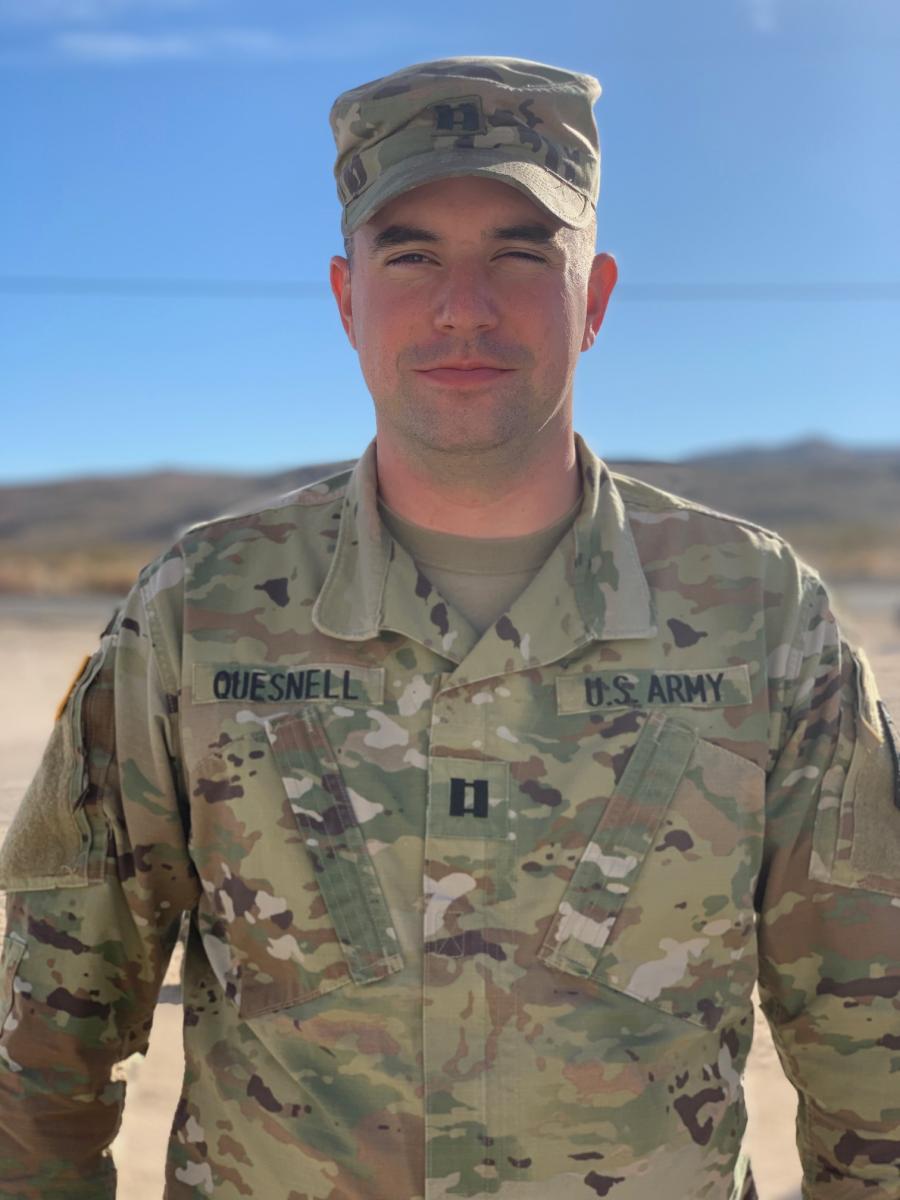 CPT Cole Quesnell
(Assistant Professor Military Science, Active Duty)
Air Defense Artillery
CBU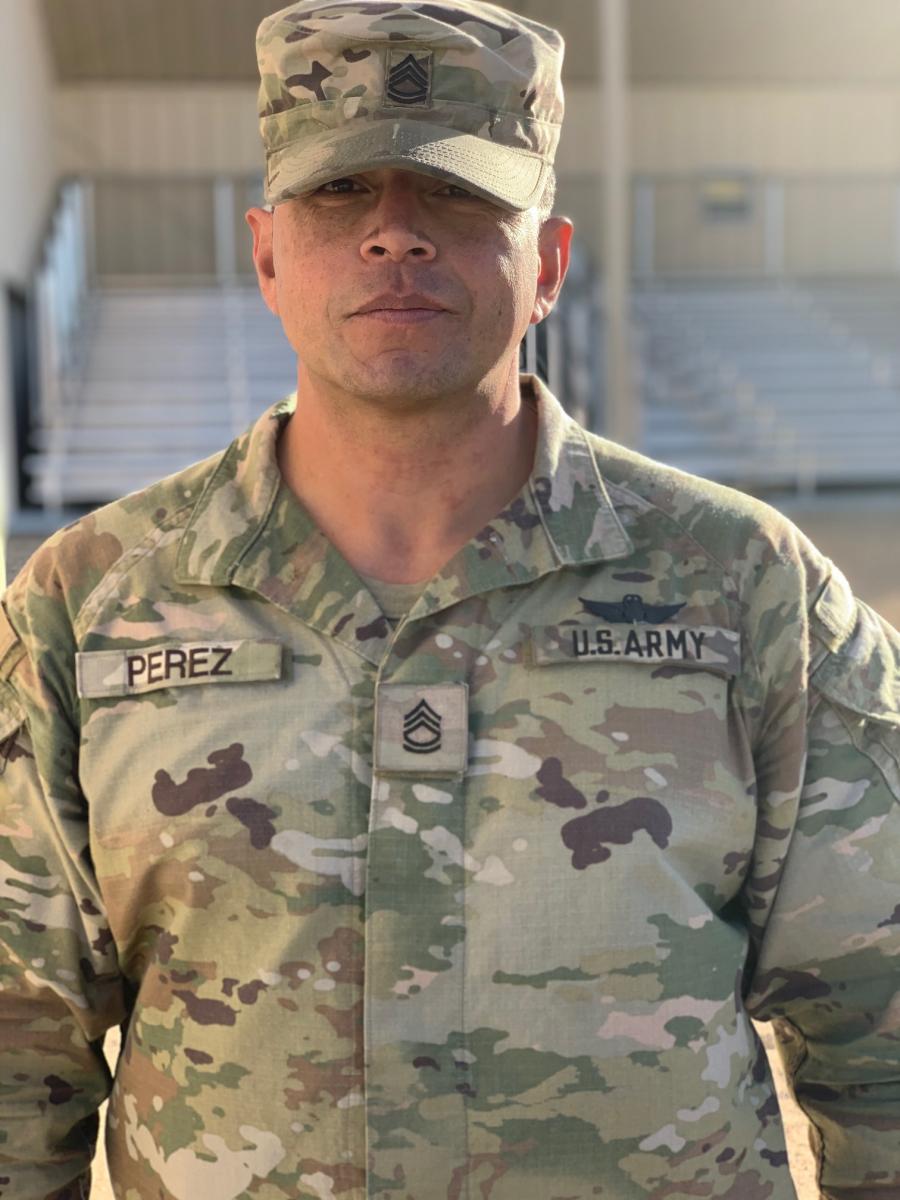 SFC Luis Perez
(Military Science Instructor, Active Duty)
Aviation
CBU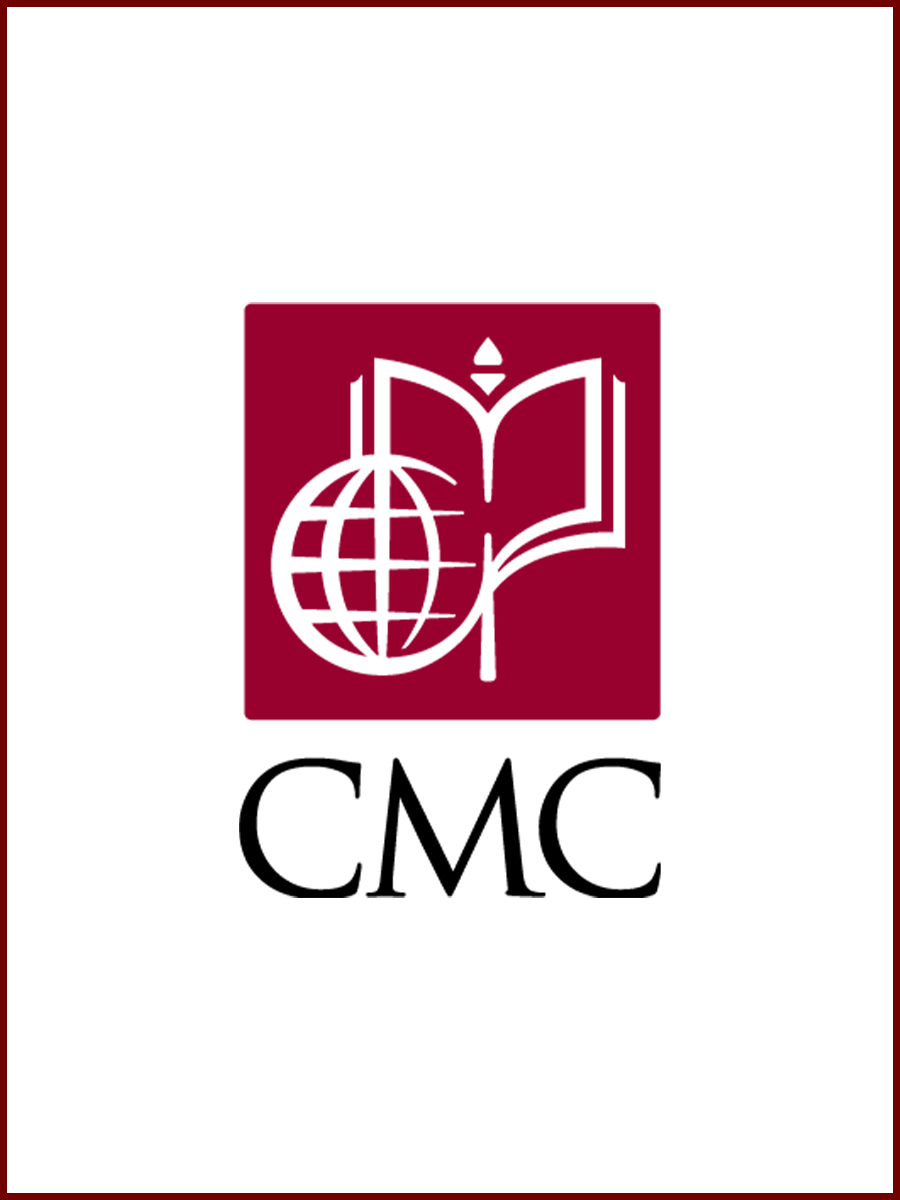 Ms. Celia Reyes
Retired USAR
CBU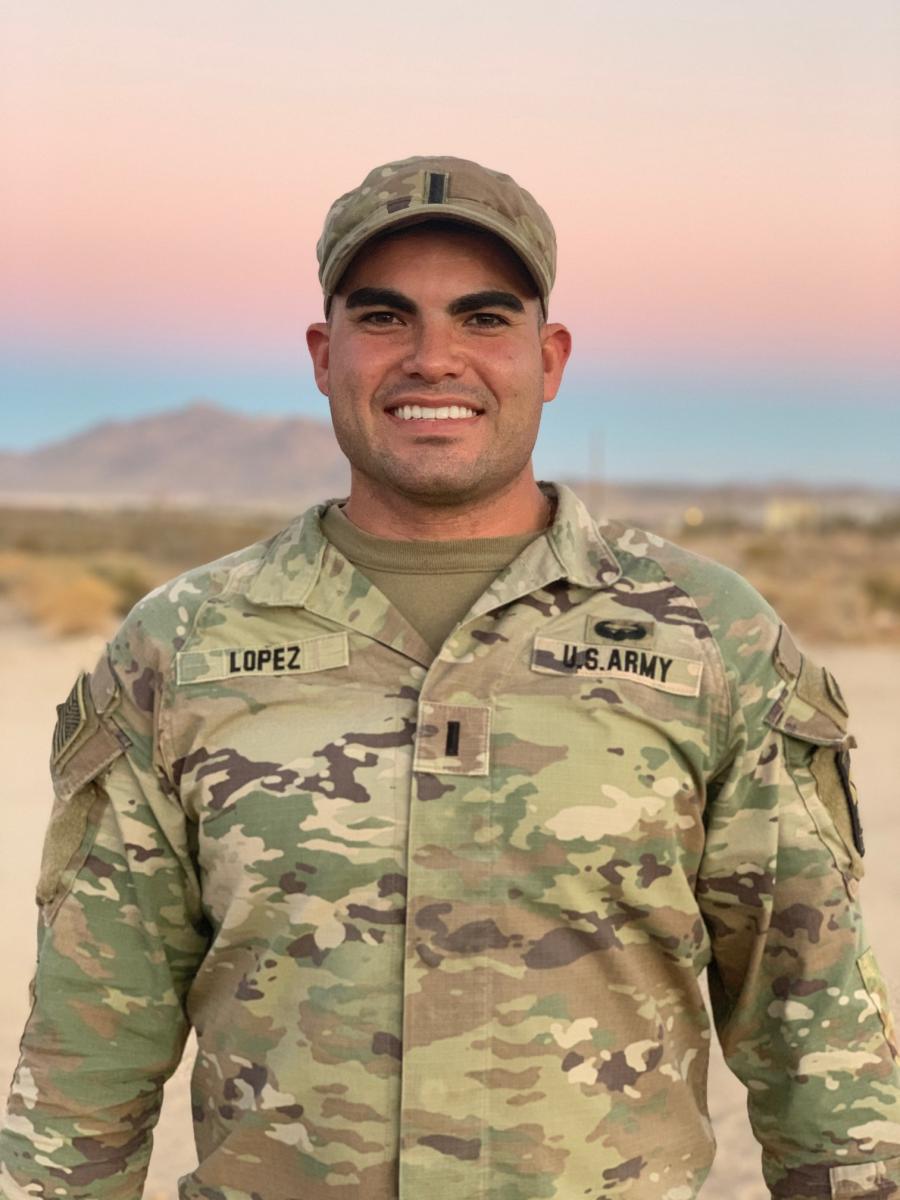 CPT Hector R. Lopez
(Assistant Recruiting Operations Officer, Active Duty)
Field Artillery
UCR