Postdoctoral Fellow
Chelsea Zi Wang,
Postdoctoral Fellow
B.A., University of British Columbia; M.A., Columbia University
Teaching: Chinese history, East Asian history, law and governance, history of thought, comparative history, historiography
Research: History of Ming China (1368-1644), comparative history of East Asia, bureaucracy, administrative writing, communication, information management, archives, cultural history of books
cwang@cmc.edu
(909) 607-7985
Visiting Faculty
Glen Cooper, Ph.D.
Visiting Assistant Professor
Ph.D., M.Phil., M.A., Columbia University, Department of Middle Eastern, South Asian and African Studies
Teaching: History of Science in Islam,Byzantium and Islam: A Tale of Two Cities, Clash and Co-existence,The Qur'an in History,Middle East History
Research: History of Medicine, Astronomy, and Astrology in the Classical, Byzantine, Islamic, and Latin European civilizations,Christian and Islamic intellectual exchanges and military conflicts,Ninth Century Abbasid Intellectual History,Ancient Medical Theories and the Political Body in the Middle Ages
Glen.Cooper@cmc.edu
(909) 607-7040
Ian Hopper, Ph.D.
Visiting Assistant Professor
Ph.D., Brandeis University
Teaching: Modern British history, imperialism, warfare, urban history
Research: Victorian military values and militarism, 19th & 20th Century British culture, cultural impact of the Great War
Ian.Hopper@cmc.edu
(909) 607-1568
Emeritus Faculty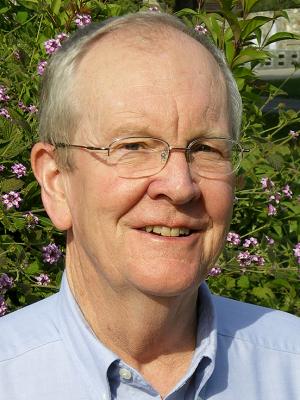 Charles A. Lofgren, Ph.D.
Roy P. Crocker Professor Emeritus of American History and Politics
A.B., A.M., Ph.D., Stanford University
Teaching: American Constitutional History; Recent American Politics; Introductory U.S. History
Research: War, Foreign Relations, and the U.S. Constitution; the Constitutional History of Race in the United States
charles.lofgren@cmc.edu
(909) 607-2931

Arthur L. Rosenbaum, Ph.D.
Associate Professor
B.A., University of Michigan; M.A., Ph.D., Yale University
Teaching:
Research:
arthur.rosenbaum@cmc.edu
(909) 607-7985