Claremont McKenna College plays a significant role in addressing public policy questions of importance to society through ten nationally recognized research institutes. The institutes serve to enrich the curriculum and provide timely research opportunities for students working closely with faculty scholars. They also attract distinguished scholars and lecturers to the College, provide students with a variety of internship experiences, and produce scholarly research valuable to the community, the state, and the nation. Institutes of particular relevance to the Robert Day School include: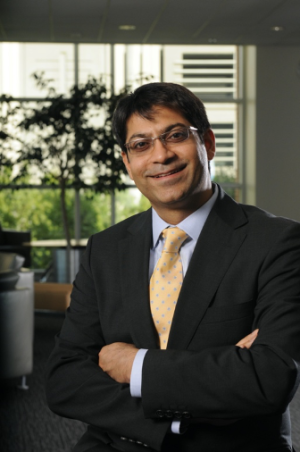 Nishant Dass is joining the Robert Day School of Economics and Finance as the Charles M. Stone Associate Professor of Finance. He is an empiricist by training and his field of research is Corporate Finance. He started his research career with a focus on two broad fields within Corporate Finance – Financial Intermediation and Corporate Governance. His interest in Financial Intermediaries was motivated by the important role that these entities play in capital allocation in the economy. His research in this field has highlighted both the effect that financial intermediaries have on firms as well as the internal functioning of these intermediaries, which include commercial banks, mutual funds, and venture capital firms. His interest in research on Corporate Governance is primarily driven by the fundamental role that Chief Executive Officers (CEOs) and Boards of Directors play within the firm. A special focus of his research has been the advisory role of directors and the effect of CEO's incentive contracts. Over time, his research in financial intermediation and corporate governance intersected to highlight the role of innovative firms, thus sparking a new line of research on innovation over the last few years. He continues to research the many unique aspects of innovative firms and their special role in the economy.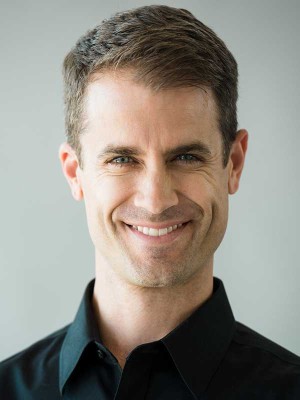 Cameron A. Shelton is the McMahon Family Associate Professor of Political Economyand George Roberts Fellow at CMC where he teaches courses in macroeconomics and political economy.
Professor Shelton's research addresses whether and how the institutions that structure political competition affect macroeconomic policy and outcomes. His research, often with students, has been published and cited in highly regarded journals in both political science and economics. His research assistants and thesis advisees have gone on to doctoral work in political science and economics at Stanford, Harvard, Princeton, and other prestigious programs.
---
Additional Institutes & Centers