PONT 100: Introduction to Brazilian Literary and Cultural Studies
(In English)
Fall 2017. Monday and Wednesday, 1:15-2:30 p.m.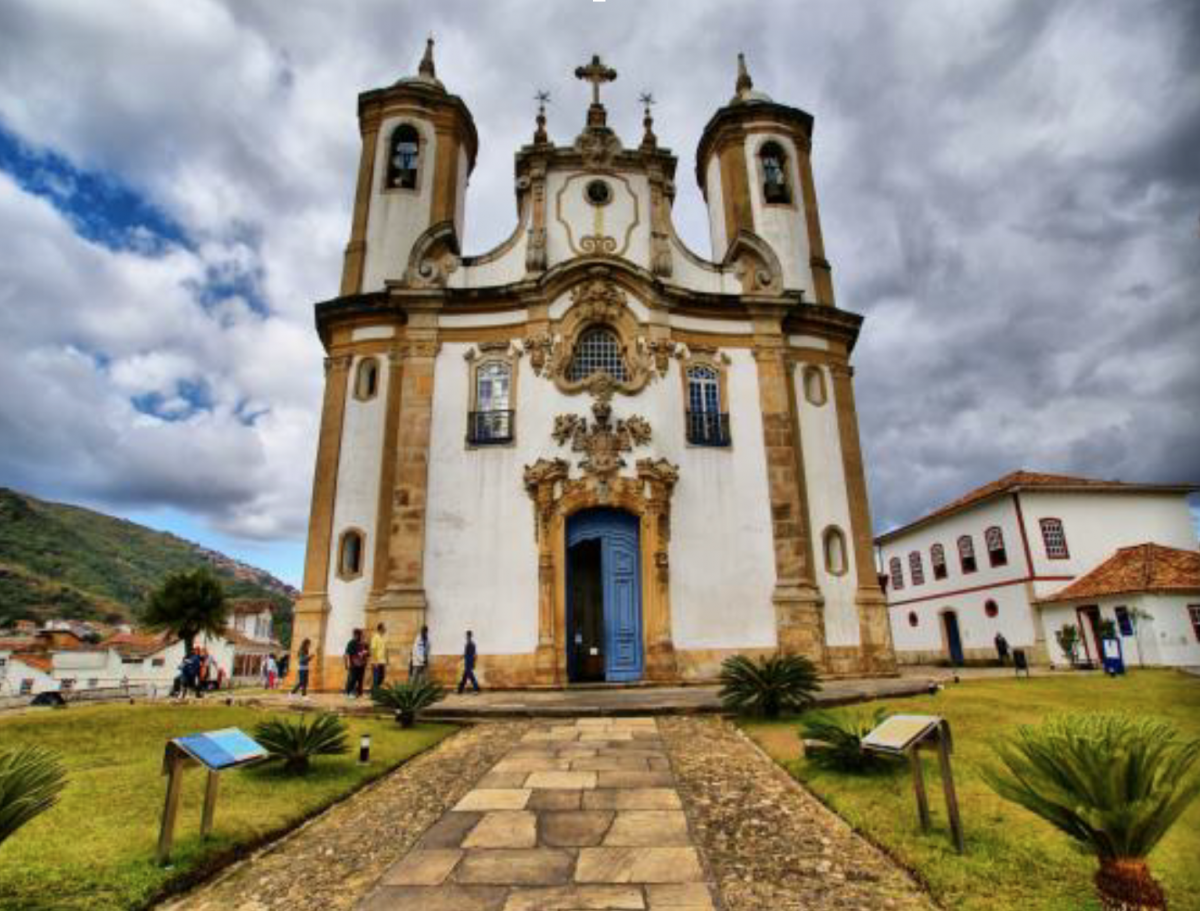 PONT 100 is an introductory course designed to give students a general view of Brazilian literature and culture, from Colonial times to the present. We begin each historical period with a general background that will allow us to analyze different cultural expressions, such as classic literary texts (by Machado de Assis, Lima Barreto, João Guimarães Rosa, Graciliano Ramos, and Clarice Lispector), films, architecture (with an emphasis on Oscar Niemeyer and Lúcio Costa's work in Brasilia), plastic arts and photography (O Aleijadinho, Sebastião Salgado, the "Morrinho Project"), music (Samba, Bossa Nova, Brazilian popular music in the 1960's), and sports (specifically soccer) in their original context. Since Brazil has such a vast territory, we will also focus on different regions and their contributions to the country's cultural richness. Finally, given Brazil's recent political turmoil, we will end the course with an exploration of the country's most important recent events, including the rise of Luiz Inácio Lula da Silva and the Partido dos Trabalhadores (PT), Dilma Roussef's controversial impeachment, the sweeping investigation on corruption known as the "Operação Lava-Jato" (Carwash Operation), and the way they have been portrayed in film, TV, and political cartoons.
Instructor: Norman Valencia
Contact: nvalencia@cmc.edu