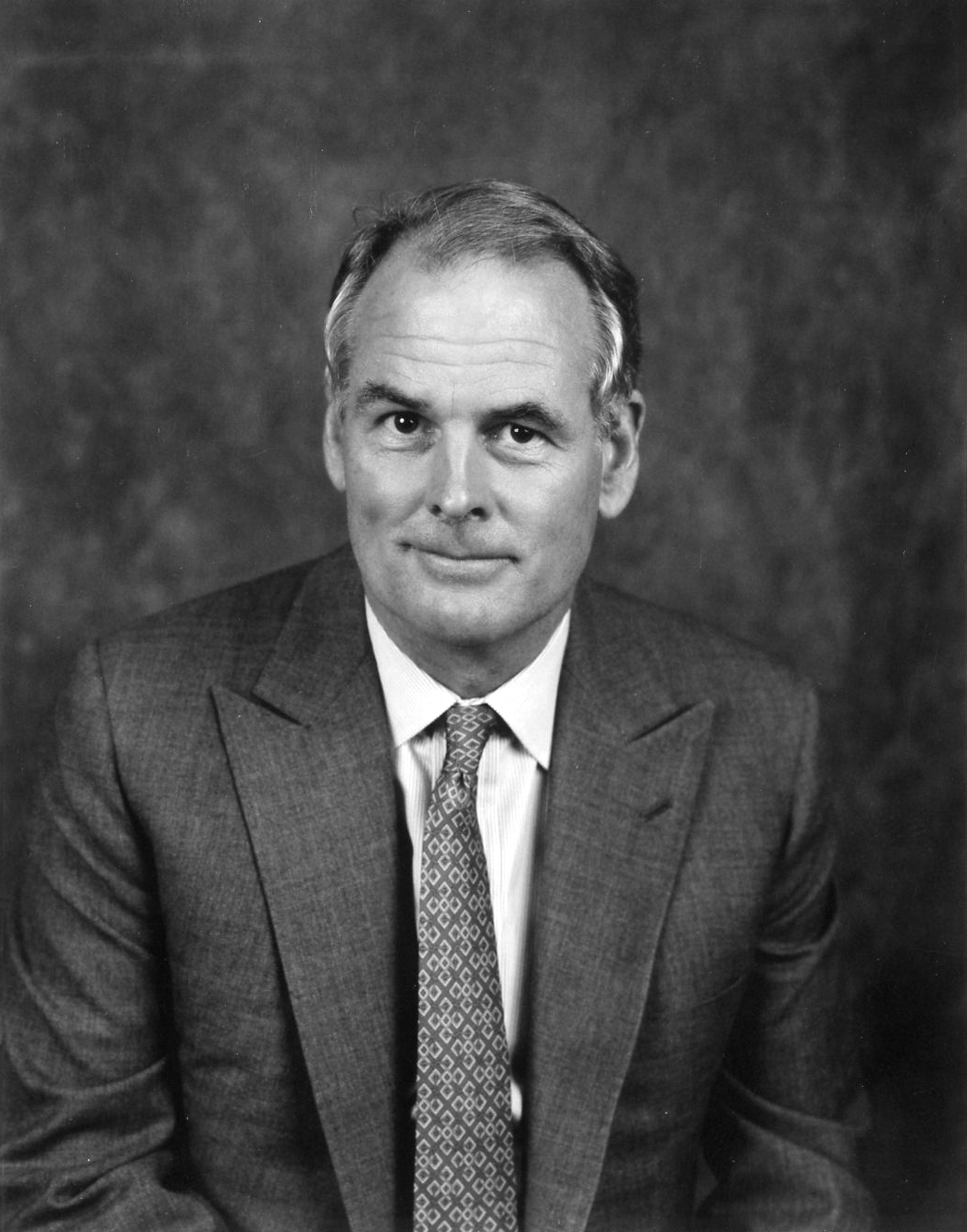 Robert A. Day
Robert A. Day '65 P'12, a visionary philanthropist whose legacy is woven into the fabric of Claremont McKenna College, passed away on Thursday, September 14, 2023. 
From the time he matriculated as a student in 1960, and throughout more than five decades as a Trustee, Day embraced and advanced CMC's mission, generously supporting initiatives designed to help develop future responsible leaders. His name graces some of Claremont McKenna's most notable programs and institutions, including the Robert Day Scholars Program, the Robert Day School of Economics and Finance, and the future Robert Day Sciences Center.
Day was a pioneer of the asset management industry having founded Trust Company of the West (TCW). He also served as the CEO and Chairman of the W.M. Keck Foundation. Day was especially committed to supporting programs that directly benefit students at CMC. He was most proud of the Robert Day Scholars Program, which was established with an unprecedented gift in 2007 and is the encapsulation of CMC's singular mission to prepare students for thoughtful and productive lives and responsible leadership in business, government, and the professions.
Day started his career with the investment banking firm White, Weld and Company in New York. In 1971, he founded TCW with just $2 million in client assets under management and served as Chairman through 2014. Day also served as a Director of Freeport-McMoRan Inc. and was Chief Executive Officer of Oakmont Corp. He was a member of several boards, including the Board of Governors of the Eli and Edythe Broad Foundation, the Board of Overseers at Keck School of Medicine at USC, and the US President's Foreign Intelligence Advisory Board. 
Day joined CMC's Board of Trustees in 1970 at age 29 as its youngest-elected member and two decades later became the seventh trustee chairman and the youngest in CMC's history. In 2021, he celebrated 50 years of service as the College's longest-serving trustee. 
In September 2007, Day memorably pledged a $200 million personal gift to Claremont McKenna to create the Robert Day Scholars Program. This was the largest recorded gift to a liberal arts institution, the largest gift in the field of finance and economics, and among the top 20 largest gifts ever given to a college or university.
More recently, as an honorary chair of The Campaign for CMC: Responsible Leadership, he made another foundational gift to create the Robert Day Sciences Center.
To read more about Day, visit CMC's In Memoriam page, including reflections from community members.