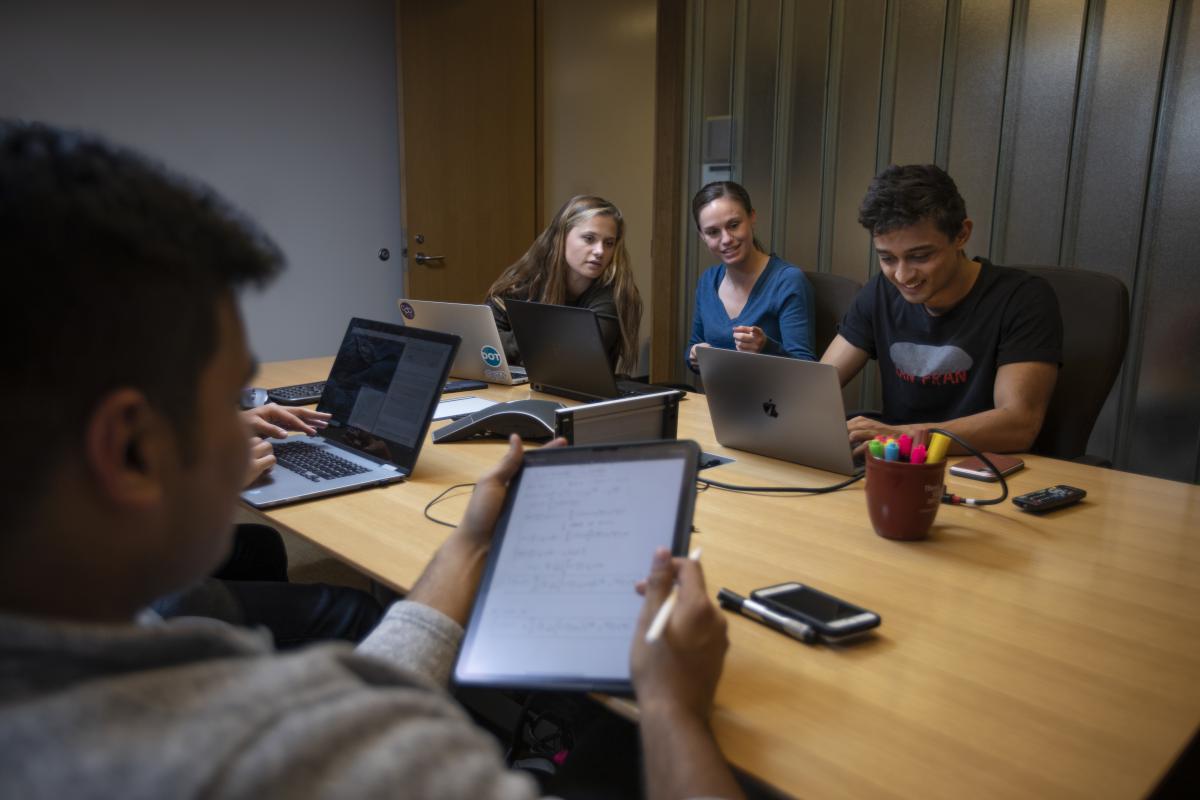 Learn to make a difference
---
The Accounting Program at Claremont McKenna College offers a unique opportunity to learn accounting within a liberal arts setting. Economics/Accounting is a separate major within the Robert Day School of Economics and Finance, offering the breadth of courses necessary to prepare students with the technical skills to sit for the CPA exam. Our commitment to broad educational goals and our special relationship with the economics and finance faculties at CMC, provide opportunities for our students to succeed not only in accounting but in a variety of professions including consulting and financial advisory services.
The Accounting Program requires courses in both economics and accounting. In addition, our program emphasizes analytical, communication, and interpersonal skills. In keeping with the broader aims of a liberal arts education, our students are encouraged to combine study in Economics/Accounting with other areas of study for a dual or double major.
Accounting Alumni
---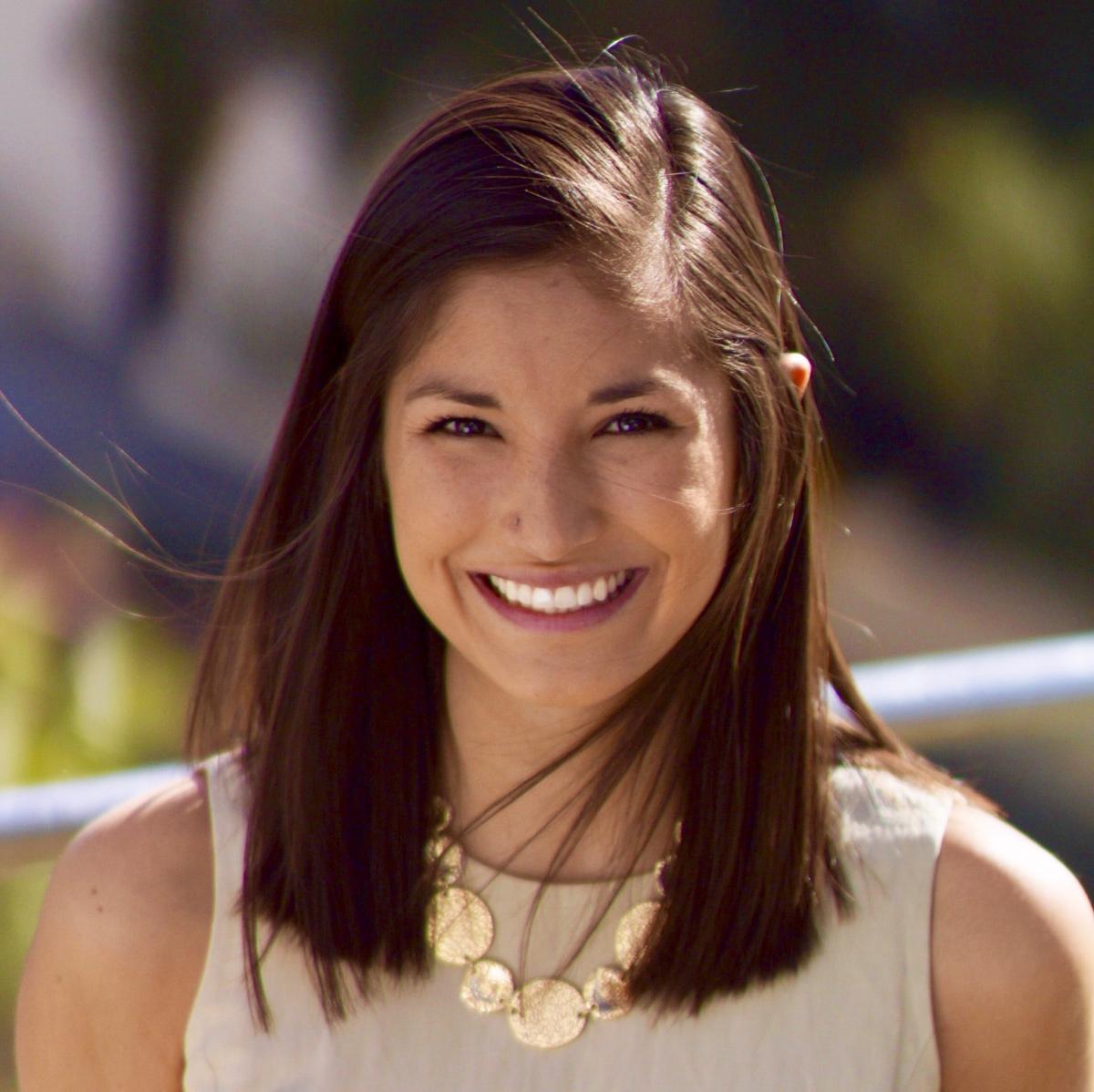 Chantal Evett '17
Industry
Thanks to CMC's strong accounting program, I've used my accounting degree to help power prosperity for small businesses globally. As an Intuit product manager working on QuickBooks, I've had the opportunity to help simplify the accounting language though innovative and delightful software solutions to help small businesses succeed financially. After 2 years working in our Silicon Valley headquarters, I moved with Intuit to Australia to focus on solving customer problems down under.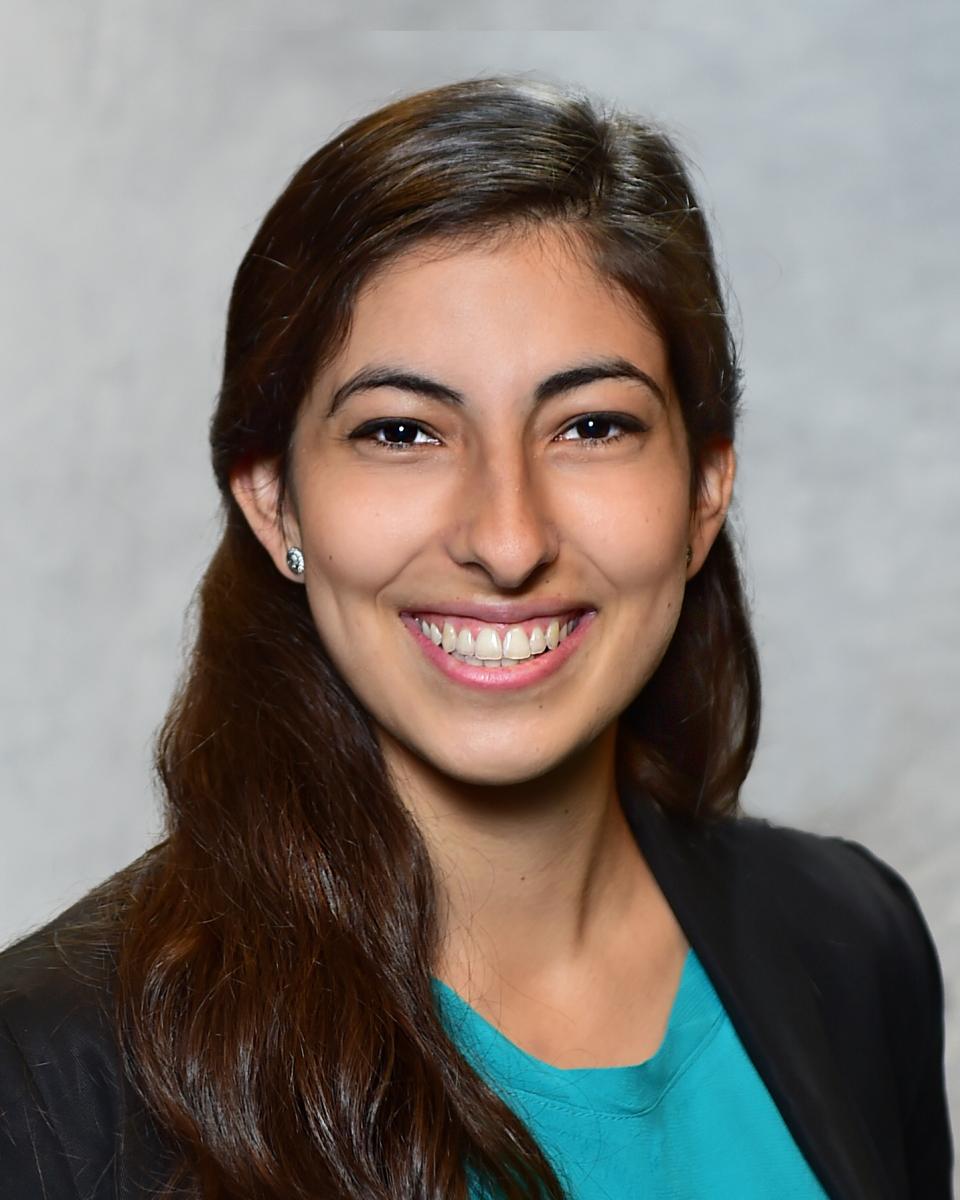 Jasmine DeLucci '14
Public Accounting/Law School
My CMC accounting degree gave me the foundation I needed to run my own CPA firm a few years after graduating. I also attended law school; I will be graduating later this year and will begin practicing as a tax attorney. The professors in the accounting department were instrumental to my success and they are still very supportive beyond graduation.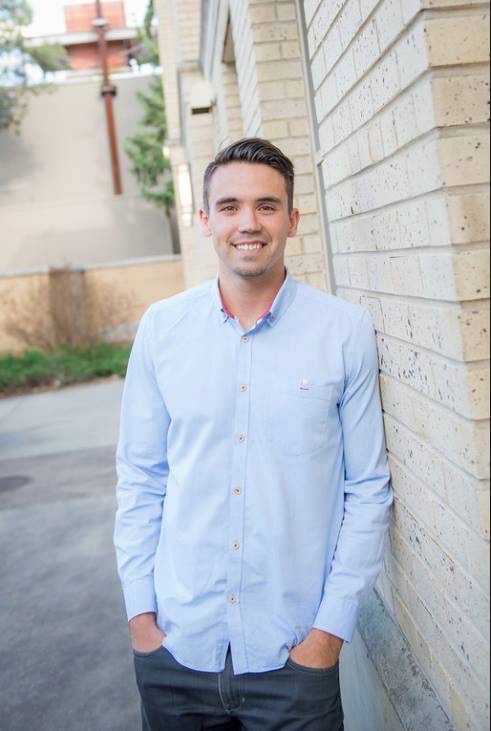 Dakota Mivshek '13
Public Accounting / Marketing
As a self-proclaimed 'generalist' who has worked in Public Accounting, Finance, Strategy, Marketing, and now for a Real Estate Startup, I can confidently say that without the CMC Accounting program, I would never have had the important knowledge base that has provided me these opportunities. It's the language of business and I left CMC prepared to take on that world!
Harmony Palmer '13
Public Accounting/Tech Industry
Starting my career as a CPA at PwC helped create a strong business/finance foundation that has created exponential value in my career. Even though I am no longer in a finance/accounting function, the unique skills I learned at PwC help me continue to make a unique impact in my current roles.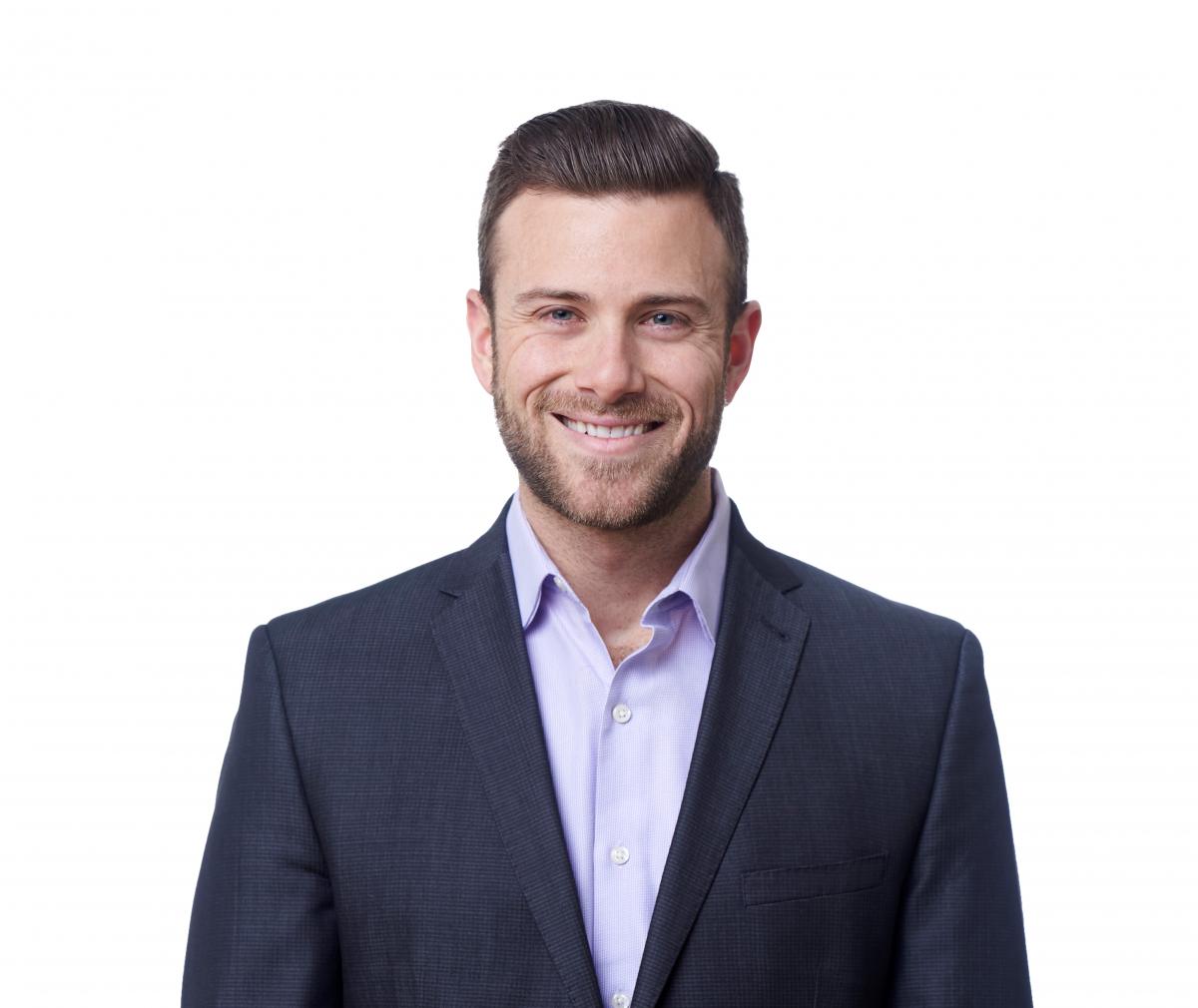 Jason Rehhaut '12
Public Accounting/Graduate School
While I obviously used the CMC Accounting major every day while I worked in public accounting for the first three years of my career, it has also served as a great base for me as I ventured into other business areas. Even after I transferred into consulting, went off to business school, and explored other avenues, I had to understand the underlying business accounting to make strategic recommendations and decisions each day.