Assessment at Claremont McKenna College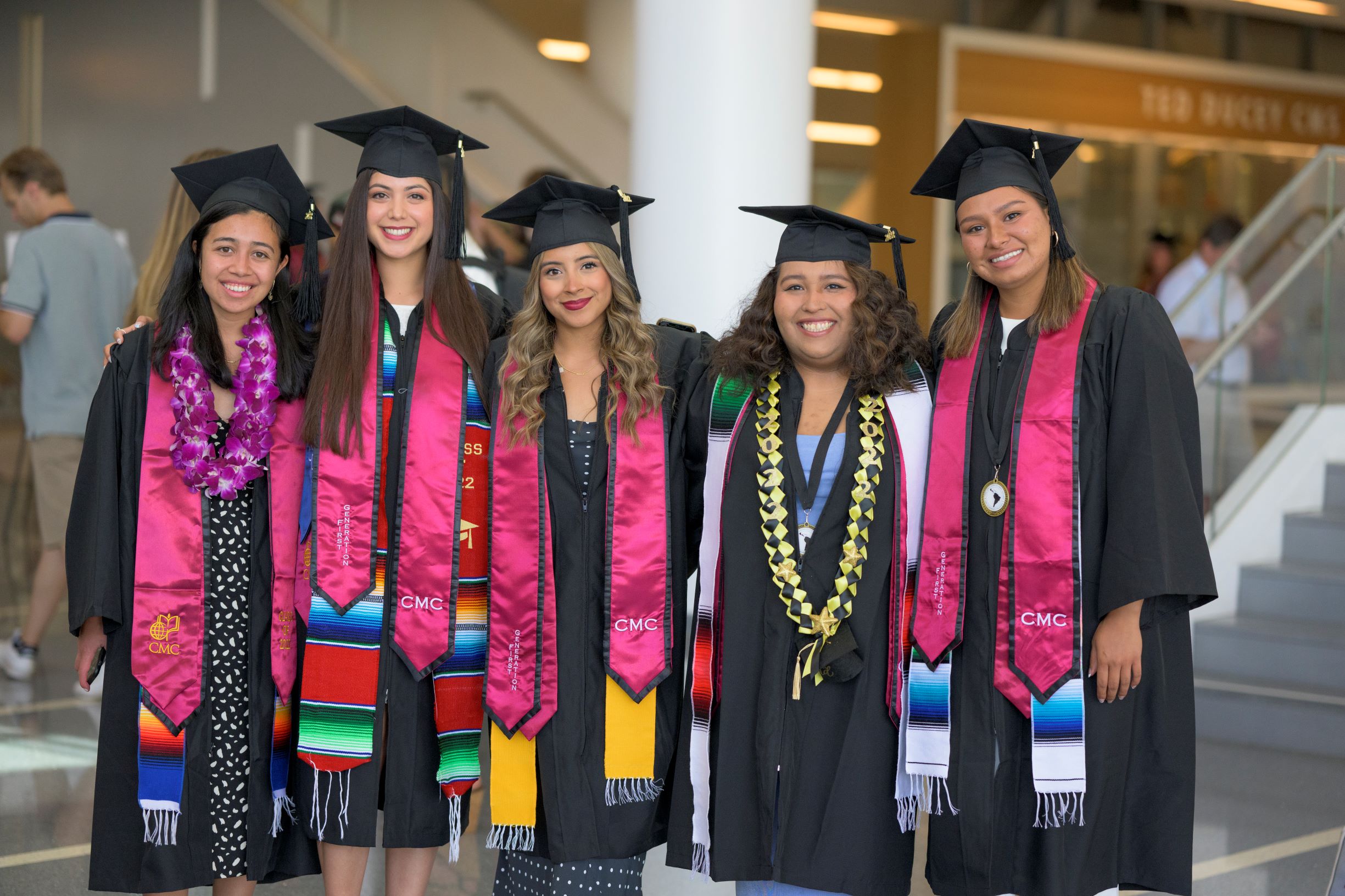 Claremont McKenna College is committed to improving student learning through thoughtful and ongoing academic program assessment. Assessment is faculty-driven and faculty-supervised. It is a collaborative process that includes faculty, students, staff, administrators, and others. It involves establishing student learning outcomes, measuring/observing and documenting the extent to which outcomes are achieved, findings ways to improve, and implementing improvement plans.
Claremont McKenna College is accredited by the WASC Senior College and University Commission (WSCUC).
WSCUC is a regional accrediting agency serving a diverse membership of public and private higher education institutions throughout California, Hawaii, and the Pacific as well as a limited number of institutions outside the U.S. Through its work of peer review, based on standards agreed to by the membership, the Commission encourages continuous institutional improvement and assures the membership and its constituencies, including the public, that accredited institutions are fulfilling their missions in service to their students and the public good.