Claremont McKenna College faculty receive external grants to support their research, their teaching and other scholarly and creative projects, and their sabbatical activities. The featured projects below tell the story of faculty innovation and pursuit of new knowledge and expression across academic disciplines.
Jennifer Feitosa honored with prestigious Fulbright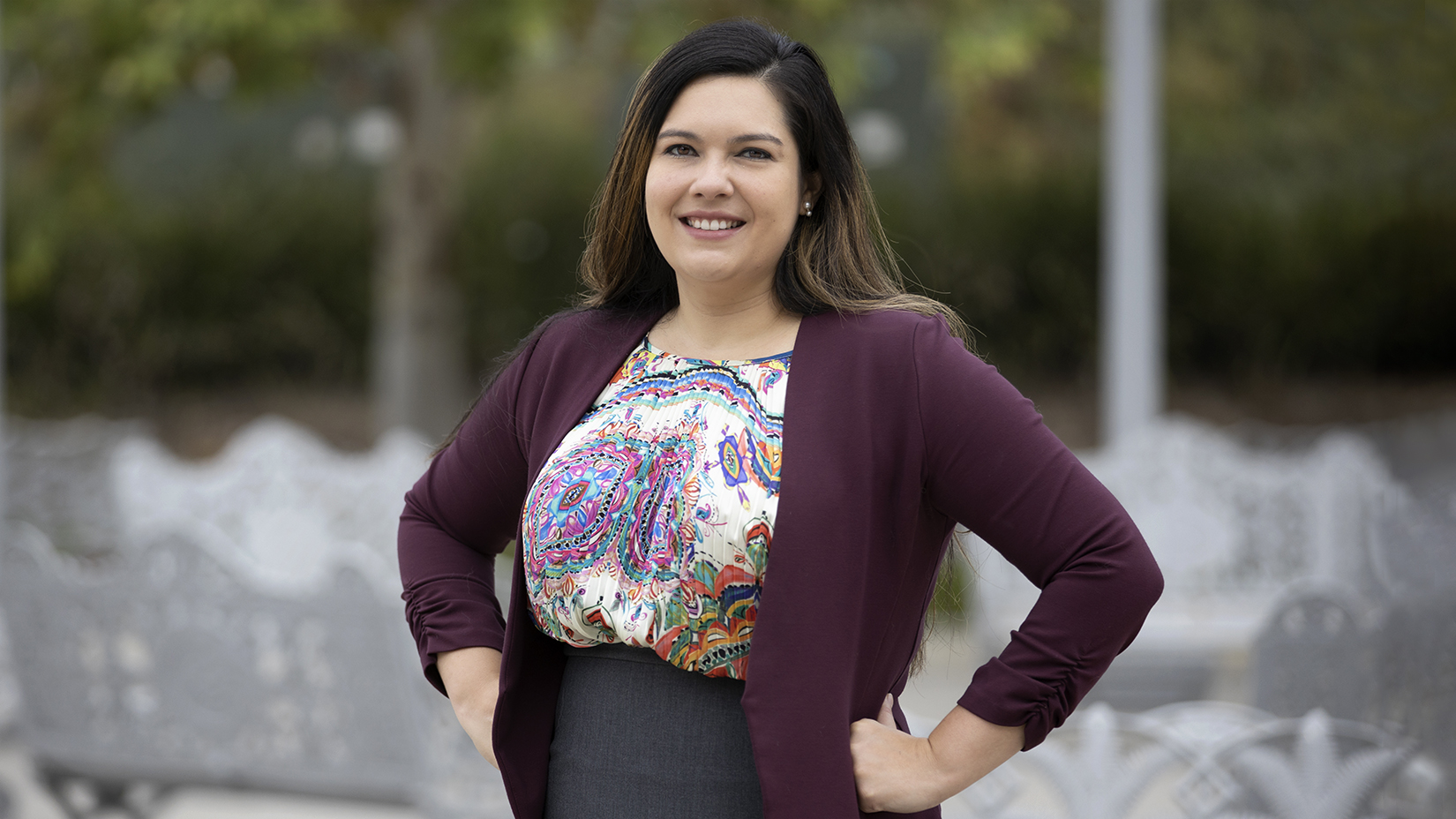 CMC Prof. Jennifer Feitosa has joined an elite cadre, having recently been recognized with a prestigious U.S. Scholar Fulbright grant.
"The CMC community is incredibly proud of Prof. Feitosa," said Heather Antecol, CMC's Vice President for Academic Affairs and Dean of the Faculty. "This award is a career-changer for her, as earning a Fulbright will allow Prof. Feitosa to expand her research and further develop her teaching. In addition, CMC will benefit from the valuable network that she will be building."
---
Major grant awarded for research on electoral maps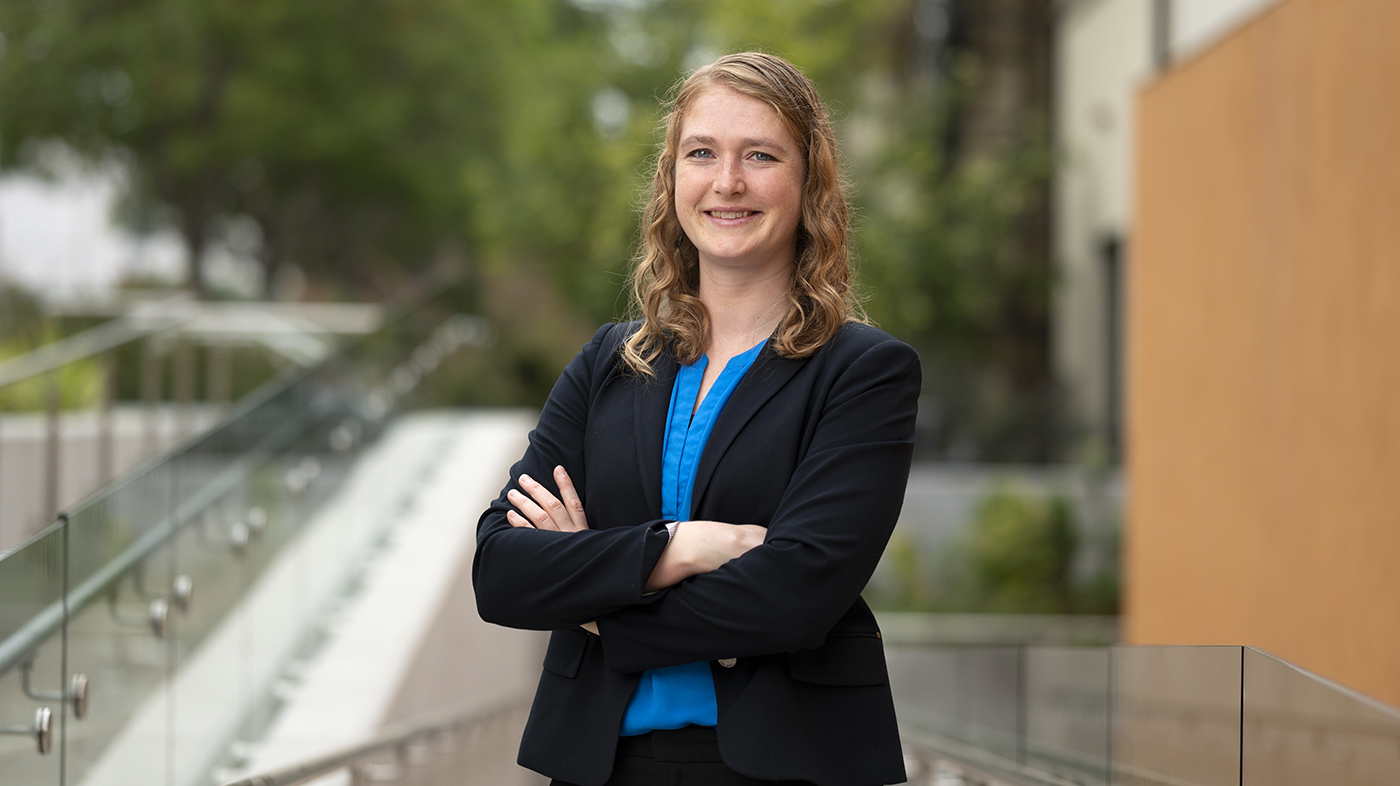 The National Science Foundation has awarded CMC professor Sarah Cannon a $174,583 research grant to study math and computer science with applications to U.S. democracy. Her research aims to improve electoral maps for equitable voter representation among all demographics at the local, state, and federal level.
With NSF support, Cannon will integrate CMC students into her study of the application of Markov chains—a statistical process used by computer scientists to understand large, complex data sets, such as voting demographics. Cannon began studying Markov chains as a Ph.D student and applied those concepts to U.S. democracy as an NSF Postdoctoral Fellow at UC Berkeley before joining CMC's Department of Mathematical Sciences in 2019.
---
CMC awarded major grant for open-access book series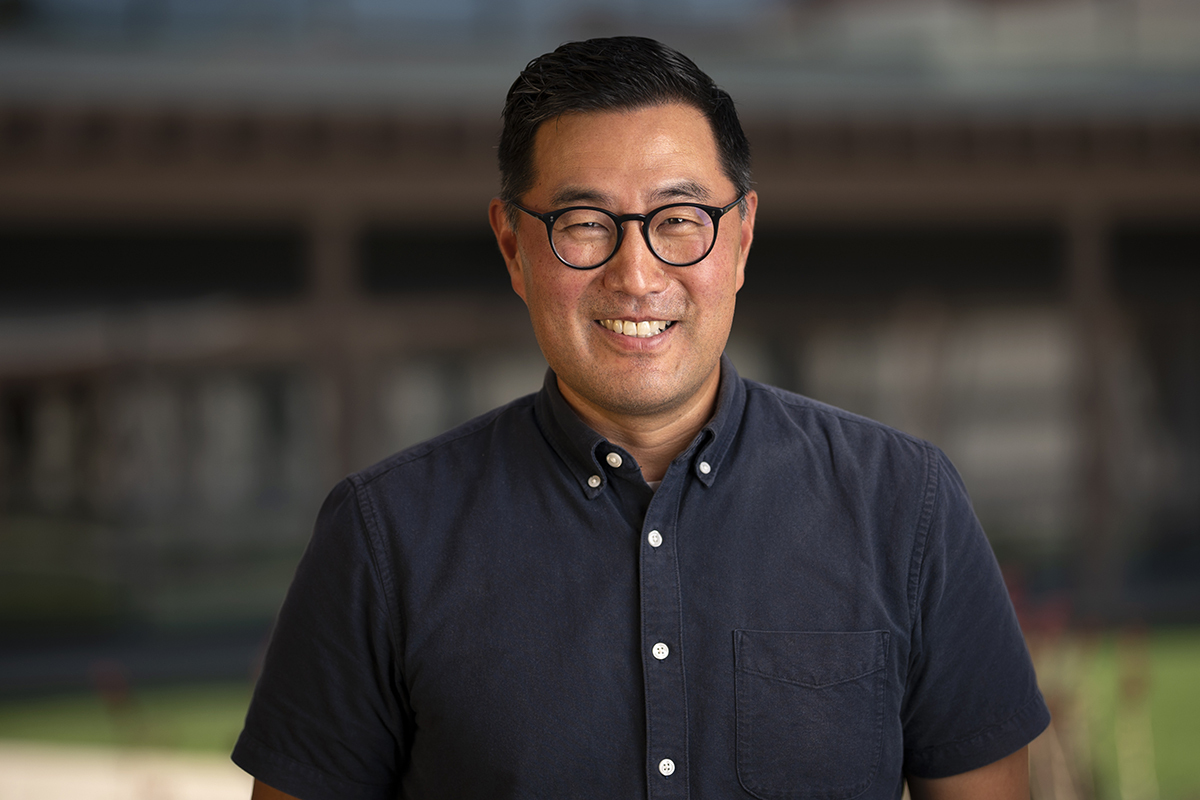 The Henry Luce Foundation has awarded Claremont McKenna College, under the direction of Prof. Albert L. Park, a $240,000 grant to launch an open-access book series on The Environments of East Asia with Cornell University Press. This is the first book series that integrates scholarship on East Asia with environmental studies ever published with an academic press.
Funding will be used to advance the successful work of EnviroLab Asia, a 5C initiative founded in 2015 with support from the Luce Foundation. Park has served as a principal administrator for EnviroLab Asia, which is designed to promote interdisciplinary collaboration and train leaders on solving complex global issues—particularly with a focus on environmentalism and the continent of Asia.
---
Prof. Helen Wong earns Simons Fellowship, a rarity for liberal arts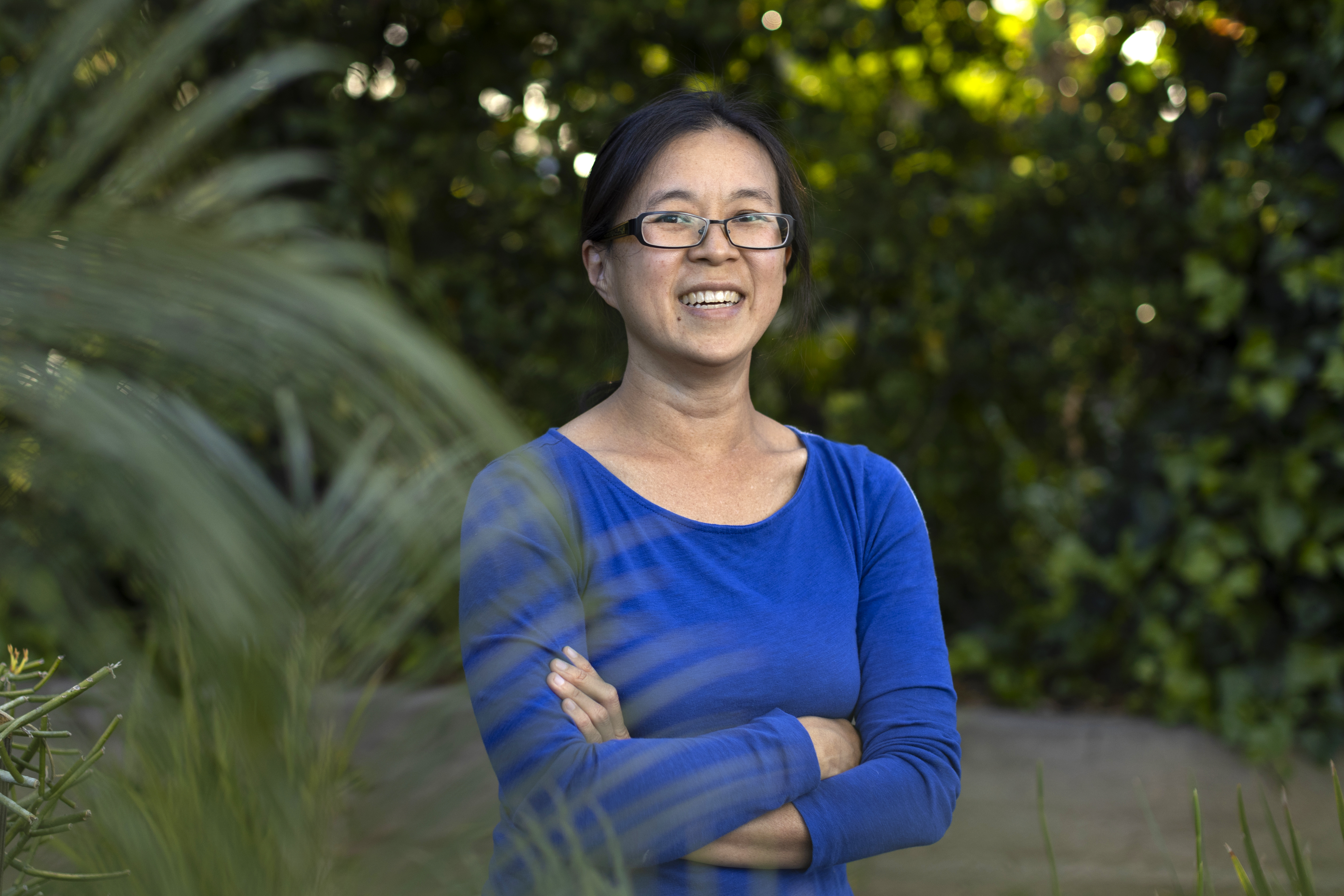 The Simons Foundation has awarded CMC Prof. Helen Wong a 2021 Simons Fellowship in Mathematics, making her one of two liberal arts college faculty to receive the highly prestigious fellowship in nearly a decade, and this year's only researcher from a liberal arts college.
"I'm so excited to receive this award and grateful for the support I've received from CMC," said Wong, a mathematics professor. "CMC really stands out among liberal arts colleges in the way it values and encourages faculty research at the highest level, and truly believes that faculty research enhances the way we teach our students. Not only can we bring new ideas and cutting-edge techniques from our research to the classroom, we can involve our students as collaborators in our research projects, too."
---
Major psychology grants awarded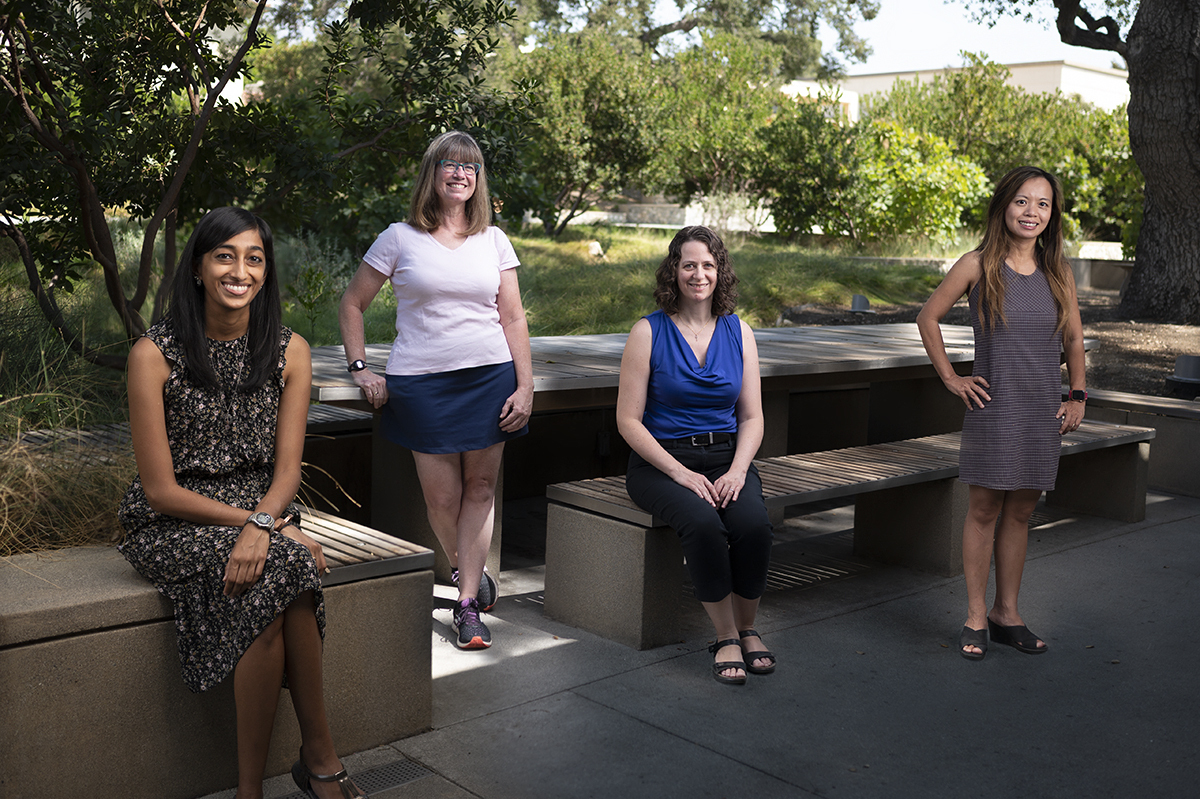 From investigating the resiliency of young adults to turning back the clock on memory for older populations, four professors in CMC's Psychological Sciences department are looking at how we mentally manage our world. And their outstanding work has been rewarded with five large, highly competitive, external grants—virtually unprecedented for professors at small liberal arts colleges, especially in a single year—to fund research and further teaching at CMC.
"This is a true testament to the overall excellence of our department," said Daniel Krauss, who chairs Psychological Sciences. "I'm so proud of our professors and the excellent research they produce. To receive this level of grant funding when they must compete against scholars from larger research universities—and accomplish this all while providing exceptional educational opportunities for our undergraduates—is extremely unusual."